The Asian Institute of Management (AIM) has just launched the next-generation AI Supercomputer powered by Acer.
The ACCeSs@AIM is a 500-teraflop, 500-terabyte computing facility that is first of its kind in the Philippines. This AI Supercomputer is donated by Mr. Stan Shih, the founder of Acer, and the StanShih foundation. Again, this is one of a kind in the country and it is currently the second fastest GPU farm in ASEAN and fastest in the Philipppines based on the Top 500 list collected by ICCS.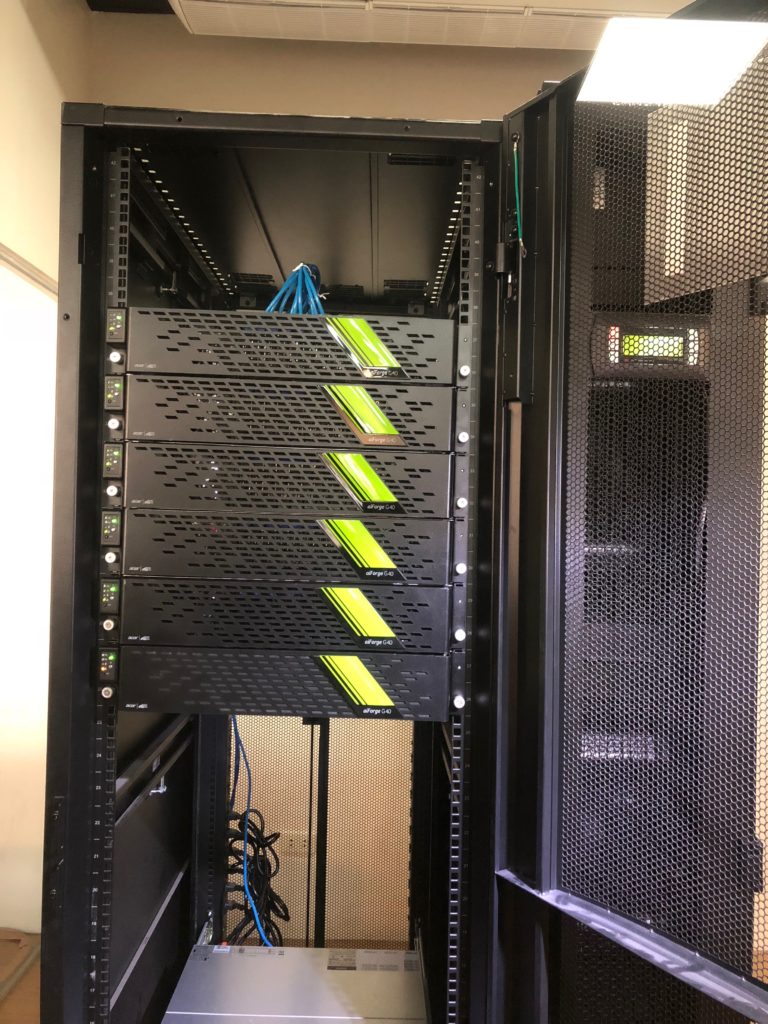 So why does ACCeSs@AIM is needed in a business school like AIM? Well, the school wants to create best Data scientists in the country. Basically, the AI Supercomputer can help students in their research and can also be used to compute and solve real world problems. The school's mission is to improve the economy and our country with the data that they can gather and solve using the supercomputer.
The ACCeSs@AIM will spearhead an ecosystem that:
Bridge R&D Collaboration between industries, academias and the government
Promotes partnership that will help everyone in their projects and communities.
It enhances the competitiveness of companies with computing as strategic resources
ACCeSs@AIM will expand and also build collaborations with different international experts who will work on different industries and government projects.