The Samsung Galaxy S10 series is finally here and of course, it wouldn't be complete without the official cases for the smartphones. As expected, we still have the cases and covers that we had on the previous Galaxy S and Galaxy Note devices. But of course, there's an additional cool case that was added on the Galaxy S10 series.
Silicone cover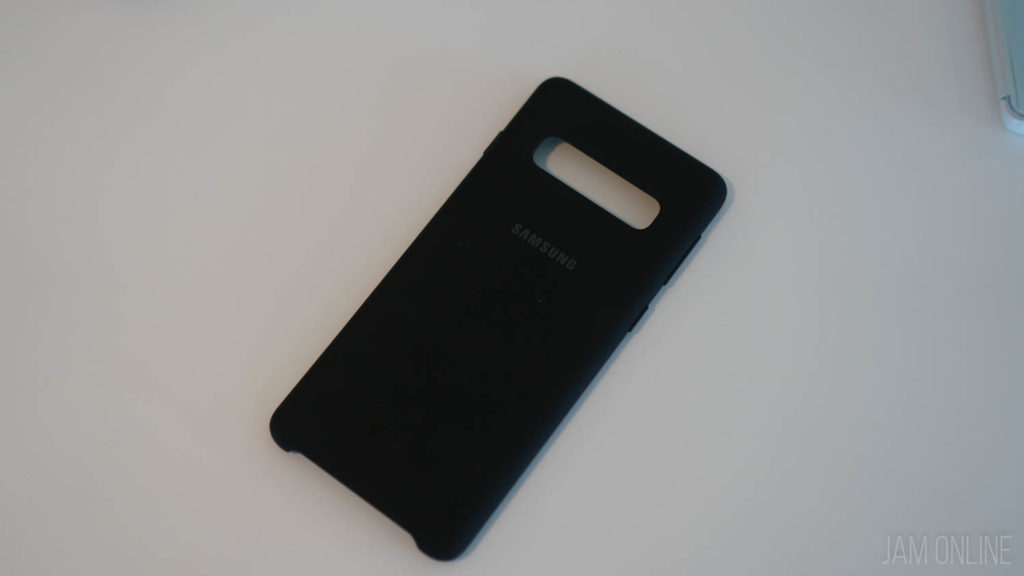 So this is a basic case that we can find on almost all smartphones and the silicone cover protects all the sides of the smartphones and it also adds grip to the smartphone. But overall, it's the most basic case that you can get for your Samsung Galaxy S10 and S10+ device.
Protective Standing Cover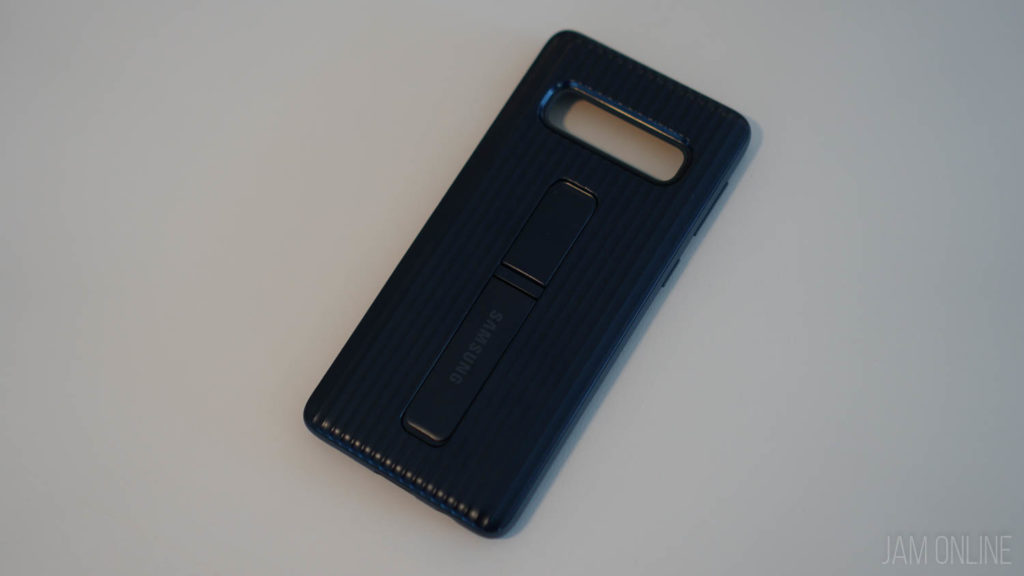 This is a protective standing cover for all of their smartphones. Basically, it's a case for your smartphone that protects it from bumps and drops with a design similar to a suitcase. Not only that, there's a stand at the back too that you can use for watching movies
Leather Cover
Well, nothing really special about it aside from being a leather. The case is made up of leather and for the leather case fans like me, they'll surely appreciate this one for their Samsung Galaxy S10 or S10+ smartphone
Clear View Cover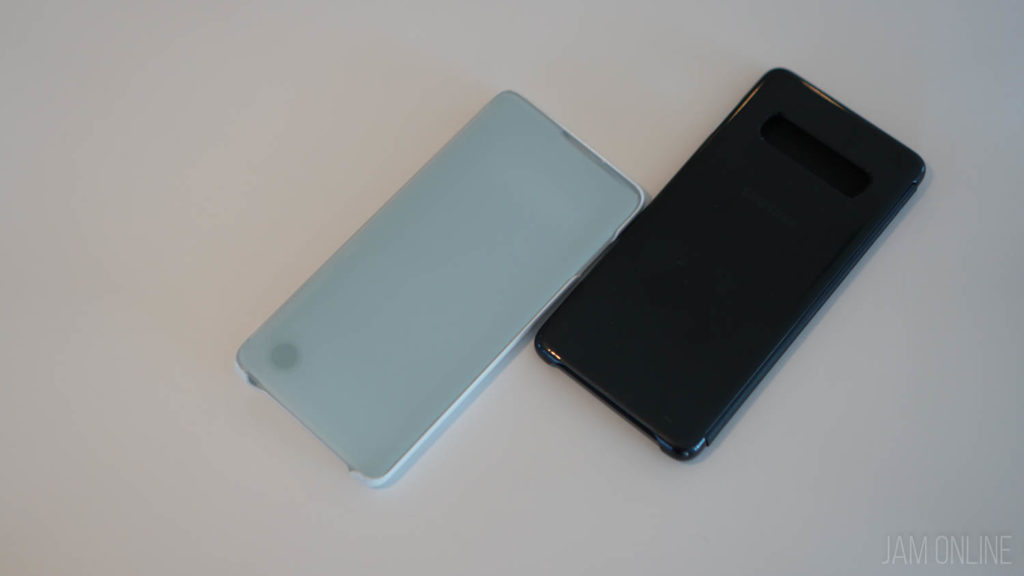 The clear view cover on the Samsung Galaxy S10 it shows you the time, date, and some notifications on your smartphone. This is a really cool cover if you want something that lets you see the needed information on your smartphone without opening it.
LED View Cover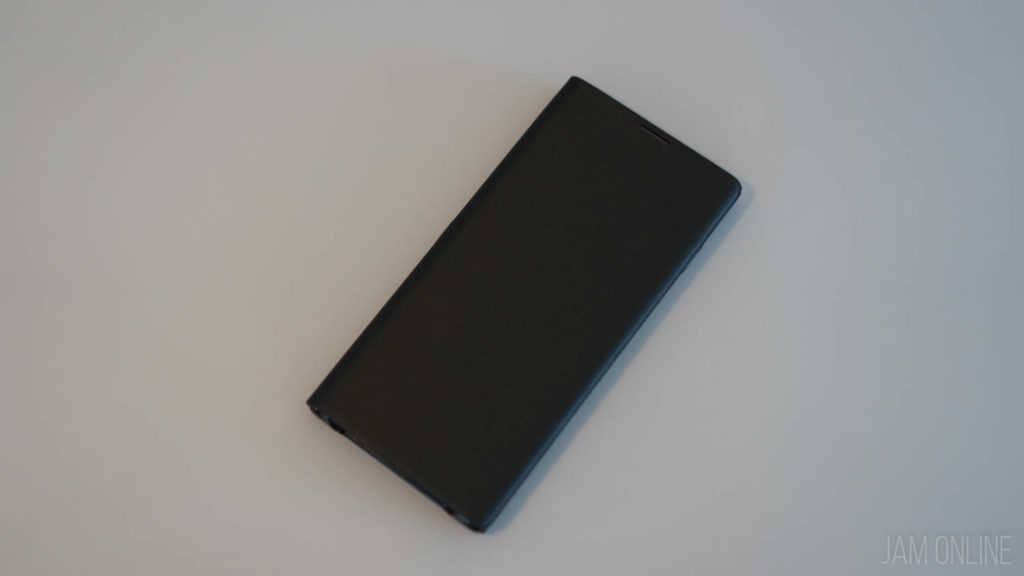 The Samsung LED View Cover not only protects your smartphone but it's also connected to your smartphone via NFC. You can also put some cards into it if you want to and then there's the customizable LED on the front cover which can show you the basic things that you need on the smartphone such as time.
LED Back Cover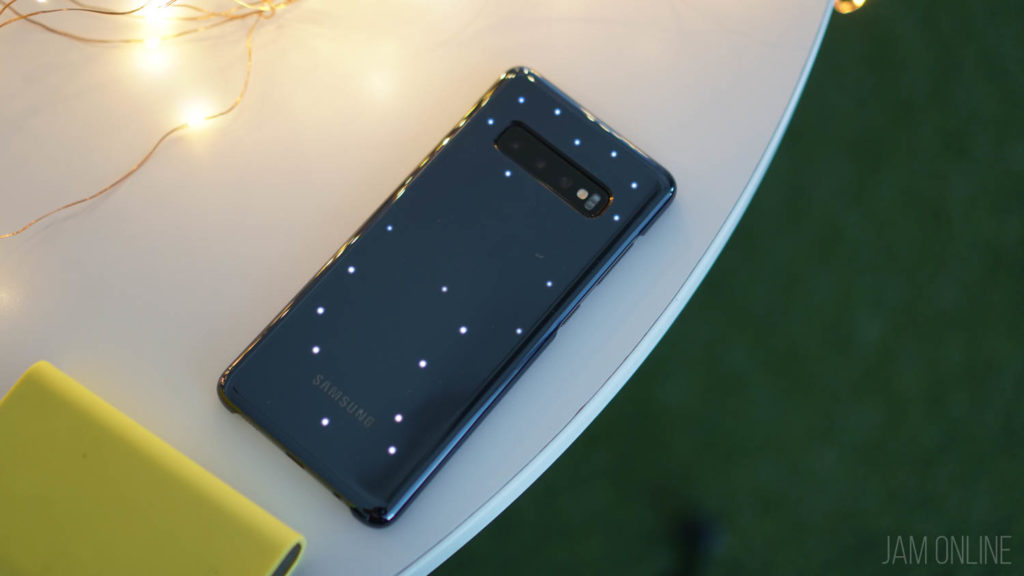 This is the most unique back cover that I've seen on a smartphone. Not only that it protects your smartphone but it also comes with an LED lighting at the back in which you can customize it with an icon or set a mood lighting which will like a shining LED lights
Galaxy Friends x Marvel Back Cover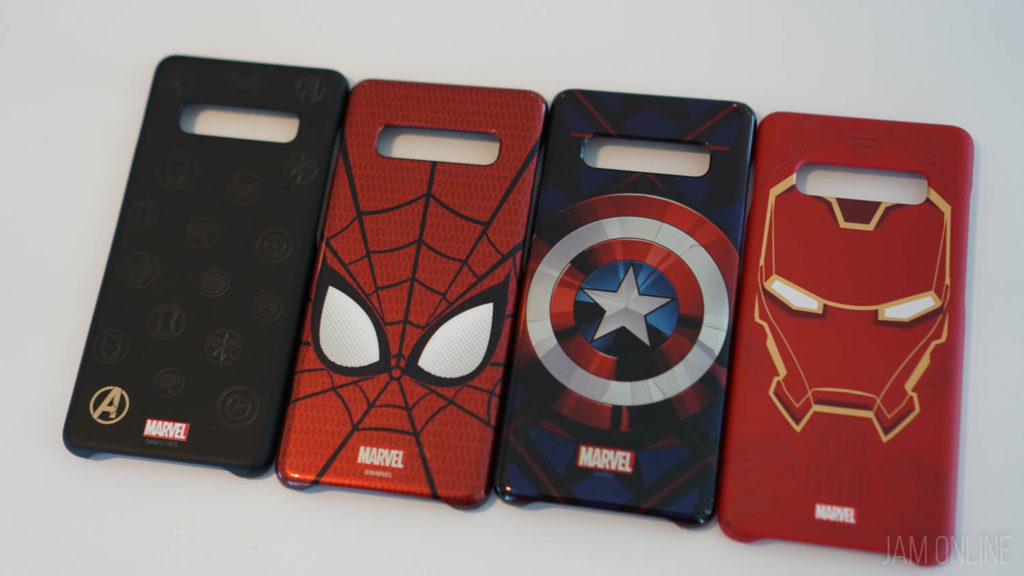 If you're a big fan of the Avengers or just Marvel characters then you might want to have this before the Avengers: Endgame shows on theaters. There are 4 plastic cases that are made for your Samsung smartphones and these characters are — Iron Man, Captain America, Spiderman, and the Avengers case.
These are not just cases because once you snap in the case to your Galaxy S10 smartphone, it will automatically change the theme of your smartphone on the always-on display, lock screen, home screen, dialer, and messaging app.
So there we go. Those are the cases that will be available for the Samsun Galaxy S10 smartphones.