The ASUS Zenfone 6 will be unveiled today at Valencia, Spain but it seems that the first images of the ASUS Zenfone 6 have been leaked out by @rquandt and it looks like the ASUS Zenfone 6 will feature an odd design which is really far from the previous Zenfones. Check out the pictures below.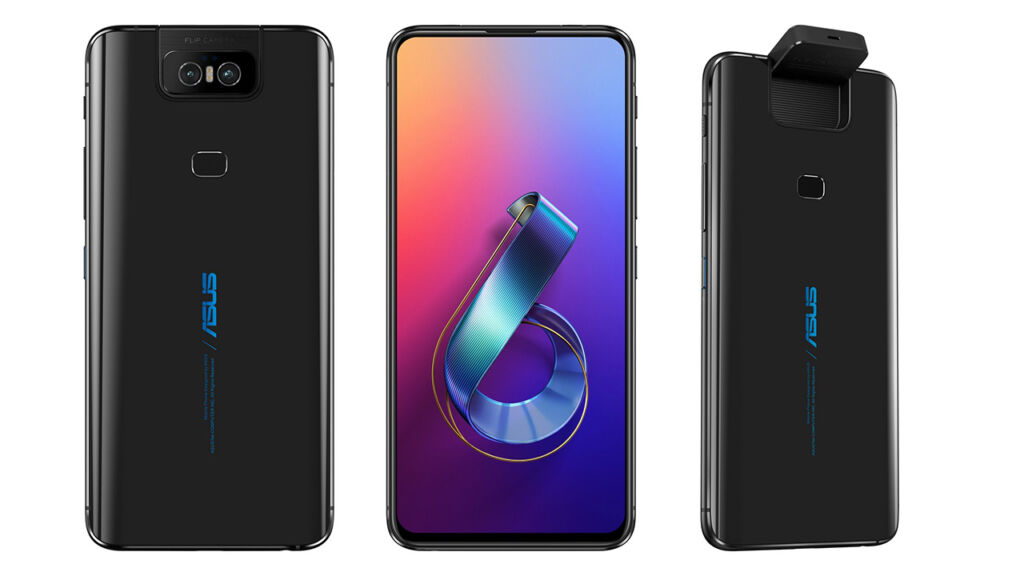 As you can see from the pictures below, the ASUS Zenfone 6 will feature a flip camera which is a dual lens rear camera that can be flip to the front. We still don't know how the mechanism works.
The leaked photo also shows that the smartphone will not have an in-display fingerprint scanner and instead, we have a rear fingerprint scanner.
Other confirmed features of the smartphone include a Snapdragon 855 chipset, a headphone jack, and a full-screen display with no notch, and a large 5000mAh battery.
Source: @rquandt