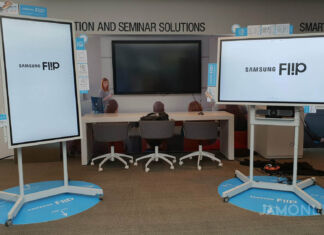 Samsung has recently launched the Samsung Fl!p, their newest products that are aimed at commercial, enterprise, and academics. The Samsung Fl!p helps businesses and...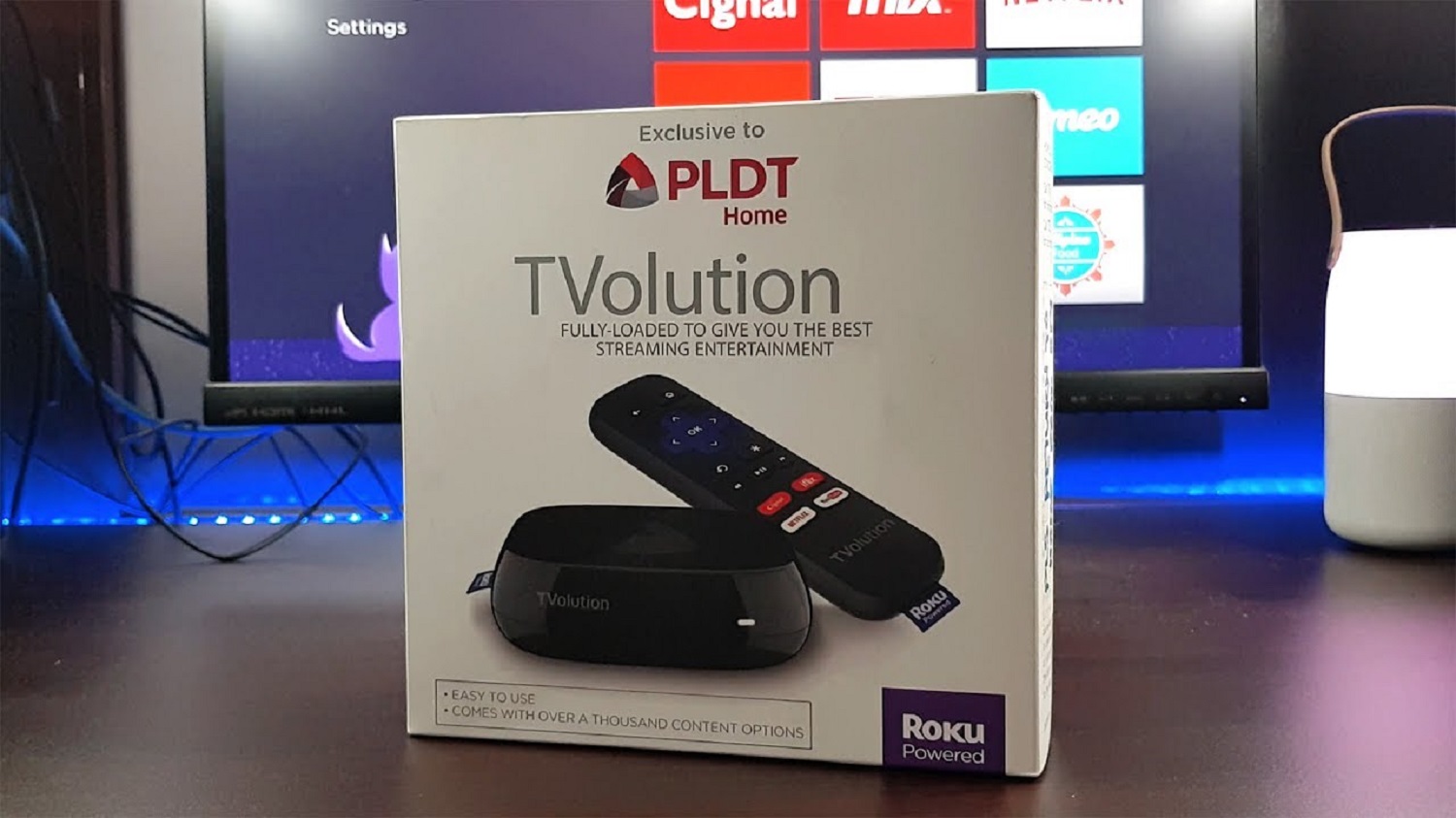 I've been using the Roku Powered TVolution Box for a while now and there are so many things to love about it. In case...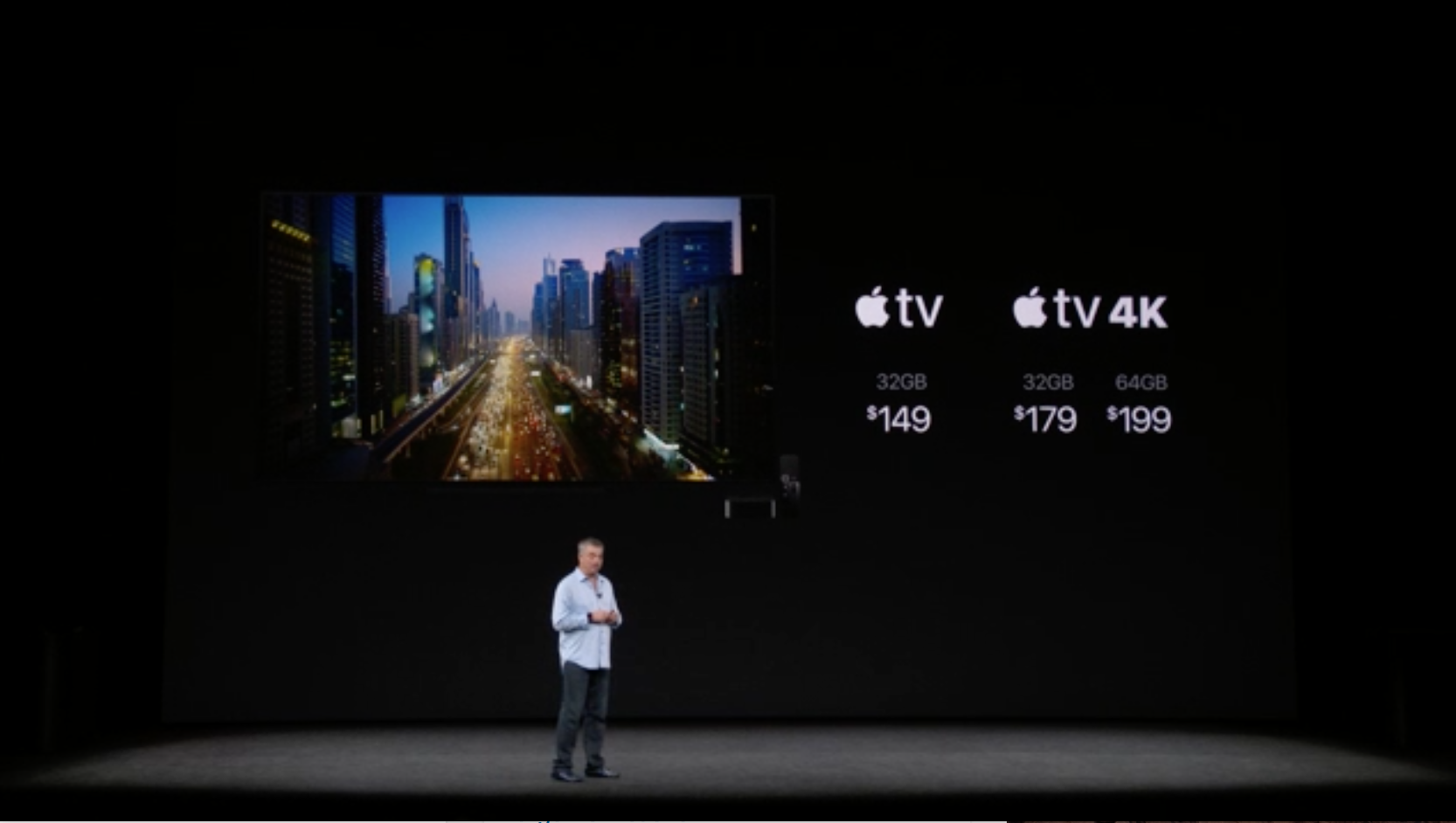 Apple has just unveiled the Apple TV 4K and duh, it now supports 4K. Not just that, the new Apple TV also supports 4K...