D-Power is one of the newest brands to arrive here in the country as it partners with Cherry Mobile to bring their country's leading mobile accessories here in the Philippines. So what does D-Power have that other manufacturers don't? Well, D-Power is a brand that will not break your bank as they are affordable but of course, they also offer features that are available at higher end mobile accessories.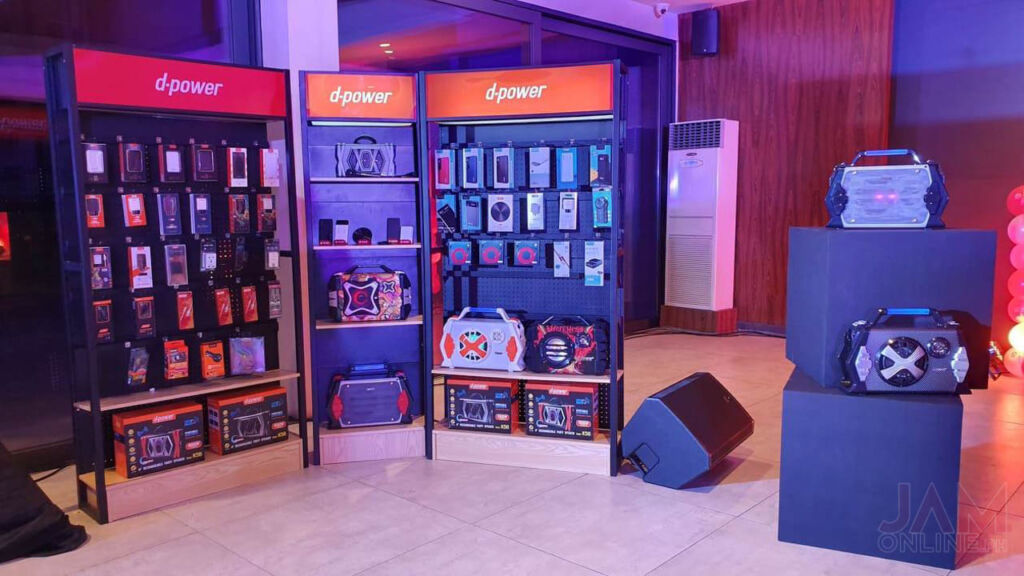 D-Power offers chargers and speakers that are really affordable. Their power banks range from 5000mAh, 10,000mAh, to 20,000mAh and of course, these power banks offers a different style and features that a lot of you will surely like. Some of their power banks also support fast charging from different brands such as Huawei Super Charge, Samsung ADC, and Qualcomm QC3.0. They also offer wireless chargers that will make sure that any of your devices will not run out of juice.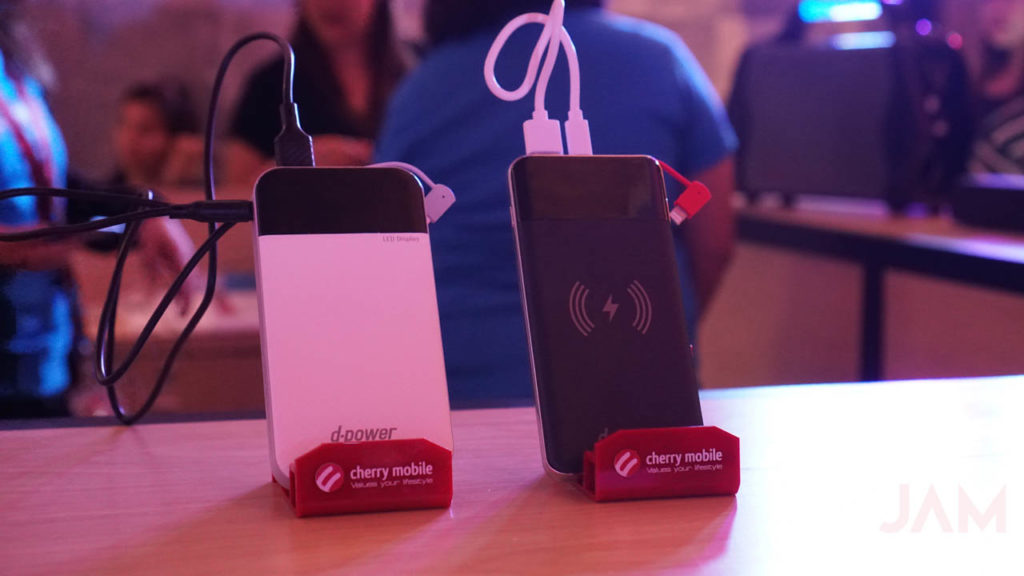 But of course, they also offer wall chargers for better and smart charging. They also have chargers with multiple ports so you can plug in your different devices in just a single charger. They also offer wireless charging docks so you can charge your wireless charging capable devices to D-Power wireless chargers.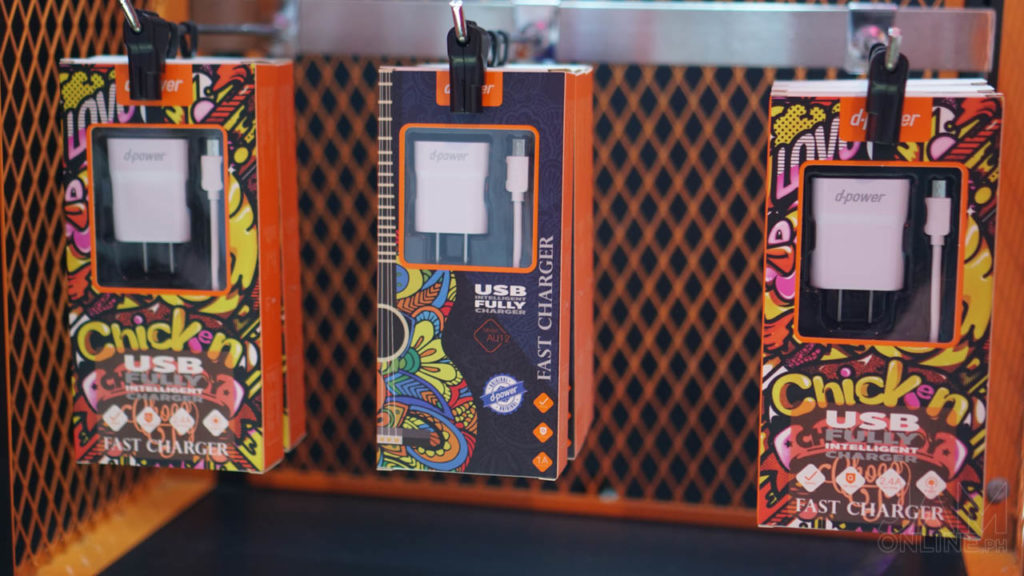 And lastly, D-Power also offers music party box so you can have a portable entertainment wherever you are. These are party boxes that come with multiple styles and lighting that can cater to the wants and needs of the Filipino.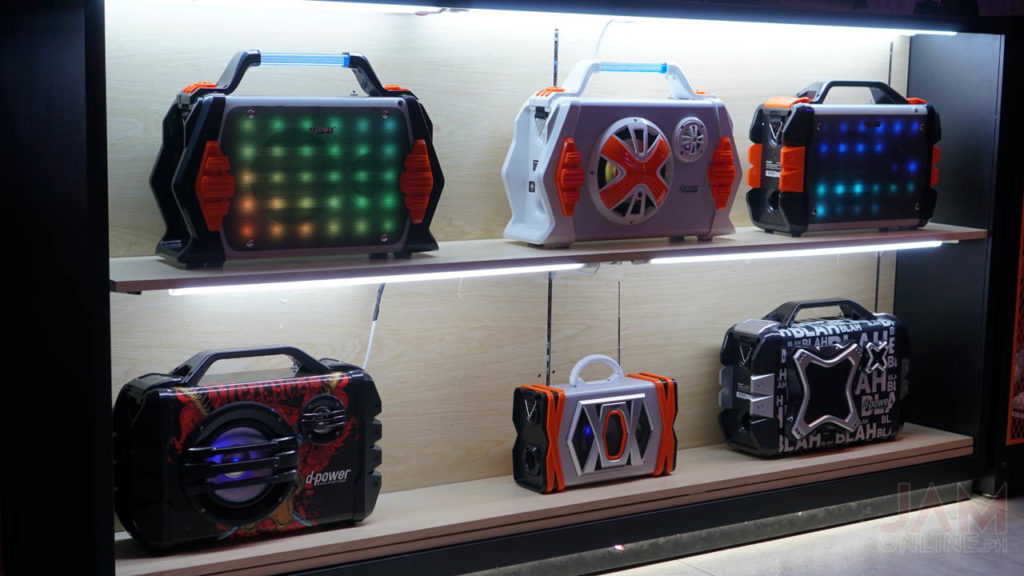 The Music Party Box of D-Power is headed by their flagship bluetooth speaker, the K91W LED that comes with a high-power amplifier chip and advanced circuit design tech for great sound quality. It also comes with 30W with 4-inch and 2-inch loudspeakers and Bass control button. This one is available for Php4,399.
But if you want, you can opt for the lower-priced models such as the following
K56 – Php2,399
K91W – Php2,999
K50 LED – Php3,399
K52B Galaxy – Php3,449
K91W – Php3,799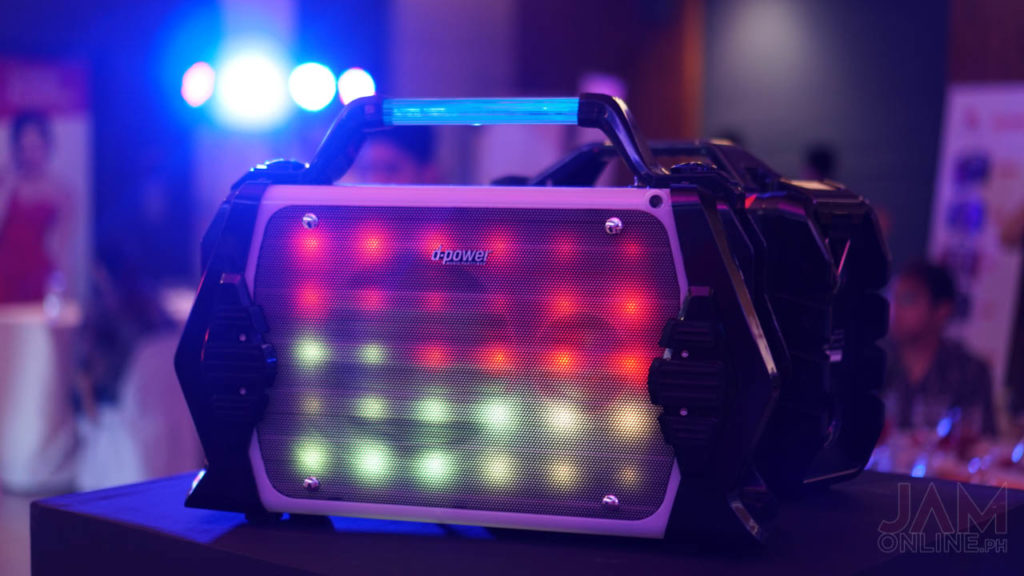 All of these music party boxes comes with Bluetooth and are all rechargeable and to give you a bonus, they're also including a free microphone. So basically, D-Power has different products ranging from power banks to music party box and with Cherry Mobile, I'm pretty sure that they'll be able to sell these devices to the market easily.