It's a good year for Ragnarok Online fans as the very popular Ragnarok Mobile which is only available in Chinese will be available in different countries outside China according to 2p.com. Gravity has recently signed a contract to bring the popular mobile game to the Global market with Ragnarok Online Mobile Developer Shanghai Network Technology Co., Ltd. and its publisher, Xindong Network.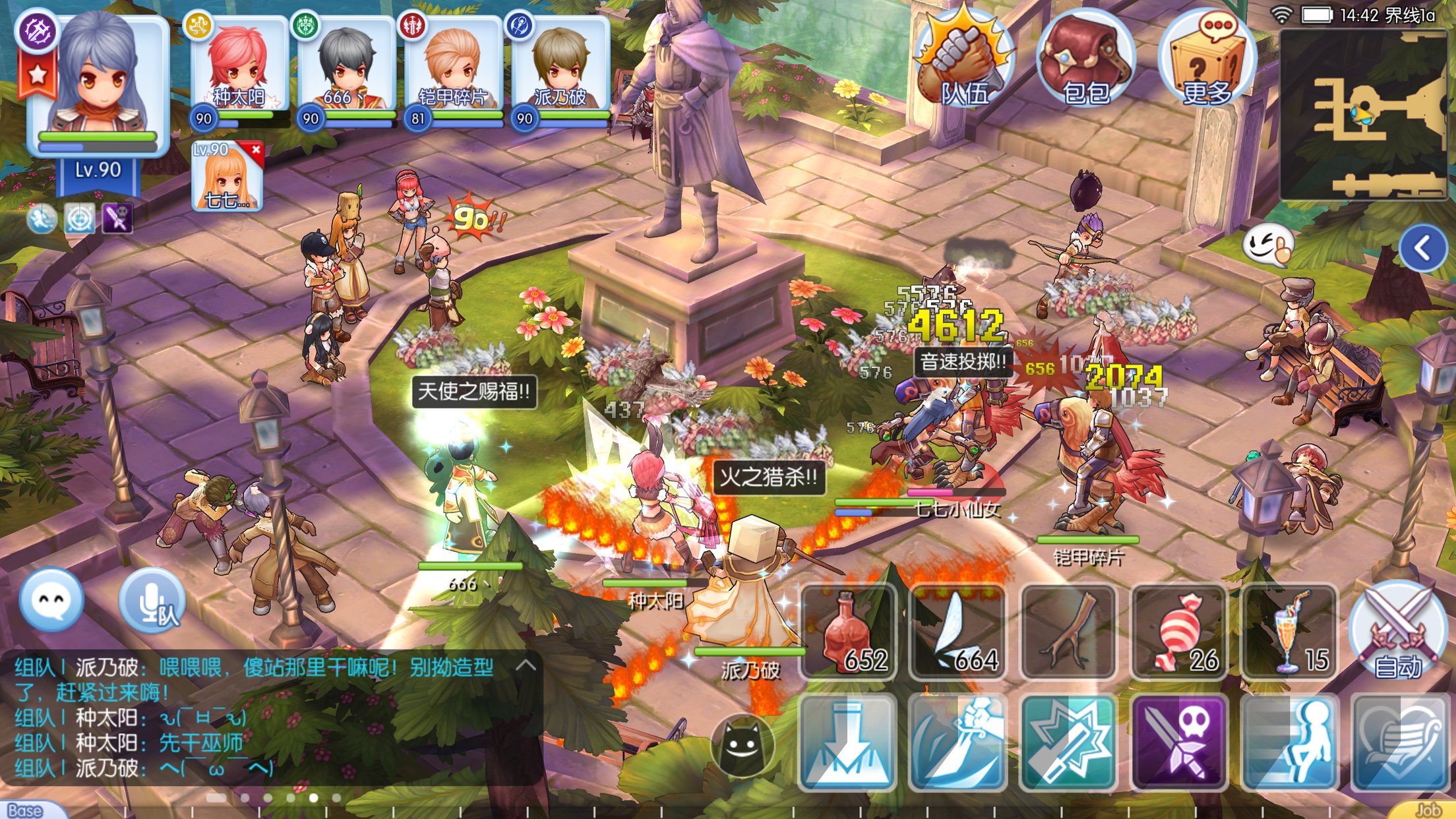 Ragnarok Mobile will be available first in Taiwan and Hong Kong followed by South Korea and then our region, Southeast Asia. There were not many details that were announced but it's really nice to see that Ragnarok Online Mobile is finally getting an English version as this one is very popular in the country despite the lack of English language in the game.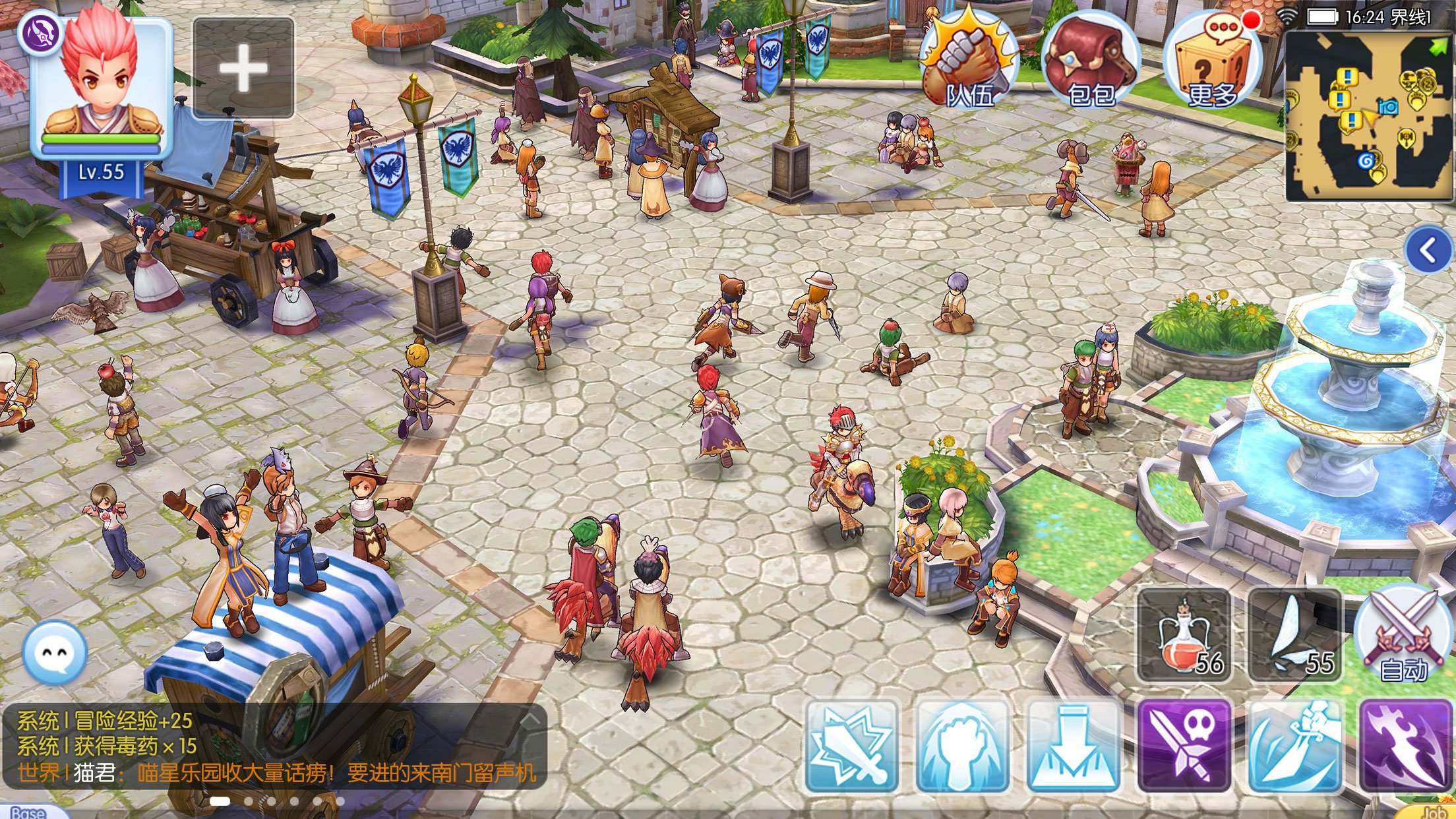 Ragnarok Mobile is the closest game to the one on the desktop as this one features different maps and features from the original Ragnarok Online. I'm pretty sure that once this game is out, it will definitely affect the Ragnarok Online for PC which is published by Electronics Extreme.
Source: 2up.com