Are you graduating this March? If so, then you might want to check out these smartphones from Cherry Mobile especially if you haven't used a smartphone before. And today, smartphones now comes at a very affordable price like these new smartphones from Cherry Mobile which are perfect as a gift for yourselves this Graduation season.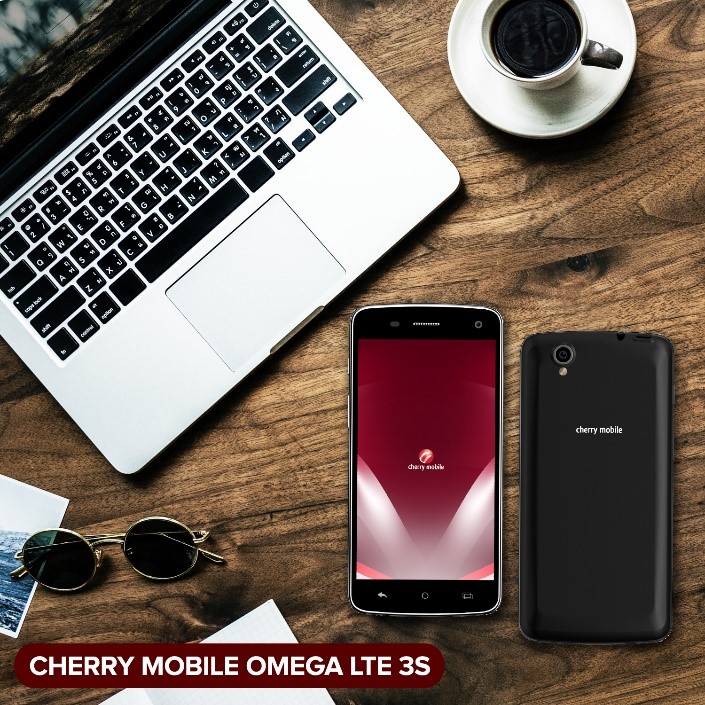 Cherry Mobile Omega Lite 3s
If you want to have your brand new smartphone that is running on the latest Android Oreo Go OS then you might wanna check out the Cherry Mobile Omega Lite 3s in where you can also get an 8MP rear camera and also a 2MP front camera. The Cherry Mobile Omega Lite 3s is available for Php2,599.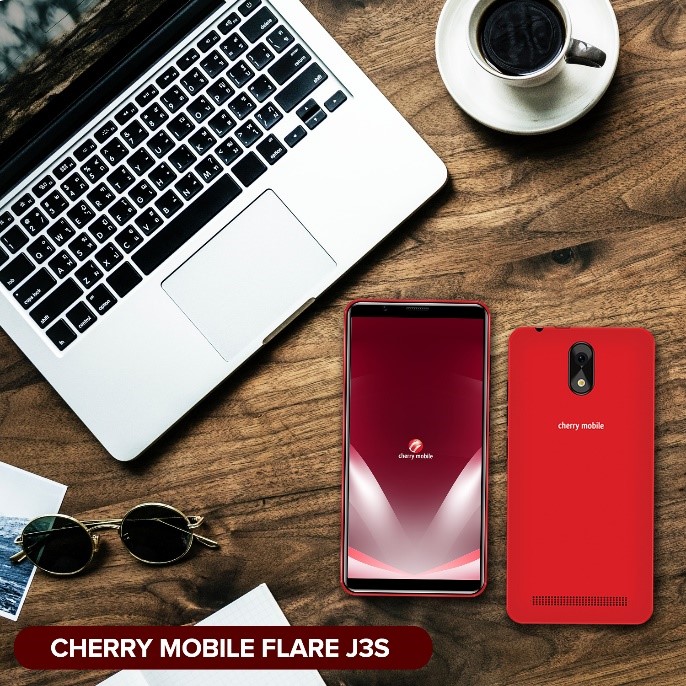 Cherry Mobile Flare J3s
The smartphone is a sleek device and it comes with that comes with Android Go OS. The smartphone comes with 5.3-inch Trueview display with 18:9 display aspect ratio and then there's the 8MP camera and the 5MP front camera with an SRP of Php2,999.