The all-new Google Pixel and Pixel 2 XL is finally official after weeks of leaks. The Google Pixel and Pixel 2 XL are the newest smartphone from Google that runs on the latest Android operating system and of course, it also packs the best camera on a smartphone according to DxoMark despite having only a single camera setup compared to the Galaxy Note8 and the iPhone 8 Plus.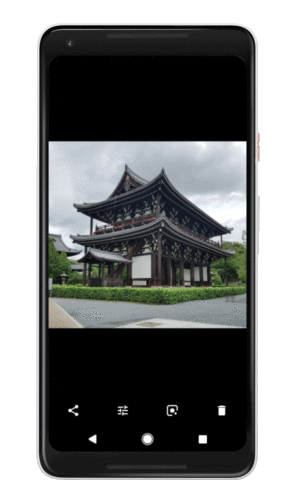 Both the Pixel 2 and Pixel 2 XL runs on Android 8.0 oreo and it packs a 18:9 display but the Pixel 2 packs only a 5-inch OLED display while the Pixel 2 XL features a pOLED display. Inside the smartphones is the powerful Qualcomm Snapdragon 835 processor and also the 4GB RAM.
The smartphone's fingerprint scanner is placed at the back and this is the first smartphone to pack an eSim. But don't worry because the smartphone will still come with a single Nano SIM card slot.
Despite having a single rear camera on the Pixel 2 and Pixel 2 XL, the smartphones are able to do portrait mode and again, the Pixel 2 and Pixel 2 XL is the best camera according to DxoMark.
There's no word regarding the availability of the Google Pixel 2 and Pixel 2 XL in the Philippines but there's a Google Store Philippines now and we hope that it will be available there soon.