It's now confirmed that new Huawei smartphone will be arriving soon, however, we're actually surprised that Huawei will be releasing not one but two Nova smartphones this month and these are the Huawei Nova 3 and the Huawei Nova 3i.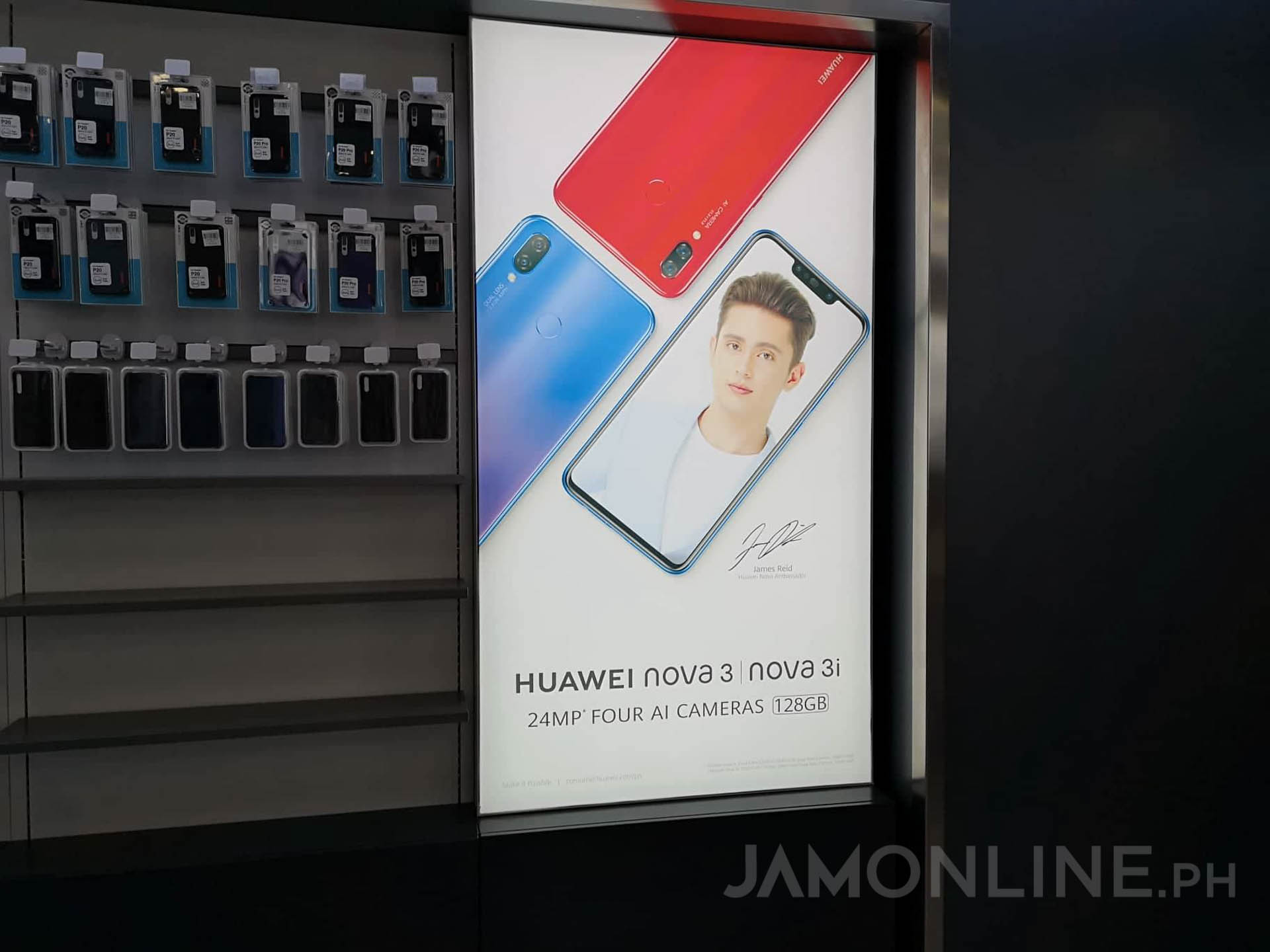 Details are still scarce about the smartphone but we've confirmed from the ad that the Huawei Nova 3 will come with a gradient color similar to the Huawei P20 Pro and they'll have a large 128GB internal storage which is really spacious for a mid-range smartphone.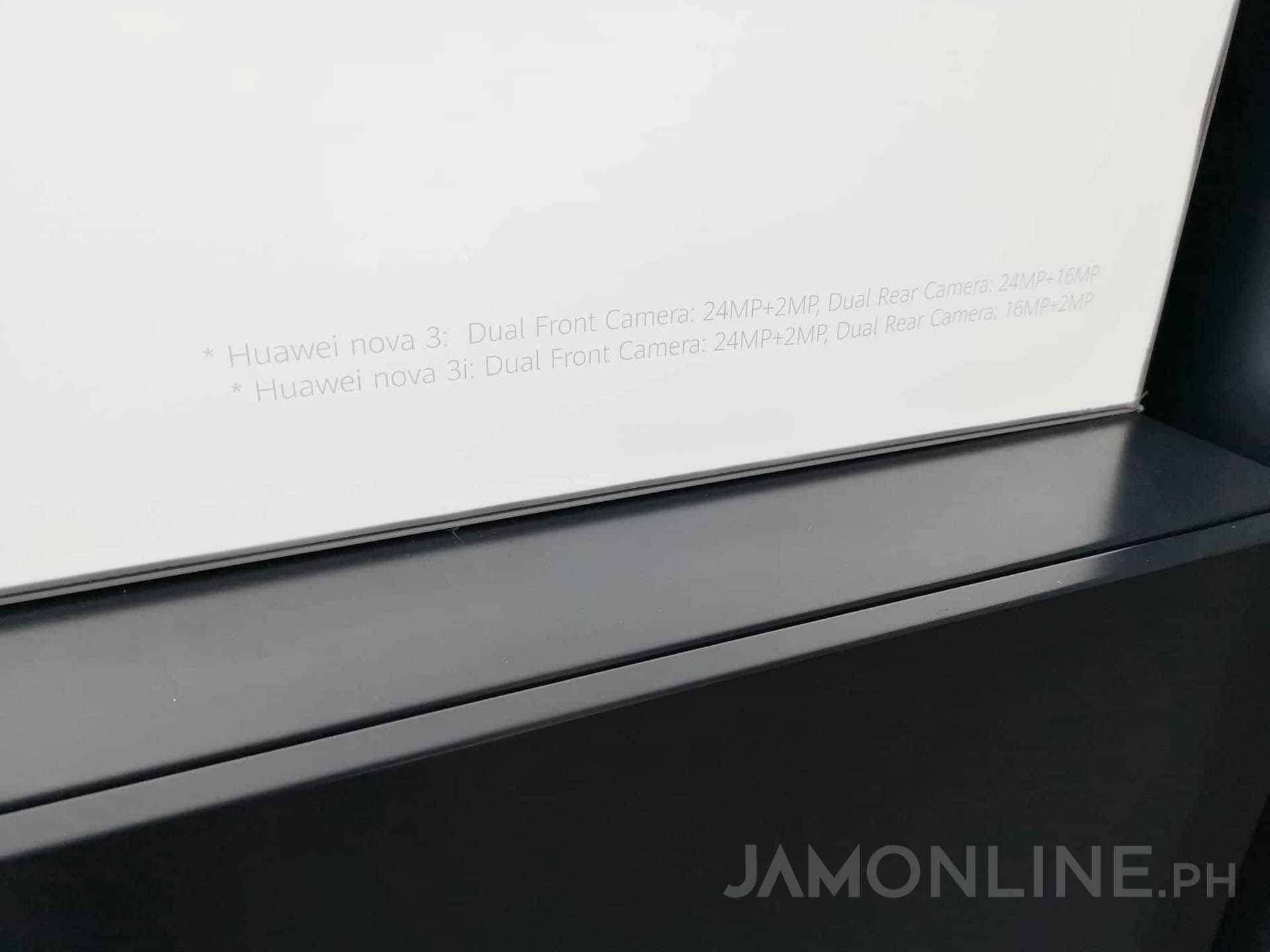 Another ad from Huawei has confirmed that the Huawei Nova 3 will pack a dual front camera which is a 24MP+2MP while the rear camera is a 24MP+16MP setup. While the Huawei Nova 3i has an inferior quad-camera setup which consists of a 24MP+2MP for the front camera and a 16MP+2MP rear camera.
Again, the details are still scarce but we're really excited for the arrival of these smartphones from Huawei.