We just got our first dibs of the Huawei P20 and the P20 Pro and yes, they're really serious when it comes to photography as both smartphones rank the highest scores at DxOMark. Both smartphones still rockers a lens co-engineered by Leica with the Huawei P20 sporting a dual lens while the Huawei P20 Pro rocking a triple lens setup with 40MP RGB Sensor. So, what do I think about the smartphone? Check it out on our first impressions below.
Both the smartphone packs a beautiful glass design. Yes, it's glossy and it's a fingerprint magnet but damn, the smartphones both look really damn good. Holding the Huawei P20 and P20 Pro feels even better and more premium than the Huawei Mate 10 Pro. It's just that damn good.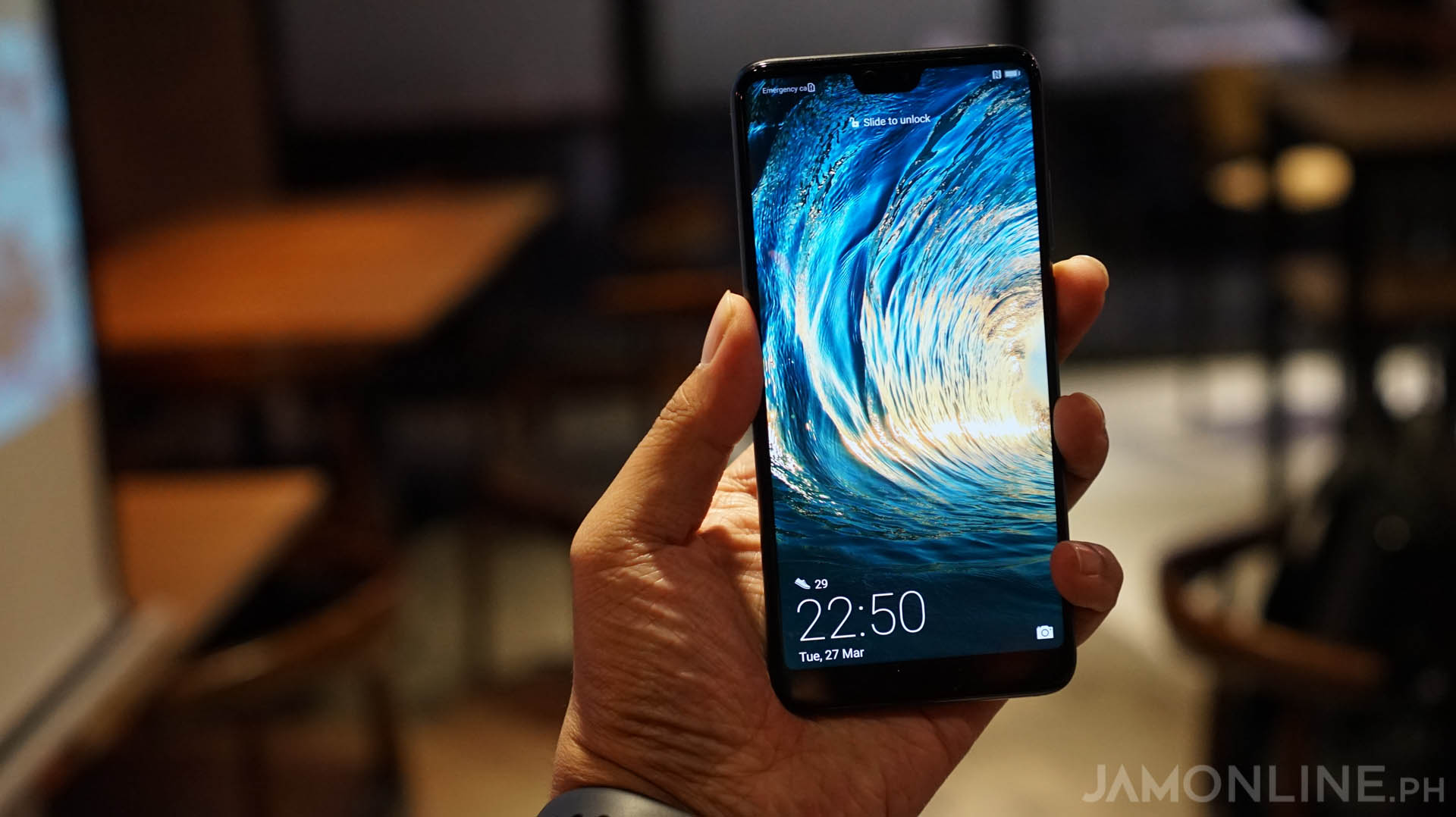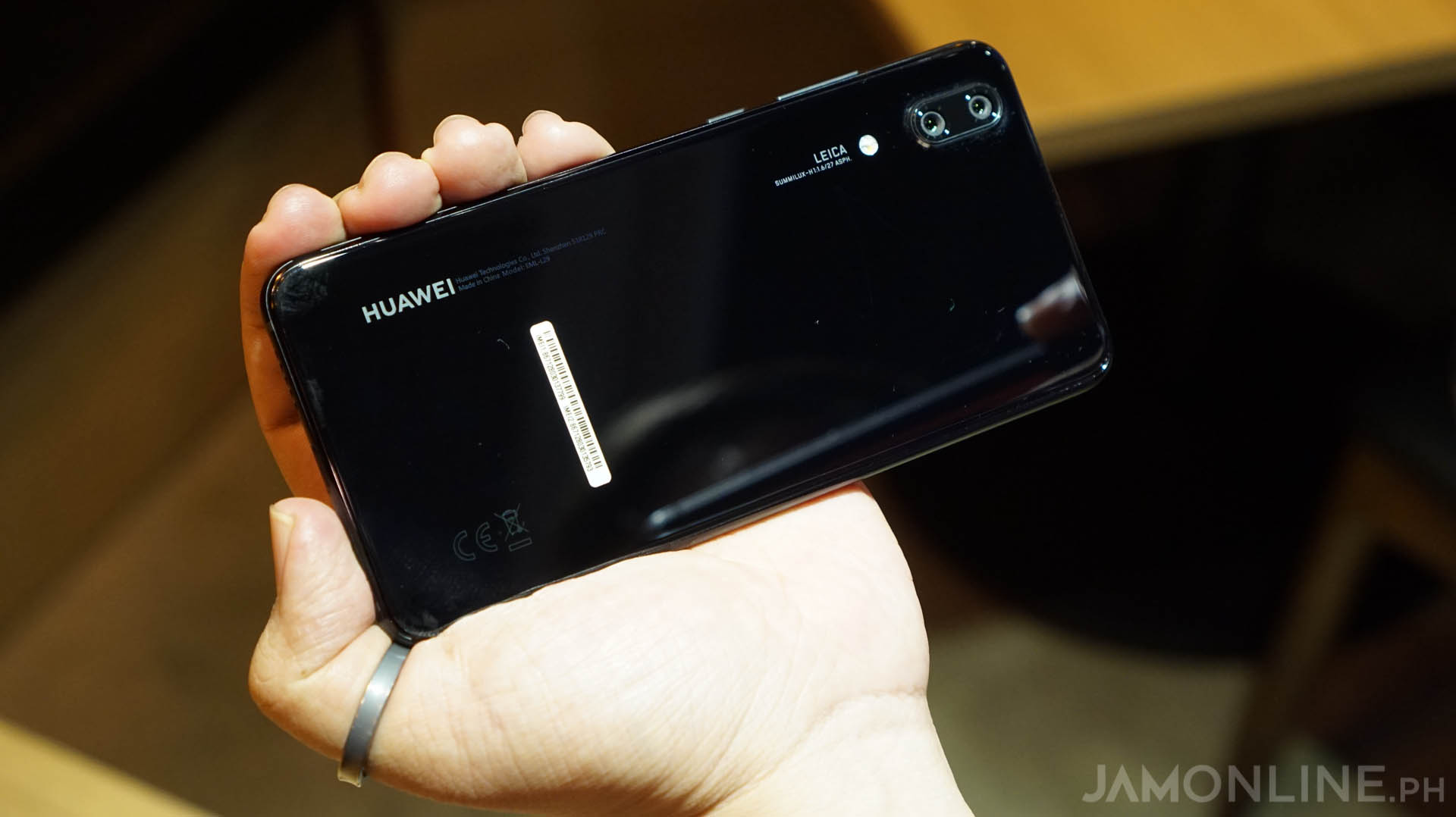 The fingerprint scanner is placed just below the display of the smartphone. It's not really that annoying but this placement also lead to a cleaner and sexier back design of both the P20 and P20 Pro. The curved glass at the back and its feel are just good. Really damn good. And as expected, the smartphone doesn't have a headphone jack which is a little bit disappointing.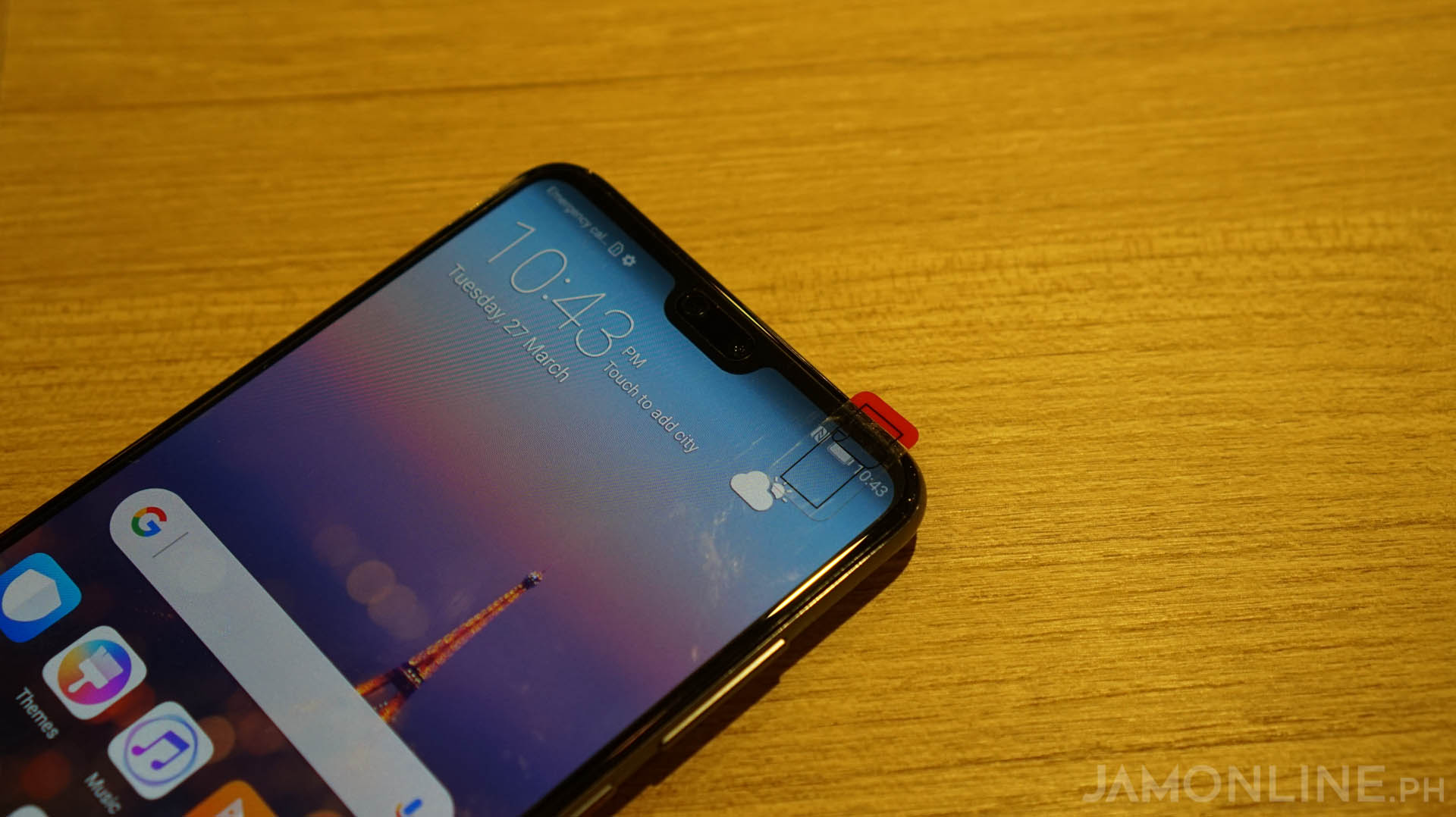 Both smartphones feature a notch at the top but thankfully, you can turn that off in the settings. The Huawei P20 features an IPS display with a diagonal size of 5.8″ while the Huawei P20 Pro has a better OLED display with a bigger 6.1″ display. Both smartphones have the same resolution of 2244×1080 with a display aspect ratio of 18.7:9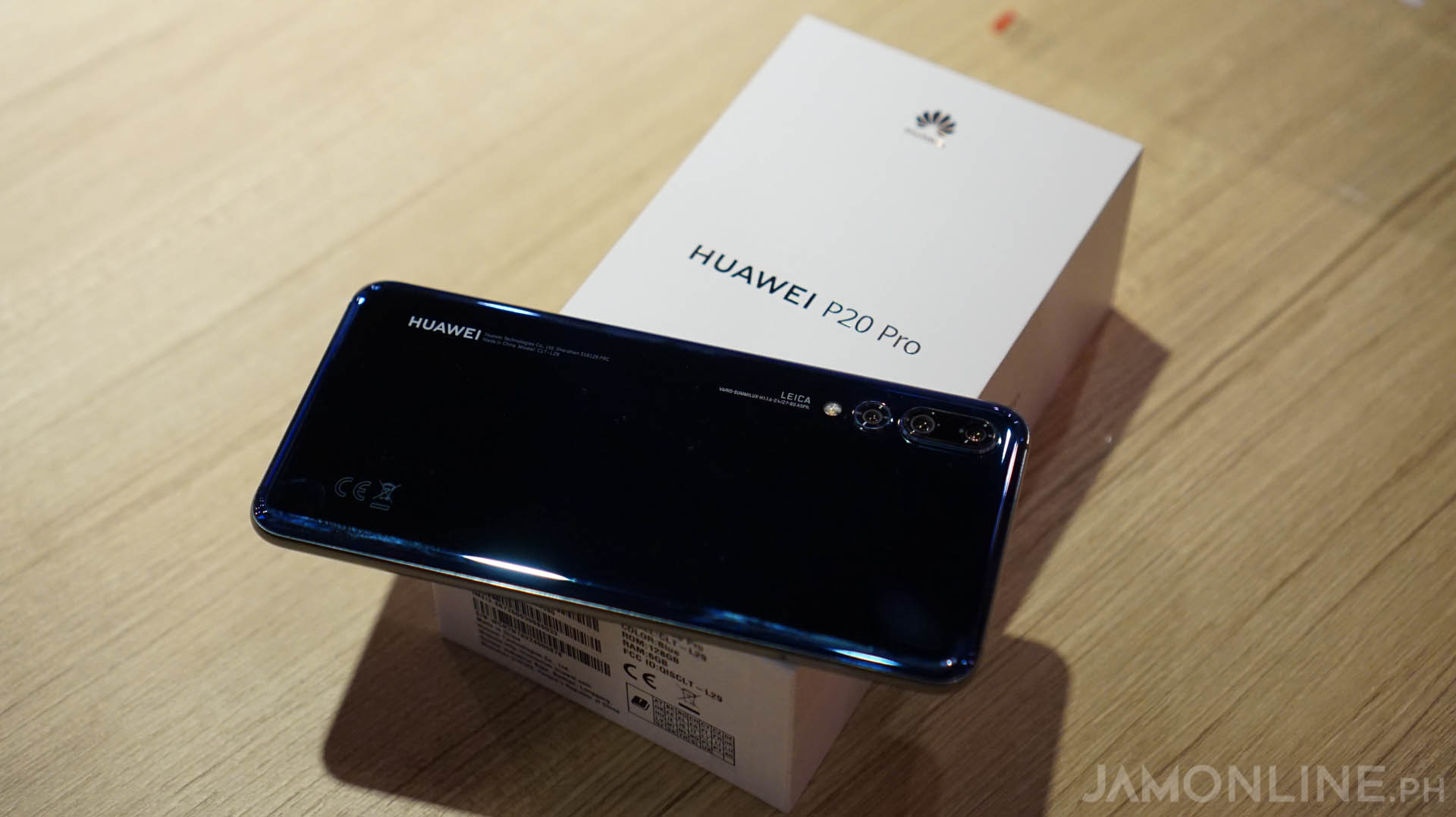 The camera of the smartphone is amazing too. Whether you're using both smartphones at lowlight or not, it is really that good. You can check out our camera sample gallery of the Huawei P20 over here: https://jamonline.ph/huawei-p20-pro-camera-sample-gallery/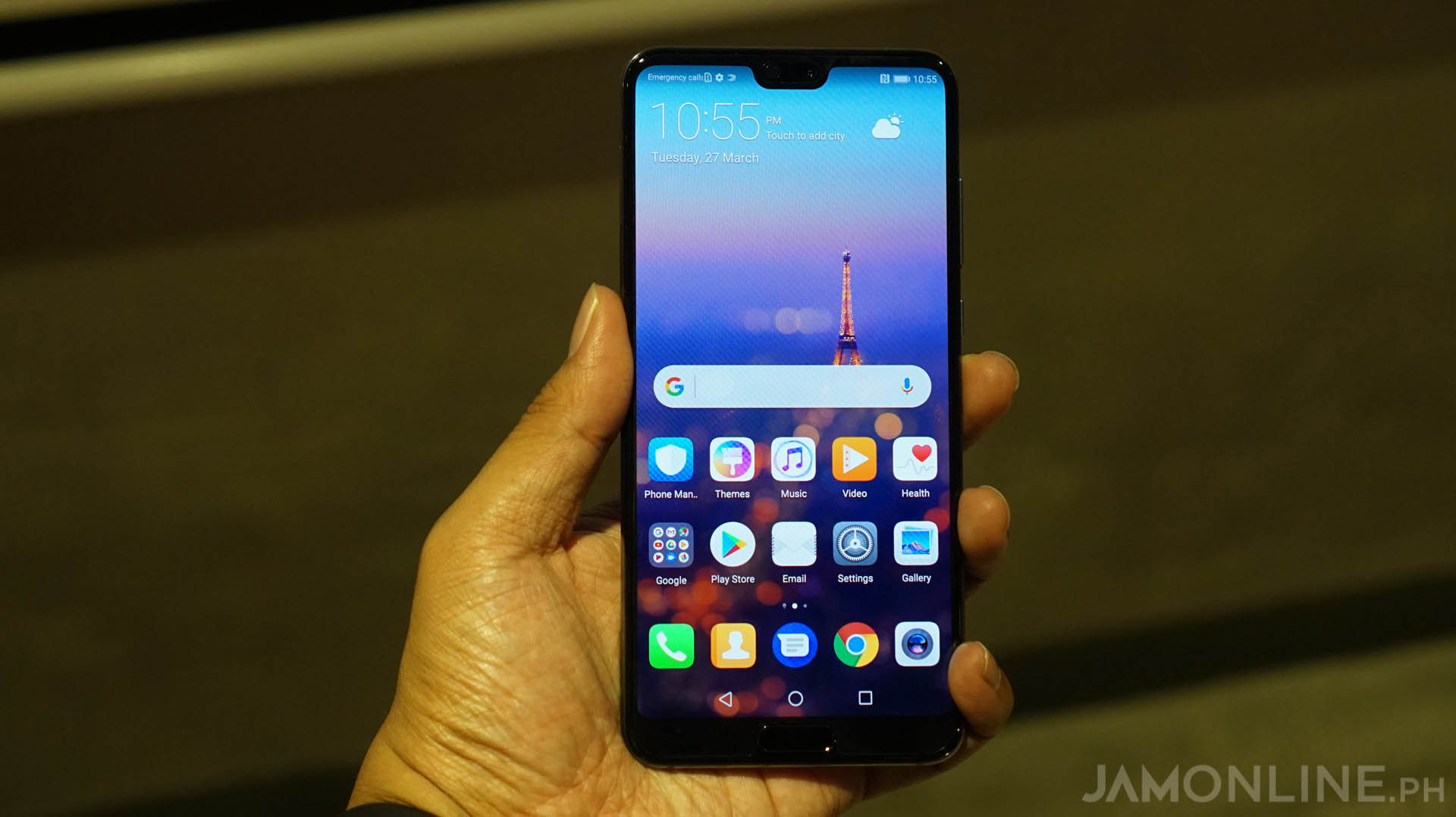 Overall, the Huawei P20 and P20 Pro have an amazing camera. Both smartphones are already a contender for the smartphone of the year. The design is definitely one of the sexiest in the market and the camera of the smartphone is just impressive. The Huawei P20 and P20 Pro definitely deserve those high scores at DxOMark.