The Huawei P20 series shocked the world when it was unveiled due to its camera that is capable of lowlight and now, Huawei P30 Pro is definitely the hottest smartphone when it comes to photography thanks to its mighty 50x zooming and also the better night mode capabilities of the smartphone. Do you want to see some proof? Check out the camera samples that we took using the Huawei P30 Pro.
Zooming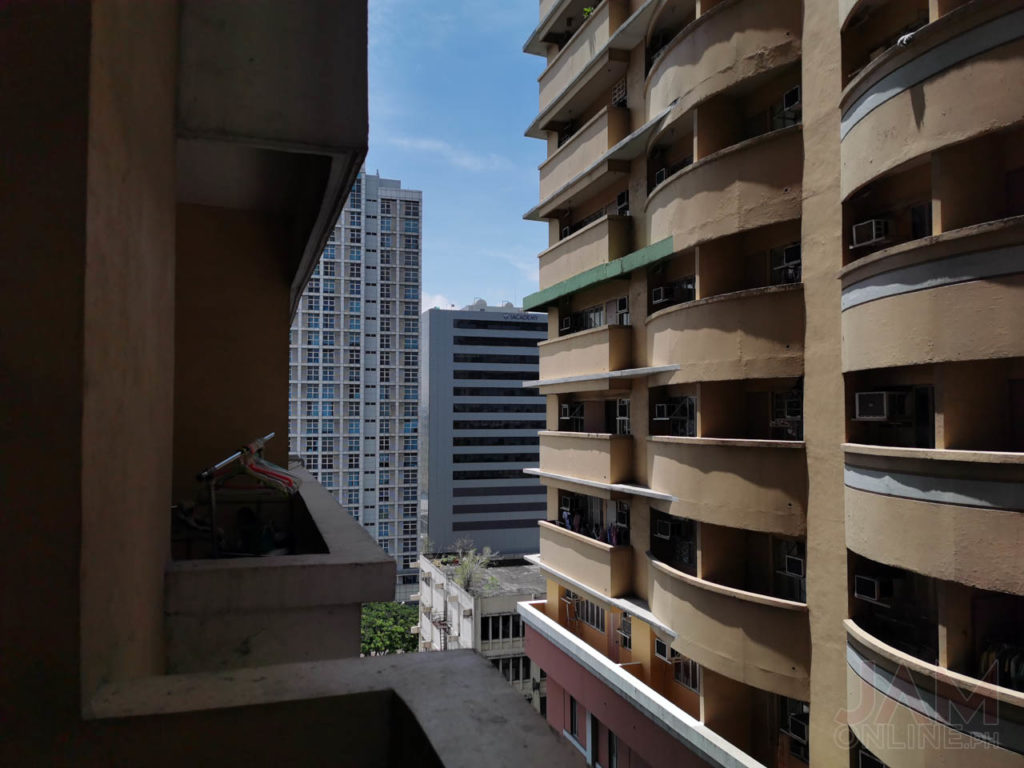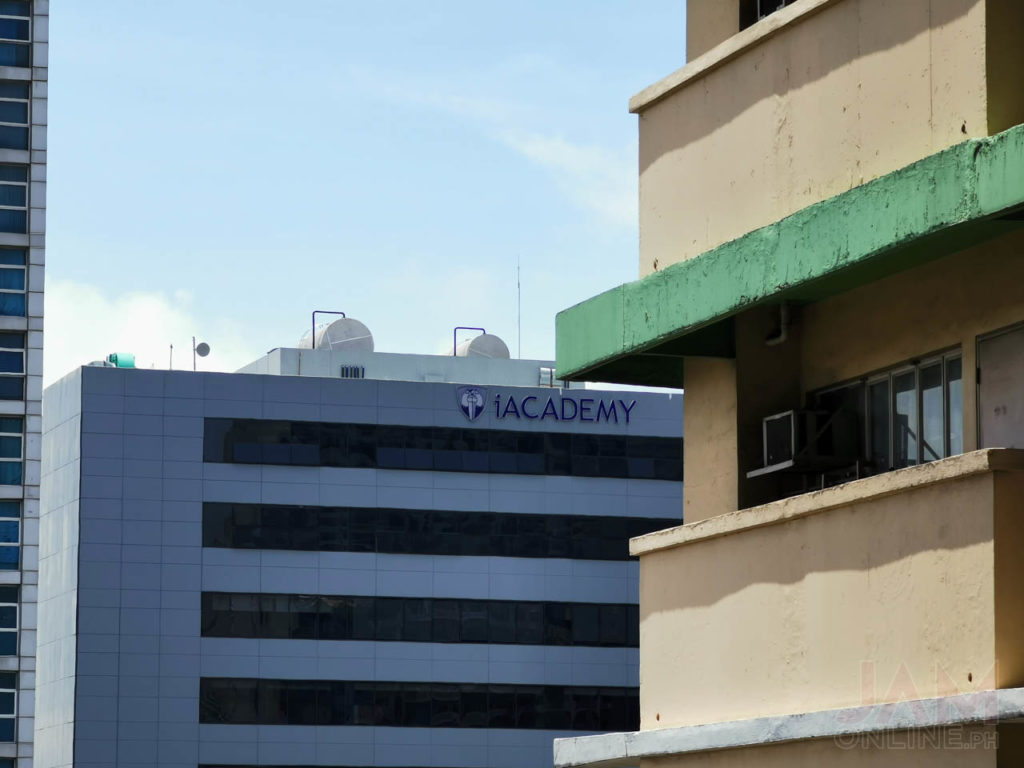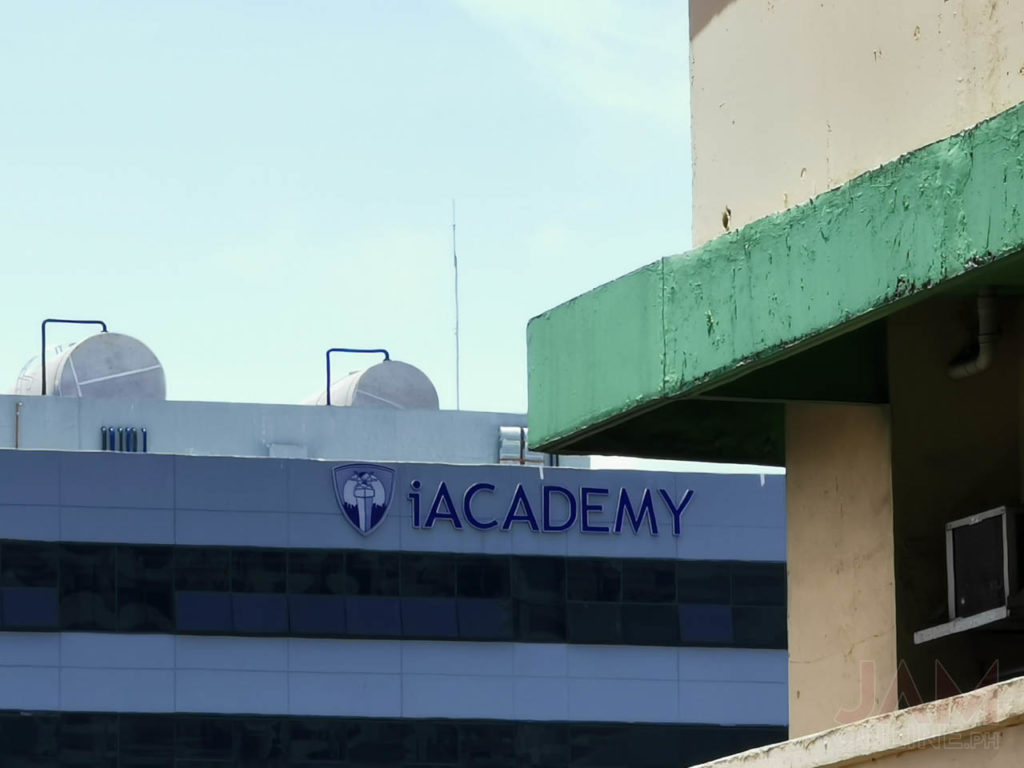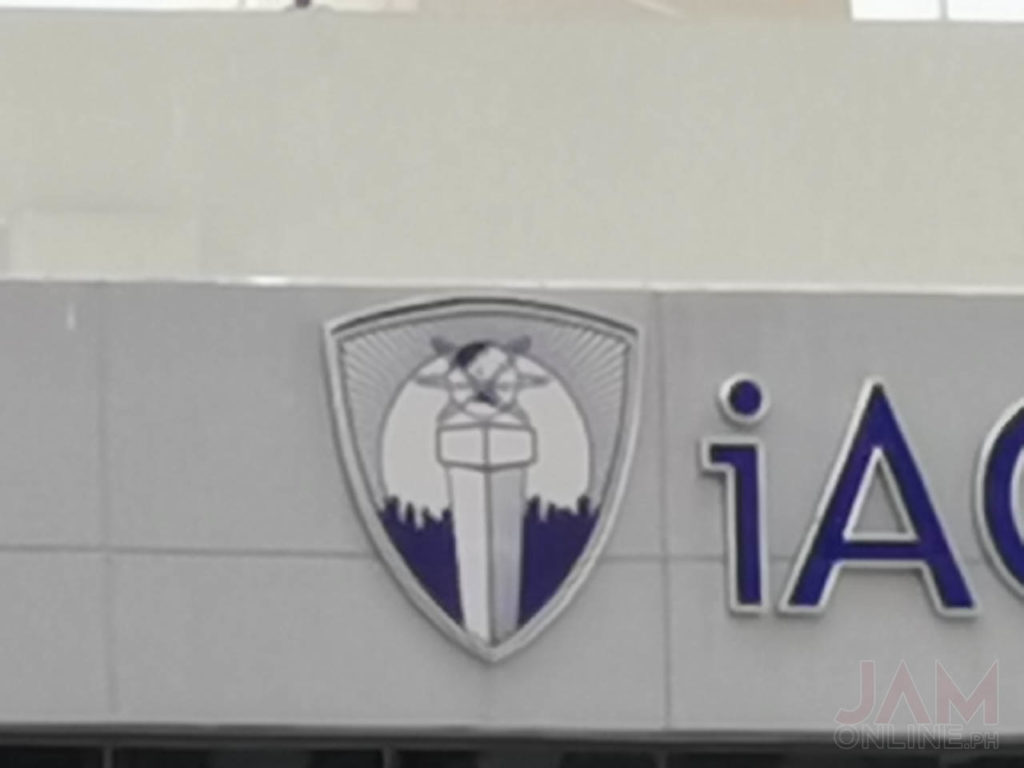 The Huawei P30 Pro's biggest camera feature is the zooming. The smartphone is capable of 10x hybrid zoom and up to 50x zoom. Surprisingly, the details that you can get with the 50x zoom on the Huawei P30 Pro is amazing.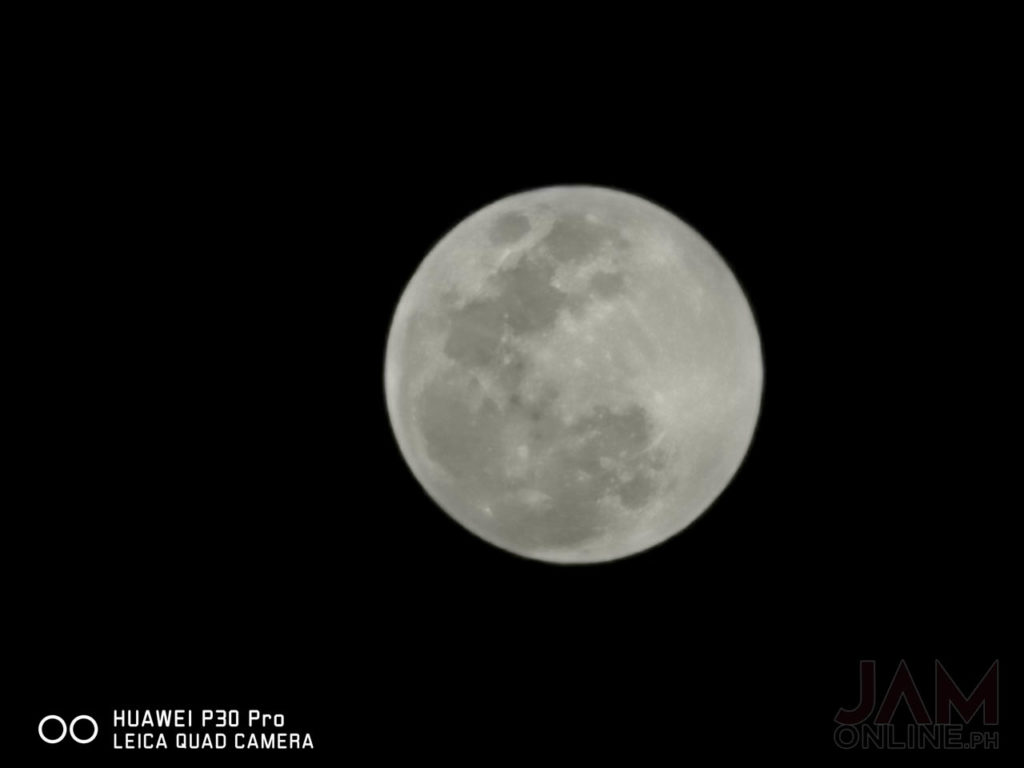 Portraits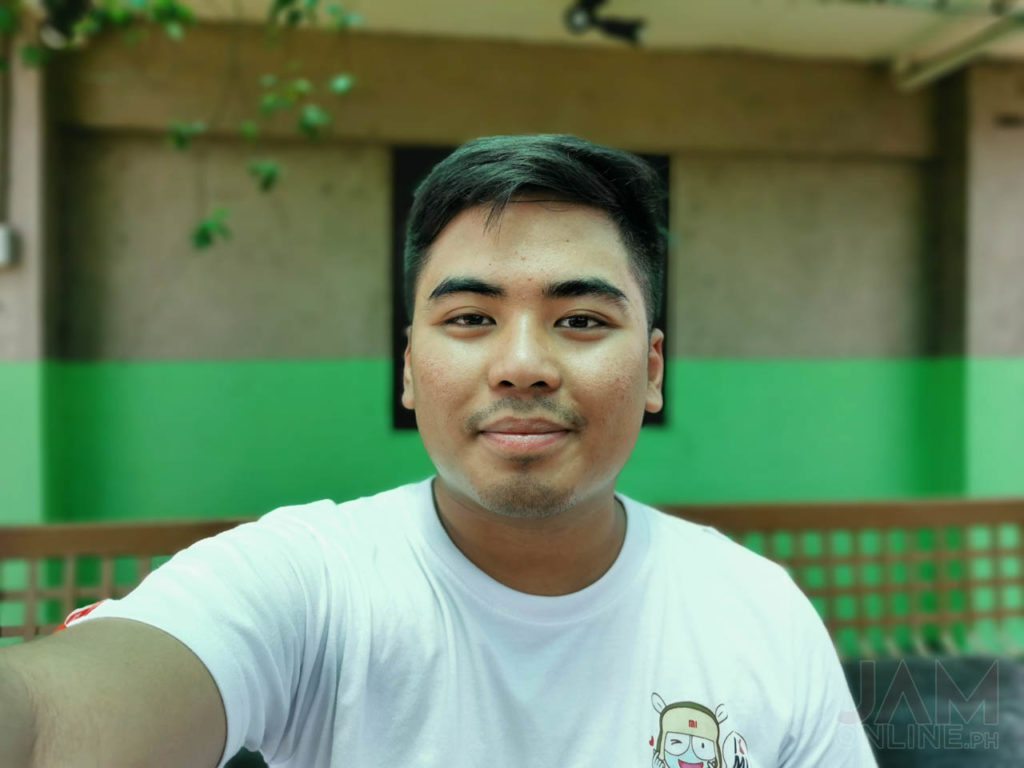 One of the advantage of having the Huawei P30 Pro is its portrait mode thanks to the AI capabilities of the P30 Pro, the blurring on the smartphone is on point and it's really quite good. Even the hair strands can be detected and the blurring of the edges are almost on point.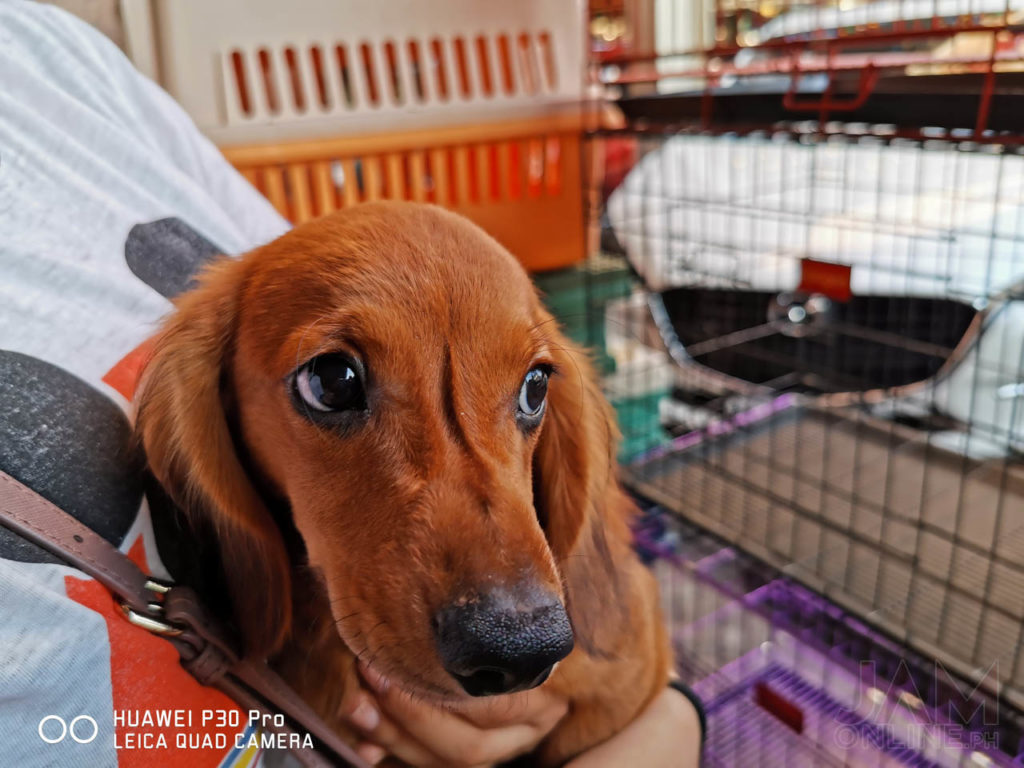 Selfies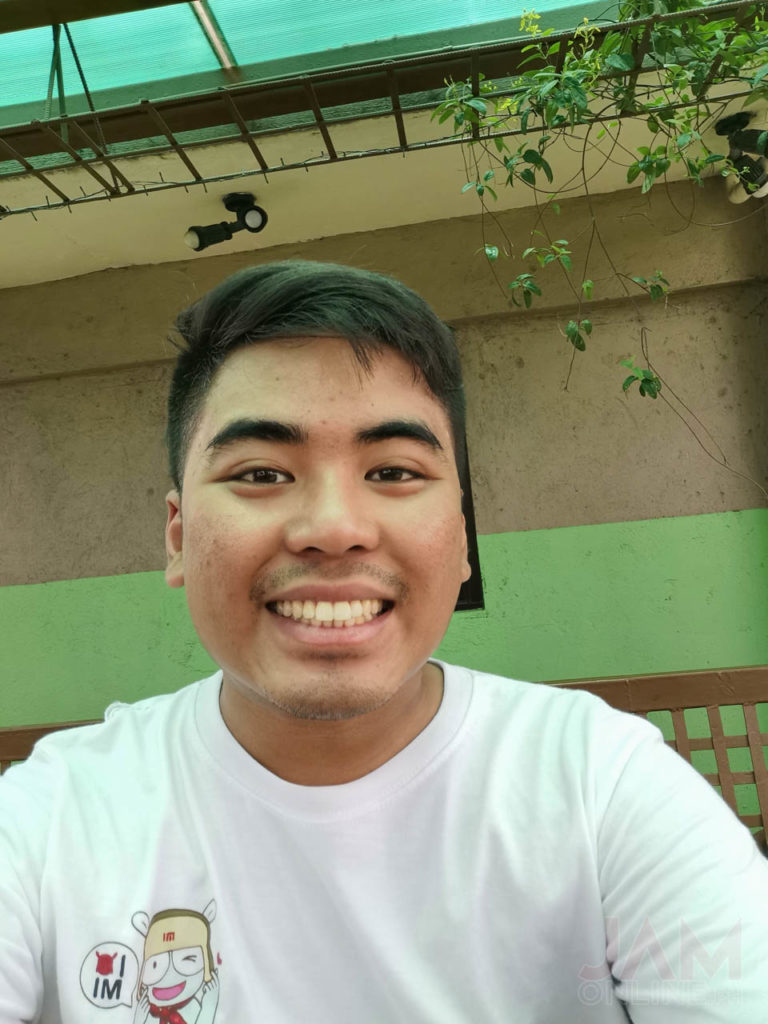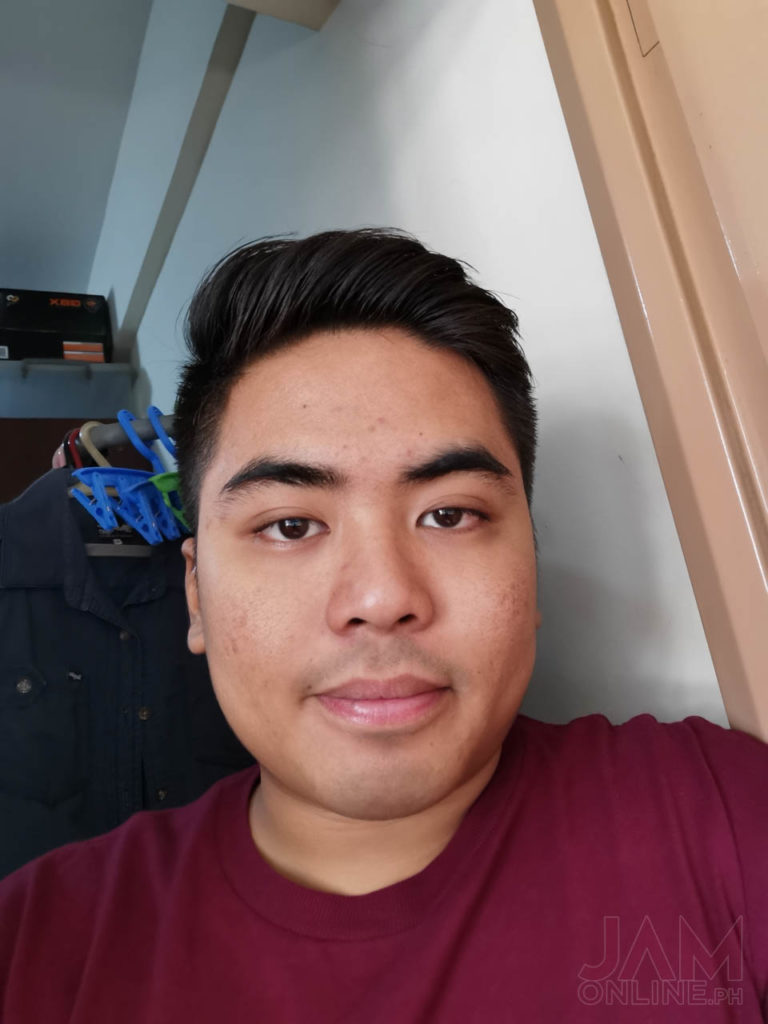 The Huawei P30 Pro's selfie camera isn't its best feature but it does its job well. It is now sharper compared to the previous generation, the P30 Pro boasts a more natural look with sharper photos and features better skin tones.
Night mode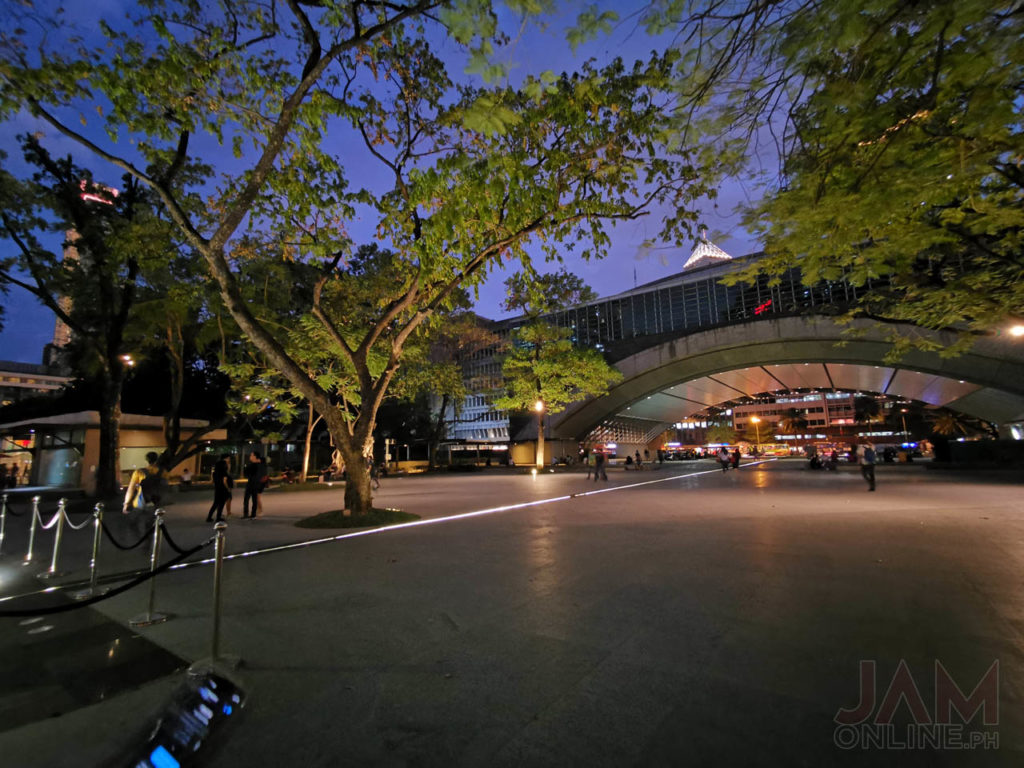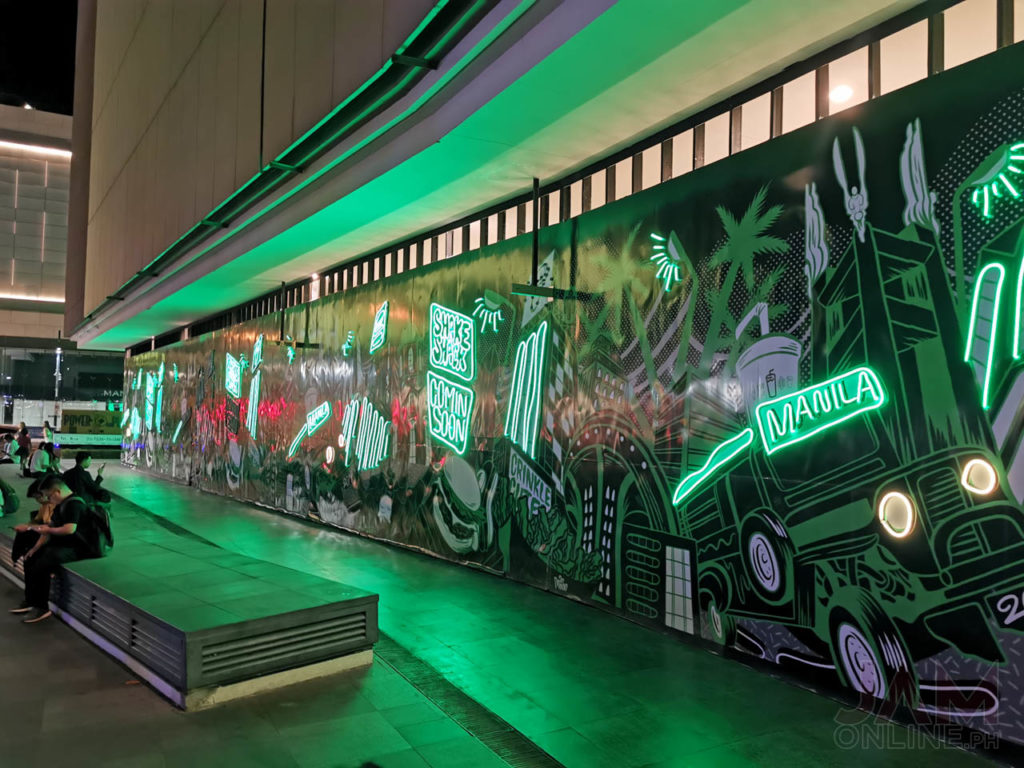 The Huawei P20 series introduced the beauty of the night mode to smartphones and yes, the night mode of the P30 Pro was amazing. It's even better than I expected as I can do long exposure night modes and the P30 Pro can capture better details and better photos at night.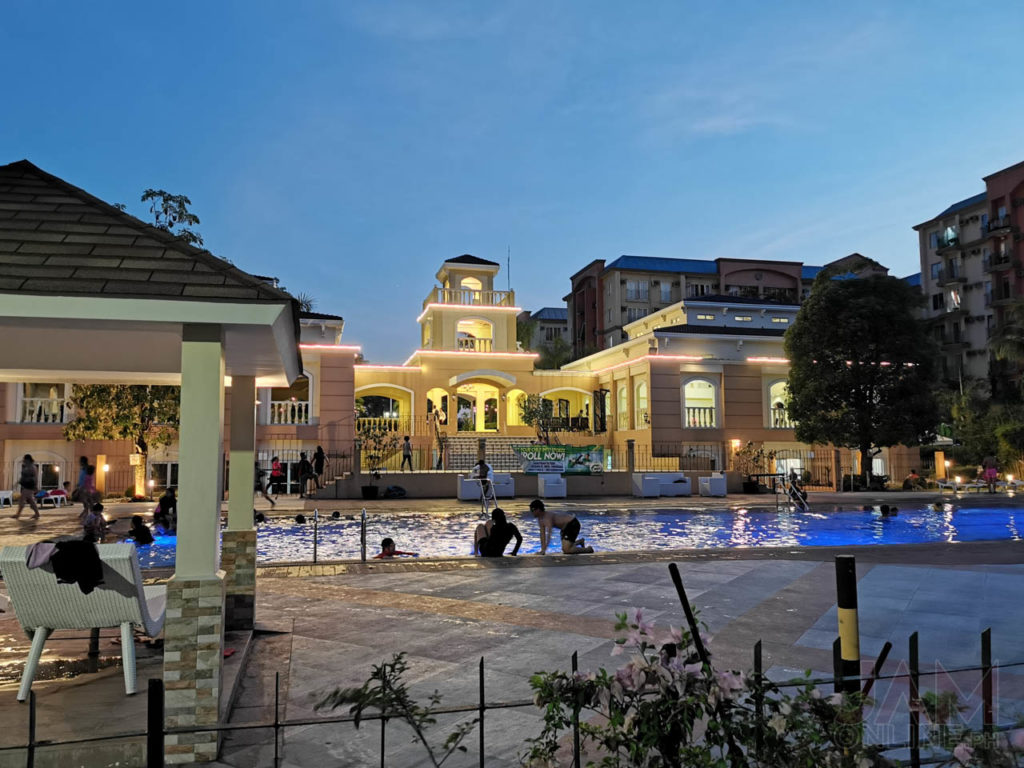 Auto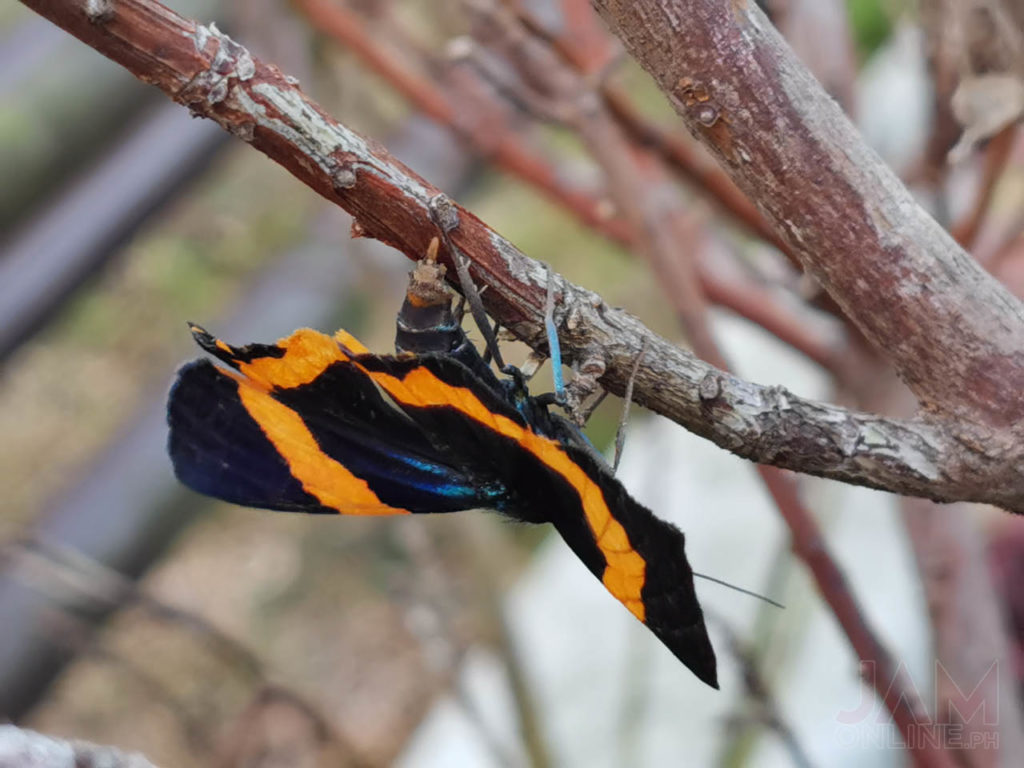 Yep, the camera of the Huawei P30 Pro is just good whatever you want the smartphone's camera for. The AI mode is great and brings better colors and better bokeh. But of course, you could easily turn that AI off.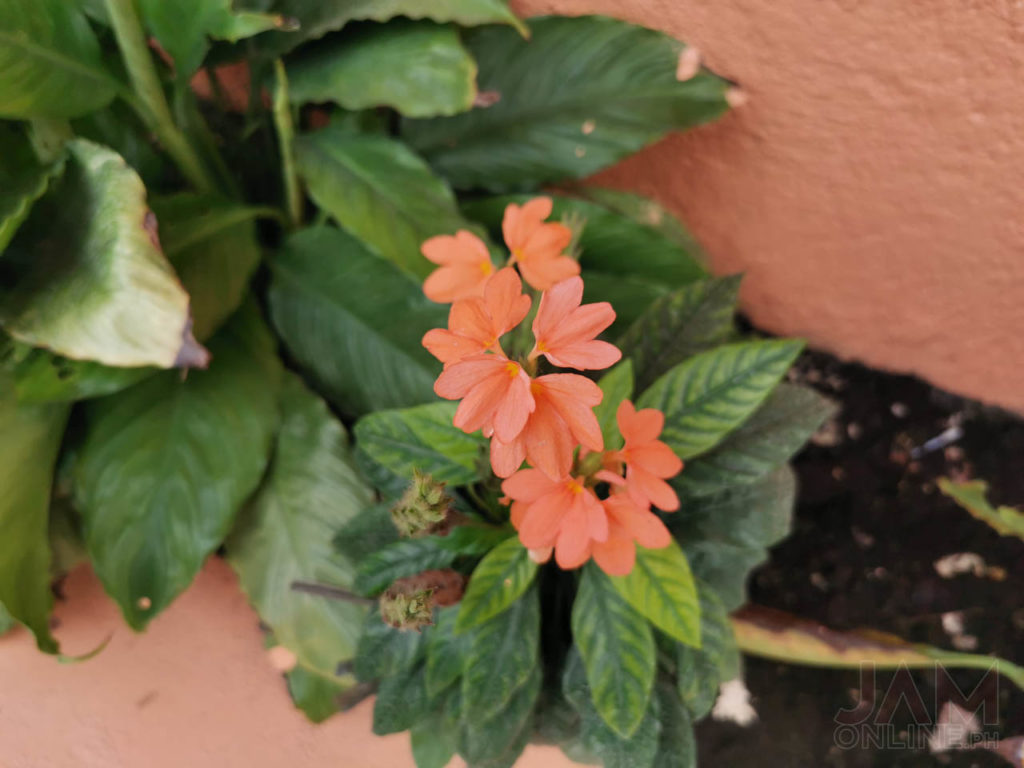 So there we go. Those are just some of the shots that we took using the Huawei P30 Pro. The Huawei P30 Pro does pack a really good camera and the AI is really effective. There are some times that it's a little bit over-process but you can easily turn off the AI. Oh and yeah, the portrait and the night mode of this smartphone is really amazing.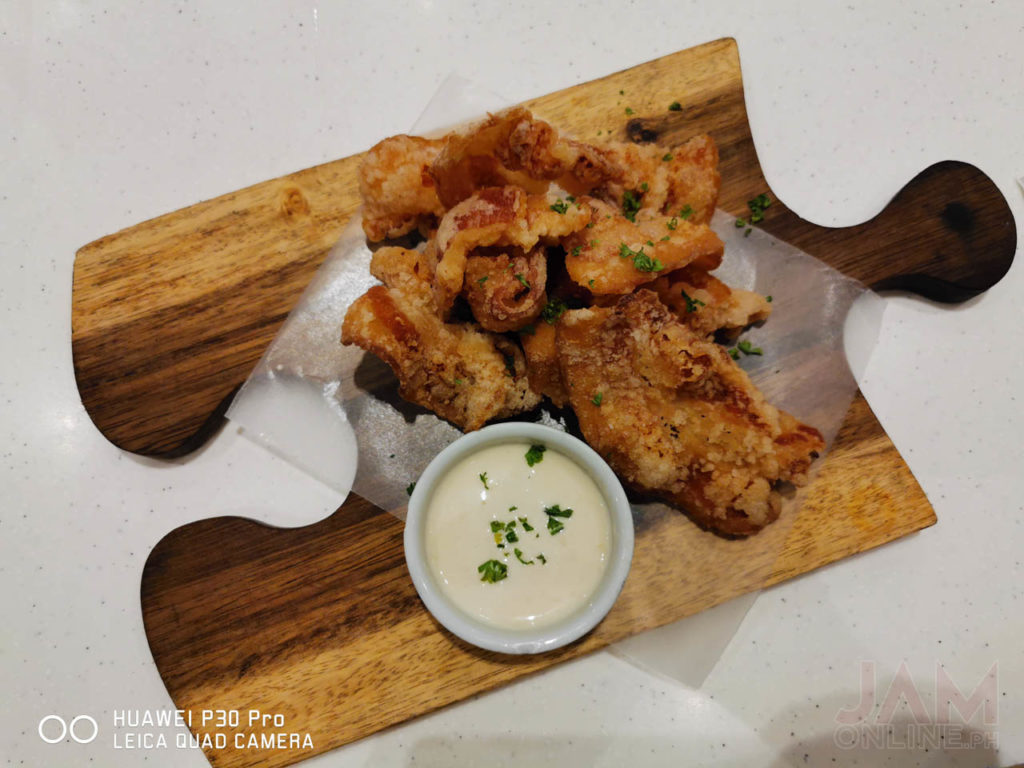 The Huawei P30 Pro is now available for Php50,990