Without a doubt, iPhone 6s and 6s Plus will be one of the hottest smartphones this year. The new iPhones doesn't have an aesthetic upgrade over the previous one, but the new iPhone 6s and 6s Plus got some new nifty features inside it.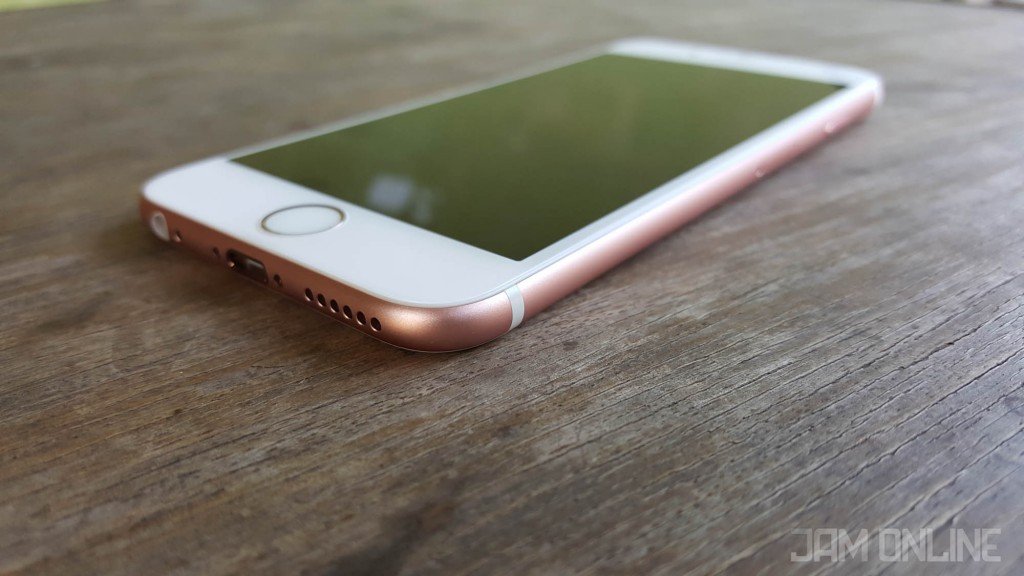 Yes, the iPhone 6s doesn't have an aesthetic upgrade over its predecessors but this one now features a new color — Rose Gold. Actually, the iPhone that I'm using in this review is the Rose Gold and contrary to what many people have said before, the Rose Gold iPhone 6s doesn't look too feminine. The color is actually near to bronze and not pink or red.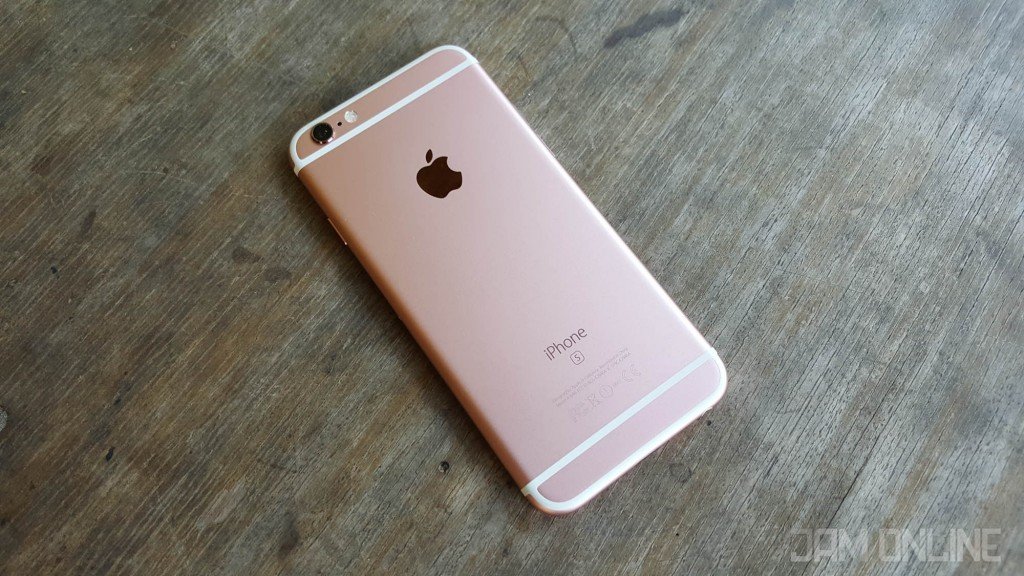 During the announcement of the iPhone 6s and 6s Plus, Apple has announced that these new iPhones are now using a stronger aluminum body which is now less prone to bending. Actually, I also felt that they use a different body this time because the iPhone 6s is less slippery and heavier than before. I got more grip and the iPhone never slipped in my hand in my entire use.
Probably, the biggest upgrade the iPhone 6s got is 3D touch. They got the 3D touch feature from Force Touch, which was first seen on Macs and Apple Watches. So basically, this is a game-changing feature from Apple in where the smartphone detects the force that you applied on the display and it lets you have additional inputs instead of just a normal touch. It's like the right click but this time, it's for the touchscreen devices.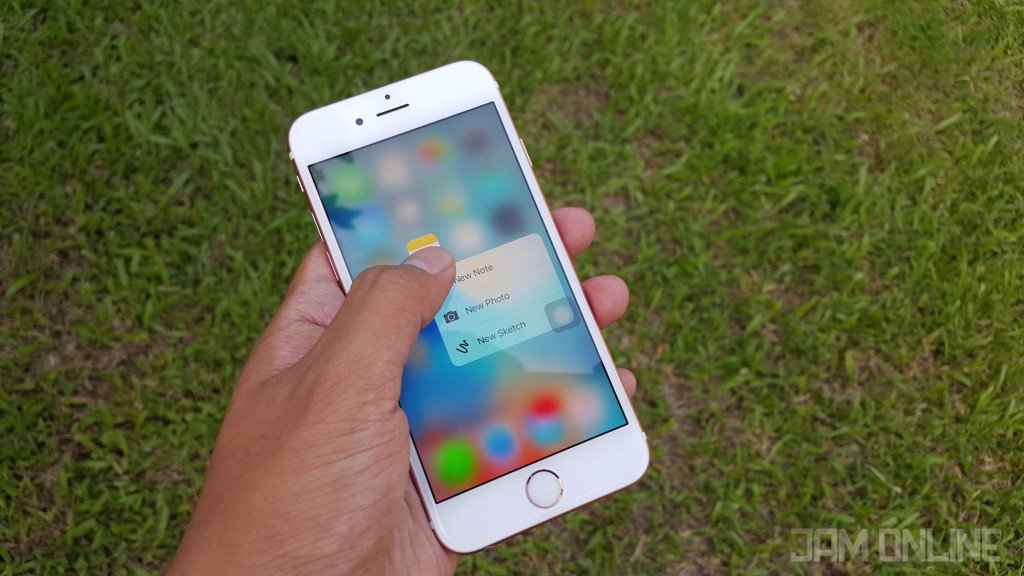 With the iPhone 6s, you'll now be able to have shortcuts on the apps, for example, tapping an app on the home screen lets you open the app but when you press harder on that one, you'll see different shortcuts for that app. But of course, that doesn't just stop there. In some apps like photos, you'll now be able to view the live photos by just using force touch. Oh and you can use 3D touch on Live wallpapers too. For now, there are only a few apps that use 3D touch but once developers have used it in their apps, it will be a game-changing feature.
The camera of the smartphone is one of the upgrades that Apple has mentioned. Not only they've improved the quality of the camera of the smartphone but they've also upgraded the rear camera to 12 Megapixel. The front camera got an upgrade too and it now features a front facing flash and no, Apple decided to use the display as its flash instead of adding an additional LED flash at the front of the smartphone. I noticed that the shots are now better compared to its predecessor and thanks to Live Photo, you can now enjoy Harry Potter-like moving photos but this time, it has an audio. Check out some photos that I took using the iPhone 6s below.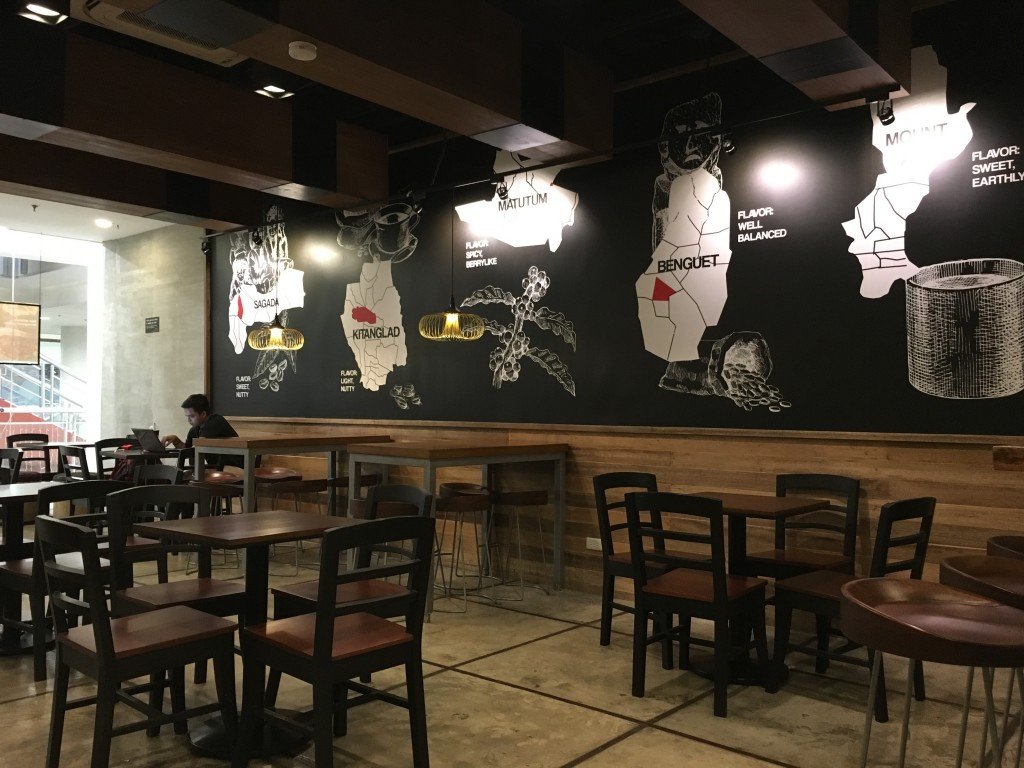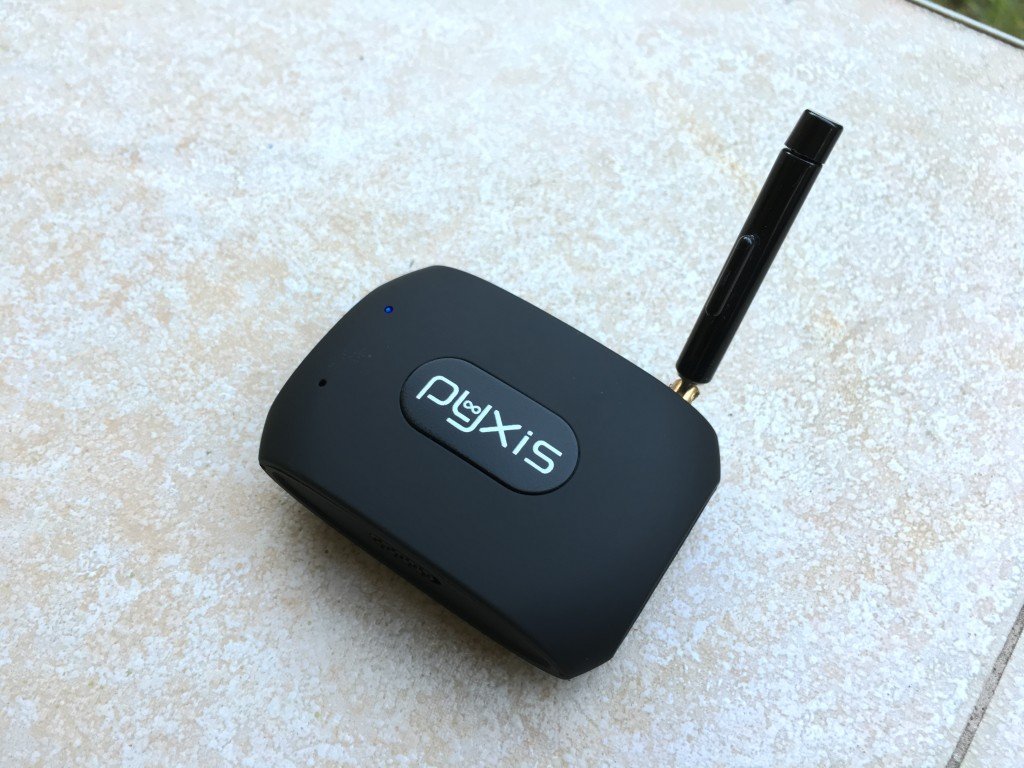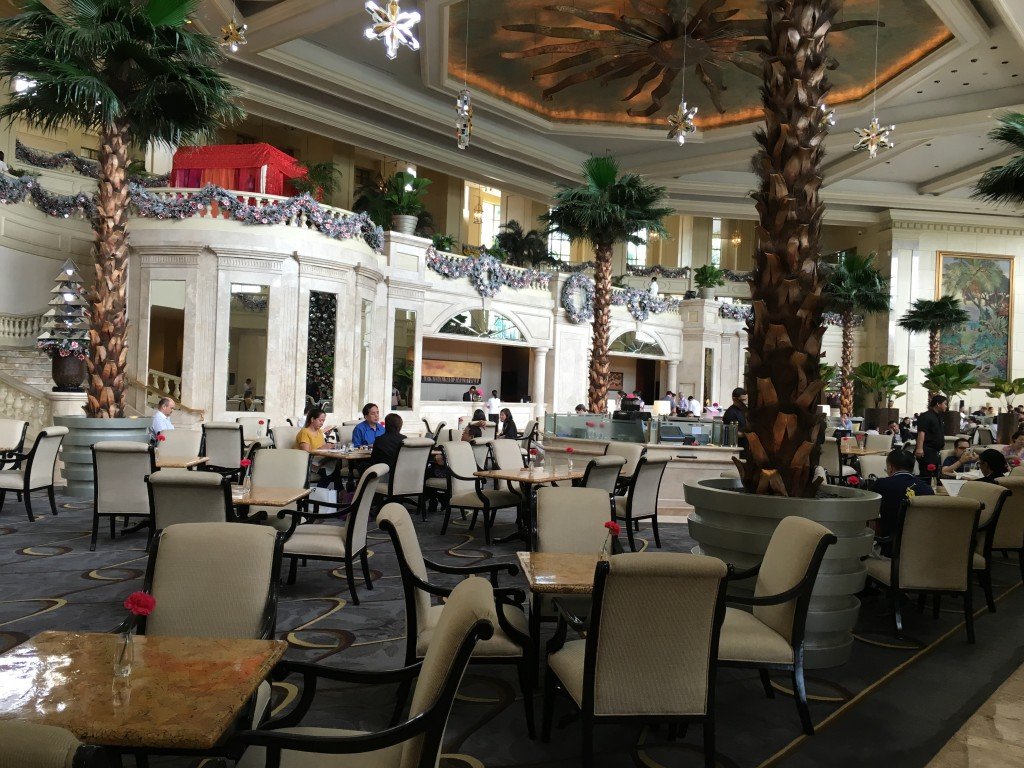 verall, I think iPhone 6s have a lot of new features that the Apple fans and users would surely love. The upgrade under the hood is pretty good too but you might not notice it, but it would keep your iPhone future proof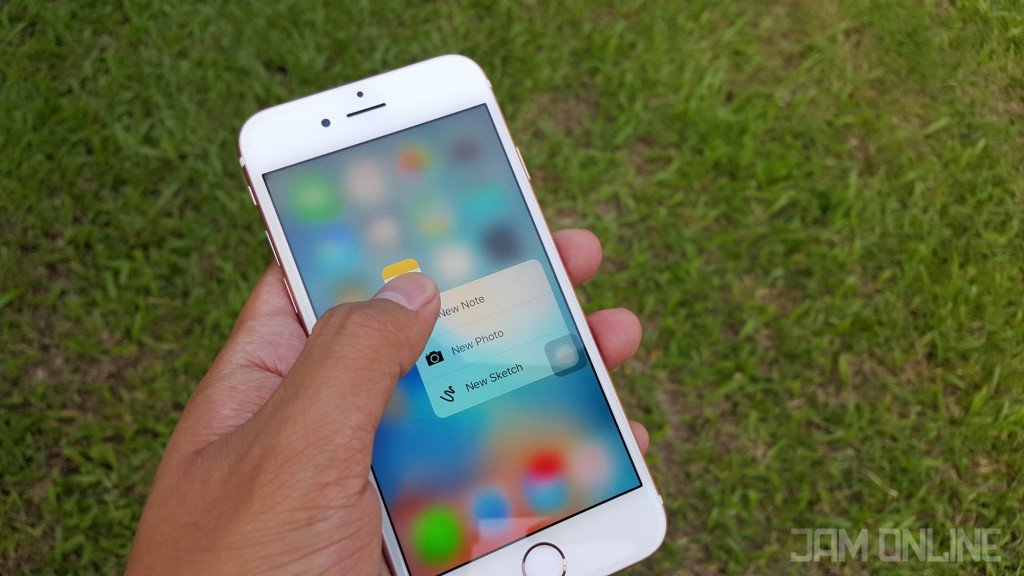 If you're planning on getting an iPhone 6s, you may now pre-register at Smart and you can get your iPhone 6S or iPhone 6S Plus on November 6. The plans aren't out yet, but I'm confident that they'll retain the same iPhone plans just like last year. If they'll still have the same iPhone Plan, I would go for Plan 2000 that gives you 10GB of data, 150 minutes of call to all networks, 200 SMS to all networks, and free app!