Today is the biggest day of Apple this year as they introduced their new smartphones and as expected from the leaks, we now have three new iPhones but the most affordable of them all is the iPhone XR. Well, it does have a single camera and a notch similar to the iPhone X.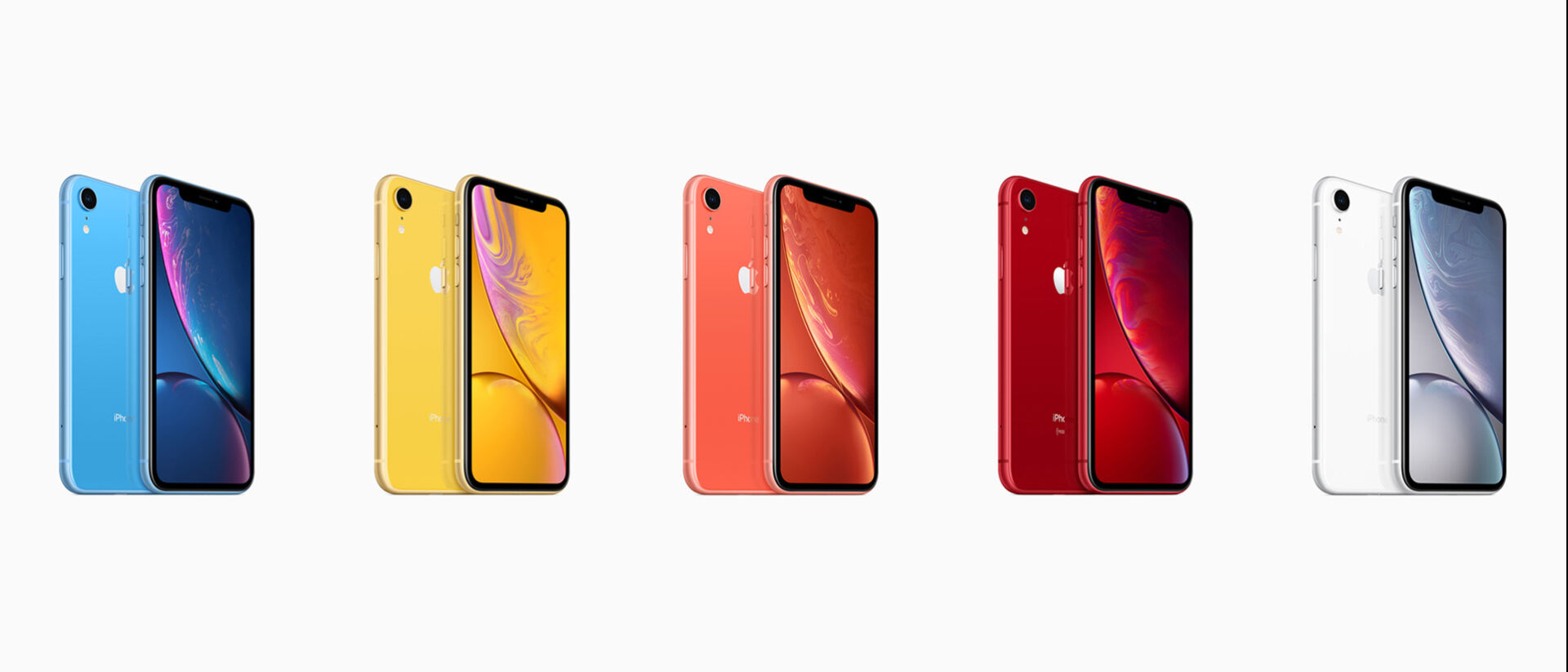 The iPhone XR will have a 7000 series aluminum casing and it will have an IP67 certification and it will have a 6.1-inch LCD display which is bigger than the iPhone XS.
Despite not being a member of the iPhone XS series, the iPhone XR still features an A12 Bionic processor which is the same processor that is used by the iPhone XS series.
There's a single camera 12MP wide-angle camera on the iPhone XR but the smartphone is still able to do portrait mode but of course, don't expect the same features and camera quality of the iPhone XS series. Just like the iPhone XS series, the iPhone XR will also have support for dual-sim.
The iPhone XR will be available in five colors — black, white, red, coral, yellow, & blue
The iPhone XR will be available on October 26 in selected countries for $749 (Php40,314)