The best iPhones have been unveiled today and as expected, Apple will continue the design of the iPhone X but this time, the new iPhone XS series will come with a larger display and it will be called as iPhone XS Max. And of course, Apple will call it the most advance iPhone ever.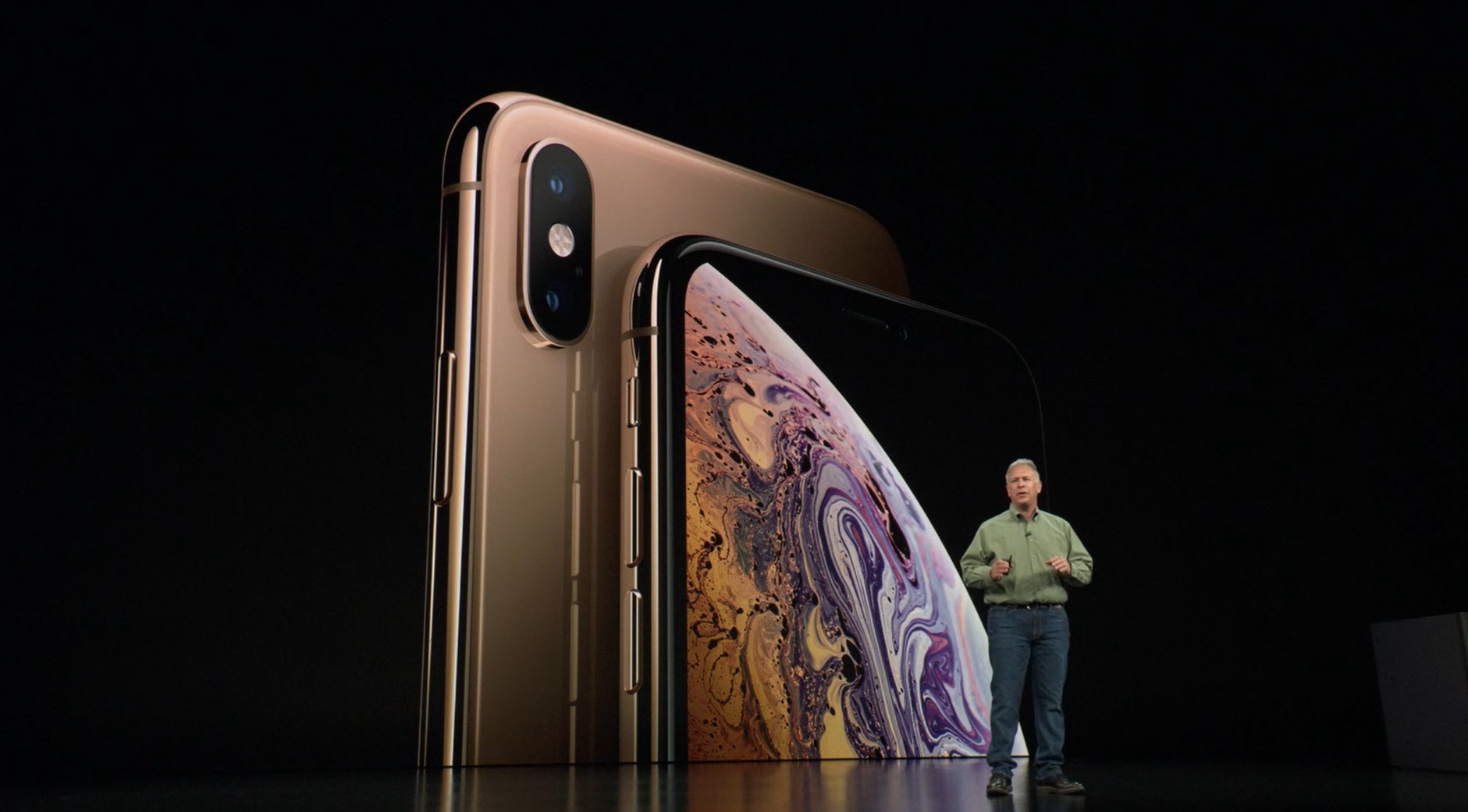 The iPhone XS will be available in gold, silver, and space gray and they're proud that the iPhone is IP68 already and it will have a 5.8-inch Super Retina OLED display for the iPhone XS and then there's the iPhone XS Max with 6.5-inch Super Retina OLED display.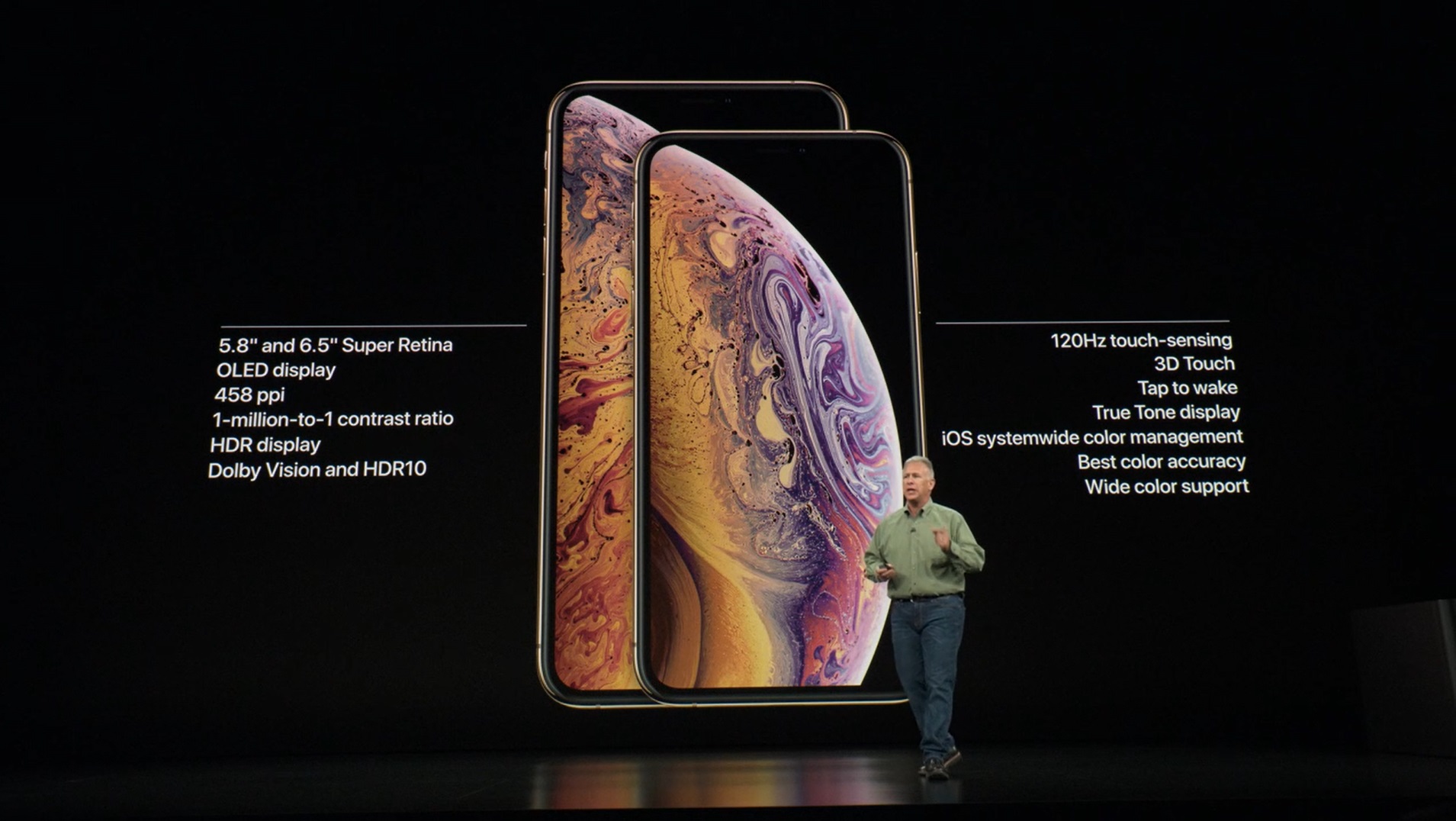 The iPhone XS series will be powered by A12 Bionic Chip which is the first 7nm chip in the world and damn, they're proud that the chip is the most powerful smartphone processor in the world right now.
The camera of the smartphone has also been upgraded too with a new feature called smart HDR and you can now also adjust the depth of field of shots which is a first on an iPhone. One of the biggest feature of the iPhone XS series is that these smartphones will now have dual-sim which is really important in the Asian market.
In China, there will be two physical sim card slots however on other markets, it will implement an esim + physical sim card slot for dual sim card implementation.
The iPhone XS and XS Max will be available in 64GB, 256GB, & 512GB.
The iPhone XS will start at $999 (Php53,770) while the XS Max will start at $1099 (Php59,154)