Xiaomi has a lot to offer in terms of devices and also lifestyle products and the latest one to arrive in the Philippines is the Xiaomi Mi Power Bank 3 Pro and it comes with 45W dual fast charging which means that the power bank can even charge devices like notebooks.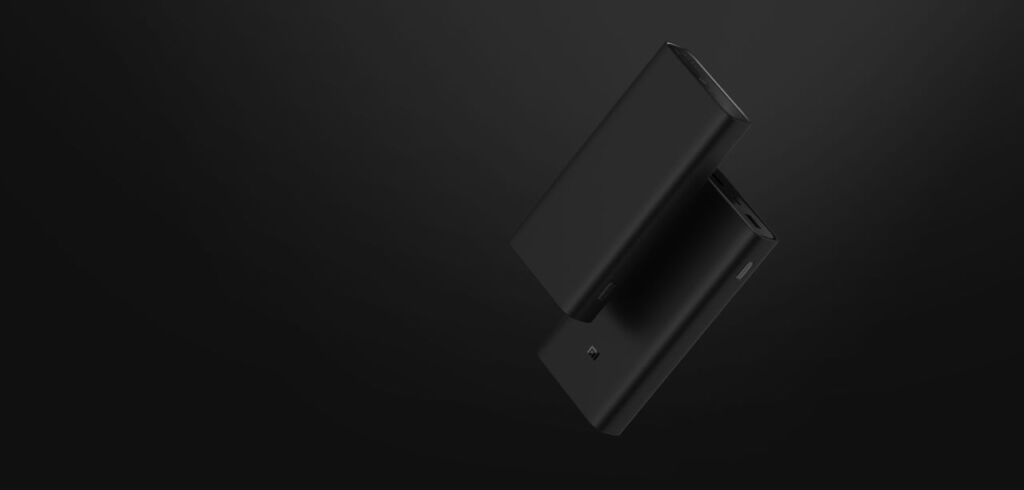 The Mi Power Bank 3 Pro comes with 1 USB-C port and another two for USB-A and it comes with a max output of 45W with a capacity of 20000mAh. The USB-A can provide 5V/2.4A, 9V/2A & 12V/1.5A output charging which is great for phones while the USB-C provides 5V/3A, 9V/3Am, 12V/3A, 15V/3A & 20V/2A which means that the Mi Power Bank 3 Pro can charge your notebooks like the Macbook Pro, Mi Notebook 13.3 and other notebooks that supports 45W USB-C Charging. However, the power bank will only be able to charge notebooks that is capable of handling 45W charging.
The Mi Power Bank 3 Pro 20000mAh is now available for Php1,590.