At MWC 2019, OPPO has premiered its newest technology to hit their smartphones soon and it's the under-screen camera. Yep, no need for notches on the display because OPPO will have a selfie camera that is placed below the display of the smartphone. What does this mean in the future? It means that there's no need for notches and moving mechanisms for the camera as this one hides under the display of the smartphone.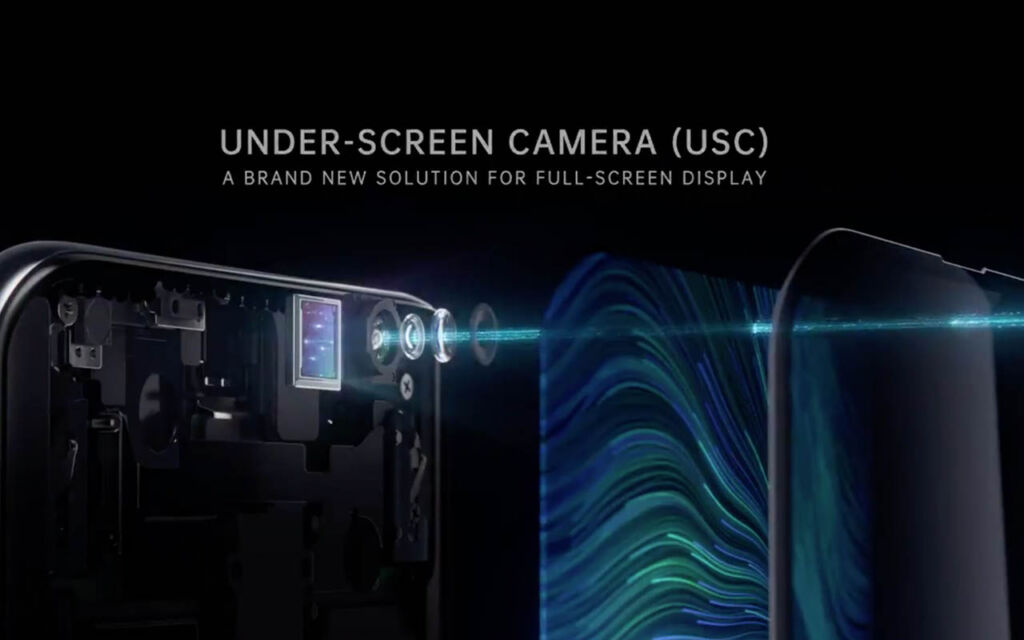 So how does this work? Well, OPPO has used a customized display and camera module for this one to work. The part of the display in where the camera hides is highly transparent so that light will still pass through the camera but of course, OPPO has used algorithms too to make sure that the front facing under-screen camera of the smartphone will not get blurred due to the display blocking the camera. They've adjusted and calibrated the colors to make sure that the smartphone's under-screen camera will still work well.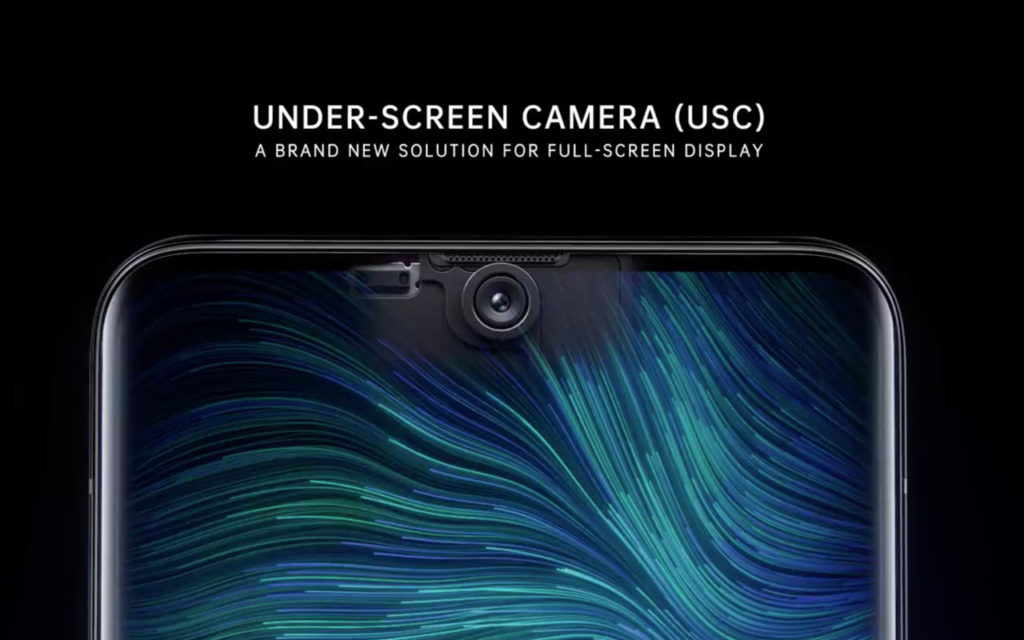 Well, it's an amazing technology that we got here but let's hope that we'll get to see this technology in the smartphones that will be available in the consumers soon. But hey, it's a working prototype tech already and we can already see this tech live at MWC Shanghai 2019.