OPPO has surprised us today by unveiling their latest tech to the public — the OPPO Waterfall screen. So what's up with the display? Well, it features an 88-degrees curve with no buttons on the side which basically means that the smartphone will only have a tiny bezel at the top and bottom of the smartphone with a near 100% screen-to-body ratio.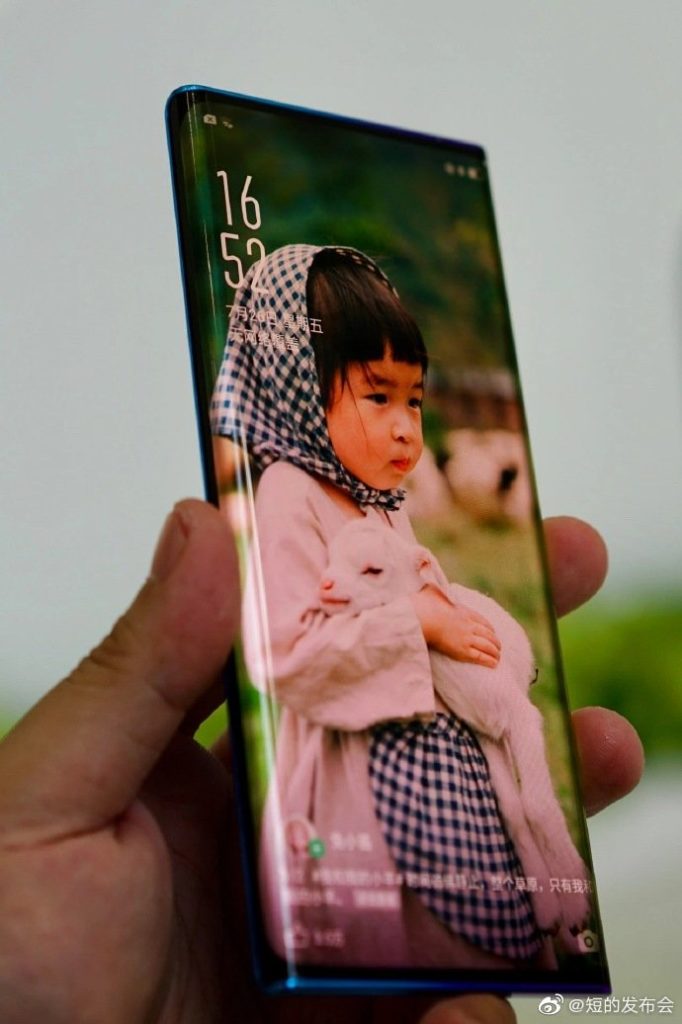 The OPPO Waterfall screen was shared by the company's VP on his Weibo and it shows the display reaching to the back of the smartphone which basically eliminates the bezel on the sides.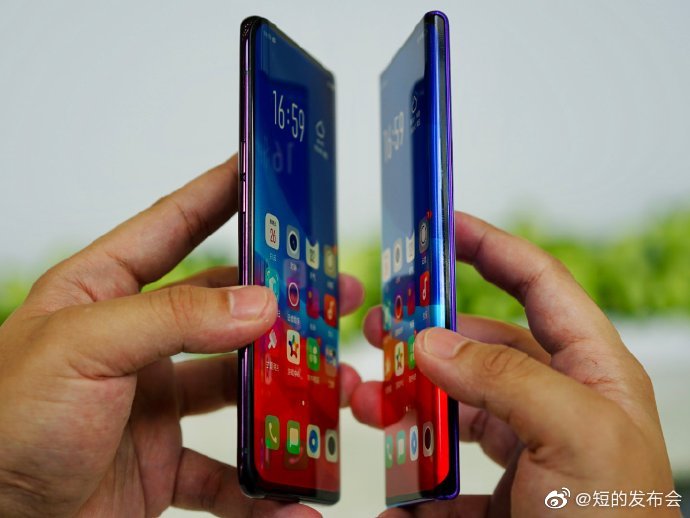 This is definitely another exciting tech from OPPO and we can actually expect this one will arrive next year on OPPO smartphones.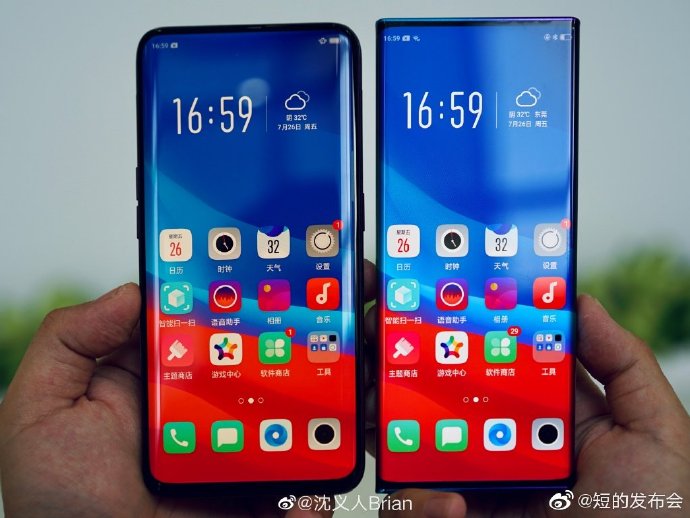 Source: Weibo