Want to try out the latest and upcoming games on the PlayStation 4? Well, here's your chance to try out some of the console's soon-to-be-released games such as Taiko No Tatsujin and Gran Turismo Sport. Not only that, you can also play NBA 2k18 on the company's most powerful console, PS4 Pro.
Aside from those games, you can try out Crash Bandicoot N. Sane Trilogy, Loco Roco, Just Dance 2017, and PlayStation VR Titles PlayRoom VR, VR Worlds, and Farpoint.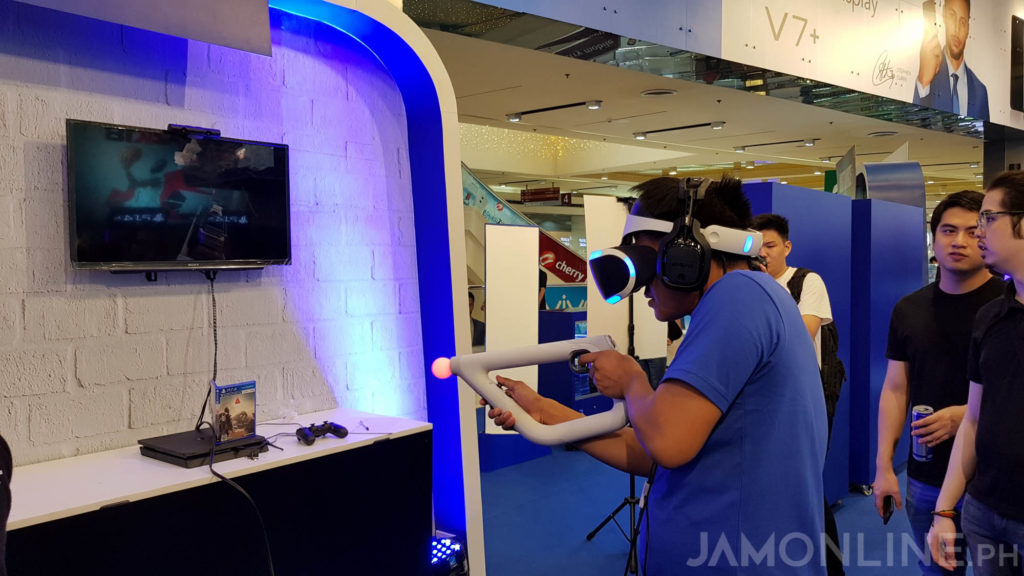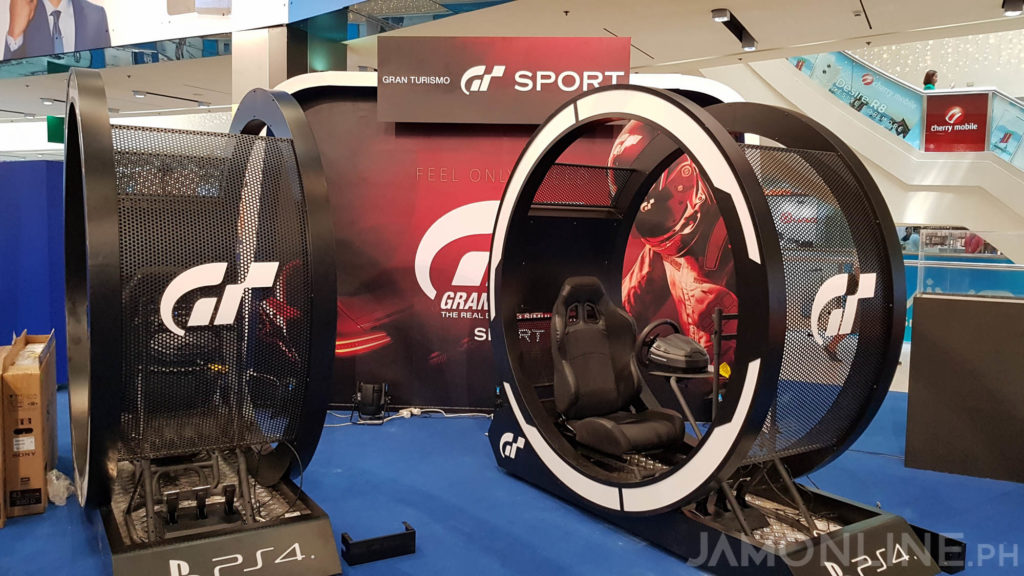 I actually got to try out Gran Turismo Sport already back in Tokyo Game Show 2017 and it was a fun experience so I'm pretty sure that you're gonna enjoy it.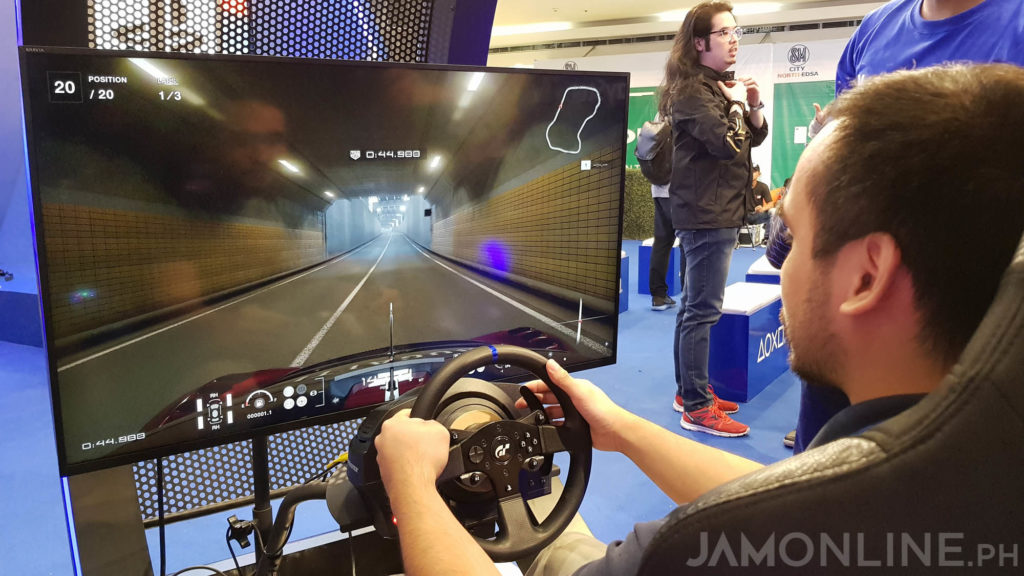 If you're planning to buy games, they're also selling some PS4 games at a discounted price. They're also selling PS4, PS4 Pro, and PSVR at a discounted price.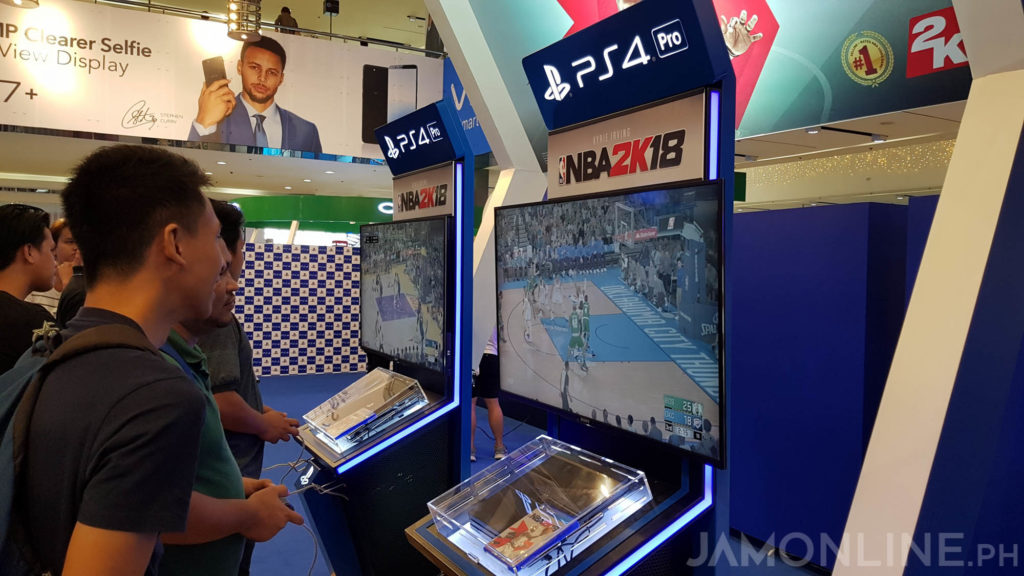 PlayStation Play Everything Roadshow is open to the public until October 8 at SM North Annex. So if you want to try out Gran Turismo Sport before its launch, you can go here and try it for yourself.