You've probably seen Rock Space products before as their accessories have been bundled with smartphones or you might've seen their products before at some stores but finally, the company has finally launched in the Philippines and they're bringing a lot of accessories for your devices here including a wireless earphones, wireless speakers, power banks and even game grips that you can use for gaming on the smartphone.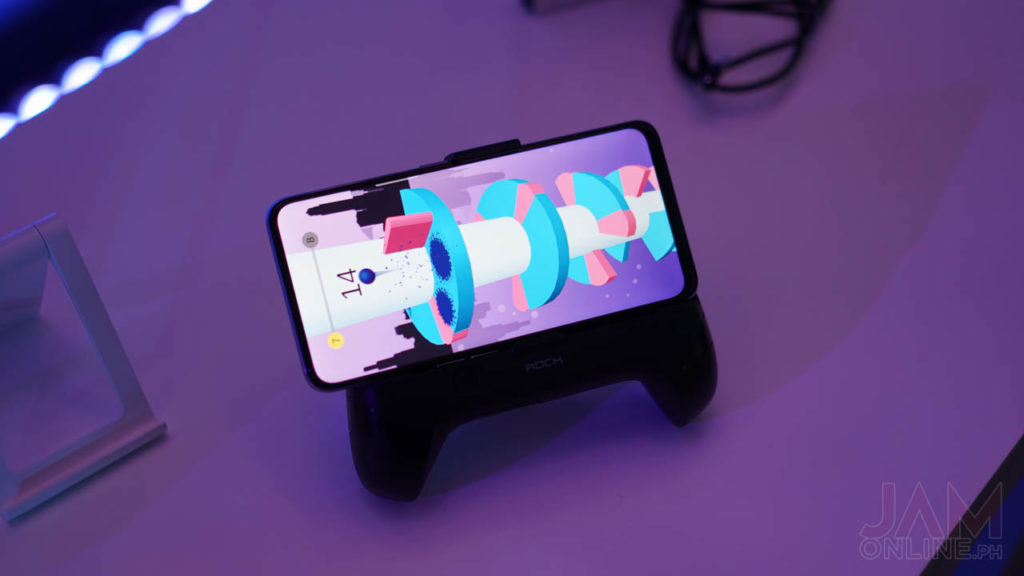 One of the products that I love to have with Rock Space is the heat-dissipation game grip. You can place your smartphone in there for a better grip for playing games on horizontal mode and also to have better airflow and temperature for your smartphone.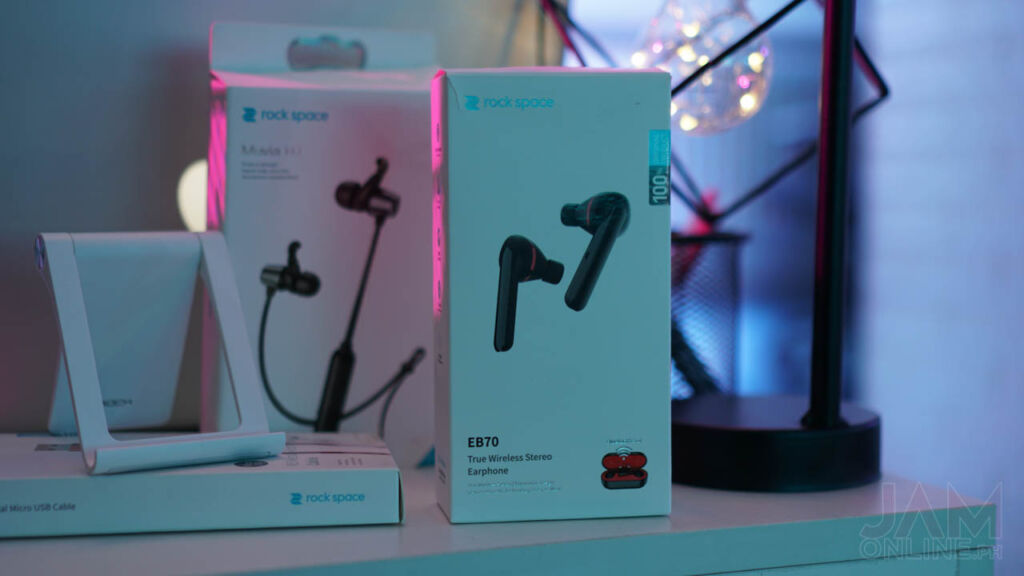 One of their highlighted products is the EB 70 True Wireless Stereo Earphones as this one not only packs a stylish design but also a great audio experience with its Hi-Fi speakers, Digital Surround Processor (DSP) and Bluetooth 5.0. It also has a good battery life that can last up to 17 hours. It also comes with IP45 Waterproofing and the price? It's actually pretty affordable at php3,999.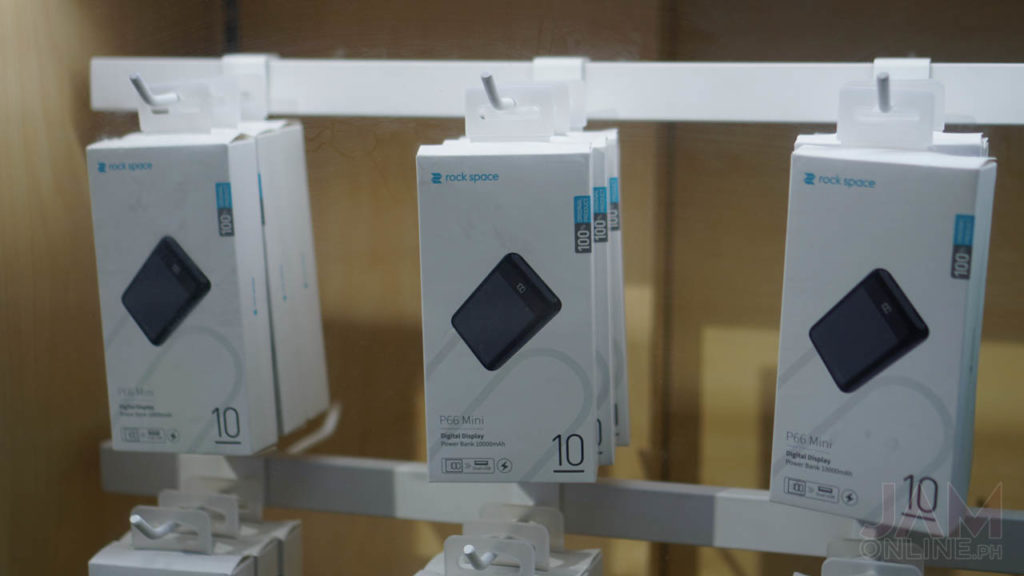 Another product is the Rock Space P66 Power bank which has a capacity of 10,000mAh that only weighs at 182 grams. The powerbank also features an LED display and it is equipped with protective features from overheating and short-circuiting. The Rock Space P66 Power bank is available for Php1,299.
Lastly, we got the W20 Quick Wireless Charger that supports 7.5W/10W wireless charging to your devices. This one is easy to install to your car's AC vent too and this one is priced at Php1,299.
If you want to know more about Rock Space products, you can check them out at Lazada and Shopee or you can even check them out Rock Space products at OPPO concept stores.