Smart Communications recently partnered with the leading video messaging service Skype, to bring Skype Qik app to the mobile phones of every Smart subscribers nationwide.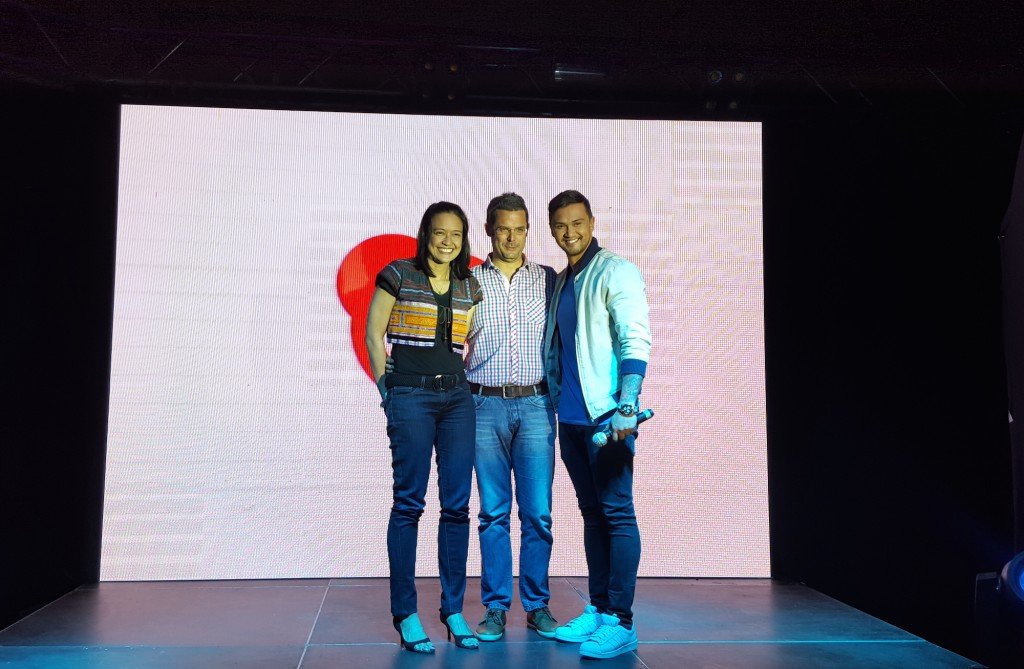 Smart Qik app is the latest mobile messenger app from Skype which allows you to send videos and immediately share them with your friends on Qik using the one-touch recording and instant sharing. The Qik features and interface is very user friendly and it is very easy to use. One of the things that I like in the Qik app is you don't need to know the username of your friends to send a video because the only thing that you need is their mobile number in your contact and you can now share Qik videos to your friends as long as they have the app too.
For three months from launch, Smart Subscribers can enjoy the Skype Qik Android or iOS app without incurring additional data charges on their prepaid and postpaid accounts. Awesome, right?
The Skype Qik app can be accessed from Smart on all data-enabled devices. And yes, itwill work whether you're on 2G, 3G, or 4G. Skype Qik can be downloaded on the iOS App store, Play Store and Windows phone store