OPPO has just announced a lot of new technologies today that will lead the way to faster charging and it's OPPO's newest SuperVOOC Flash Charge technology that can charge your device with 4000mAh battery at up to 41% in just 5 minutes and you can fully charge your device in just 20 minutes.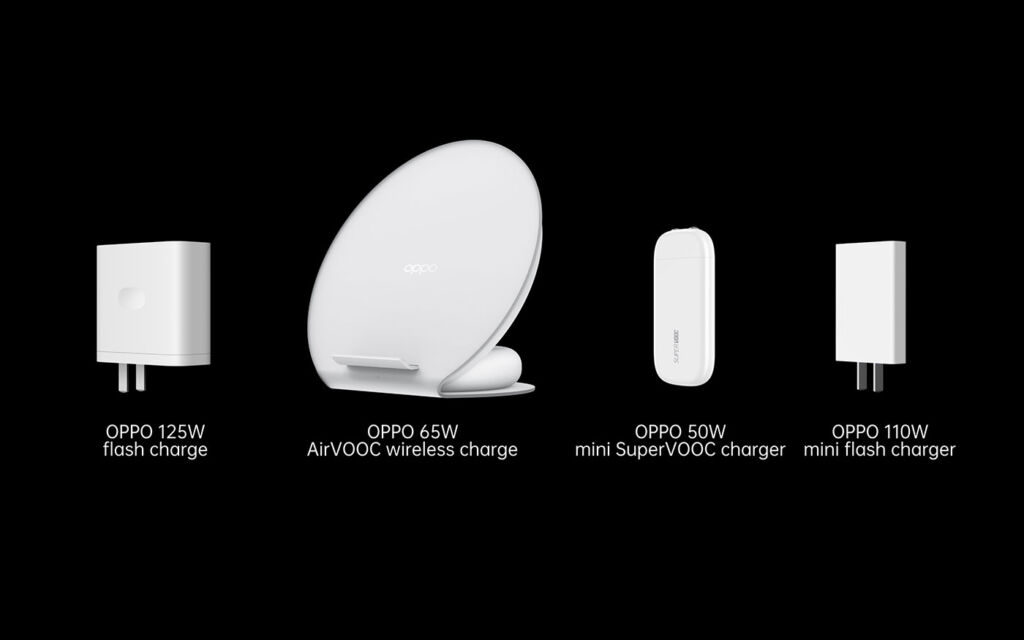 The 125W Flash Charge is perfect for this 5G era in where most of us are connected to the internet and it's really essential that we all have our devices charged up for the day. The new SuperVOOC Flash Charge is also compatible to support mainstream protocols including 65W PD and 125W PPS. The SuperVOOC Flash Charge can support up to 20V 6.25A and of course, it comes with 10 additional temperature sensors that can monitor the charging status and ensure safety when charging.
Aside from that, OPPO has also introduced the 65W AirVOOC Wireless Flash Charge that can fully charge a device wirelessly with 4000mAh battery in 30 minutes. This will also be compatible with Qi standard so you won't have a problem with your other devices.
They've also launched today the smallest and thinnest 50W mini SuperVOOC charger and the 11W mini flash charger that features unique dual-level architecture. The 50W mini SuperVOOC charger is compatible with VOOC protocols and it can also charge 27W PD and 50W PPS.