The Qualcomm Snapdragon 805 was just announced earlier this year and it looks like we have found the first Android smartphone that'll sport the powerful processor. The Snapdragon 805 would still run on a Quad-Core Krait 450 cores at 2.5 GHz and it will be paired by Adreno 420.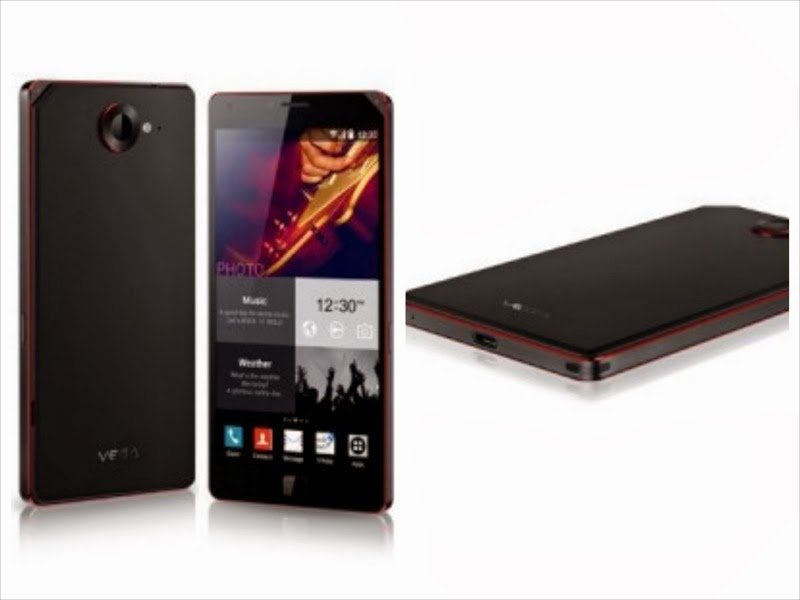 According to the leaks, it will just have a disappointing 2 GB of RAM instead of 3 GB and aside from the processor, there's really nothing spectacular with the phone. Check out the specifications below:
5.5-inch 1920 × 1080 screen
Qualcomm Snapdragon 805 quad-core processor
13 Megapixel Rear camera
3 Megapixel Front camera
2GB RAM
32GB / 64GB of storage
USB 3.0
2800 mAh battery
Support LTE-A
I doubt that it will come out in the Philippines but knowing that the Snapdragon 805 is now available on smartphones, we might see more brands to sport this powerful processor soon. Oh and yeah, the phone looks gorgeous.