Smart Communications, Inc. (Smart) announced a new milestone, as it breached over 3,000 5G sites across the Philippines.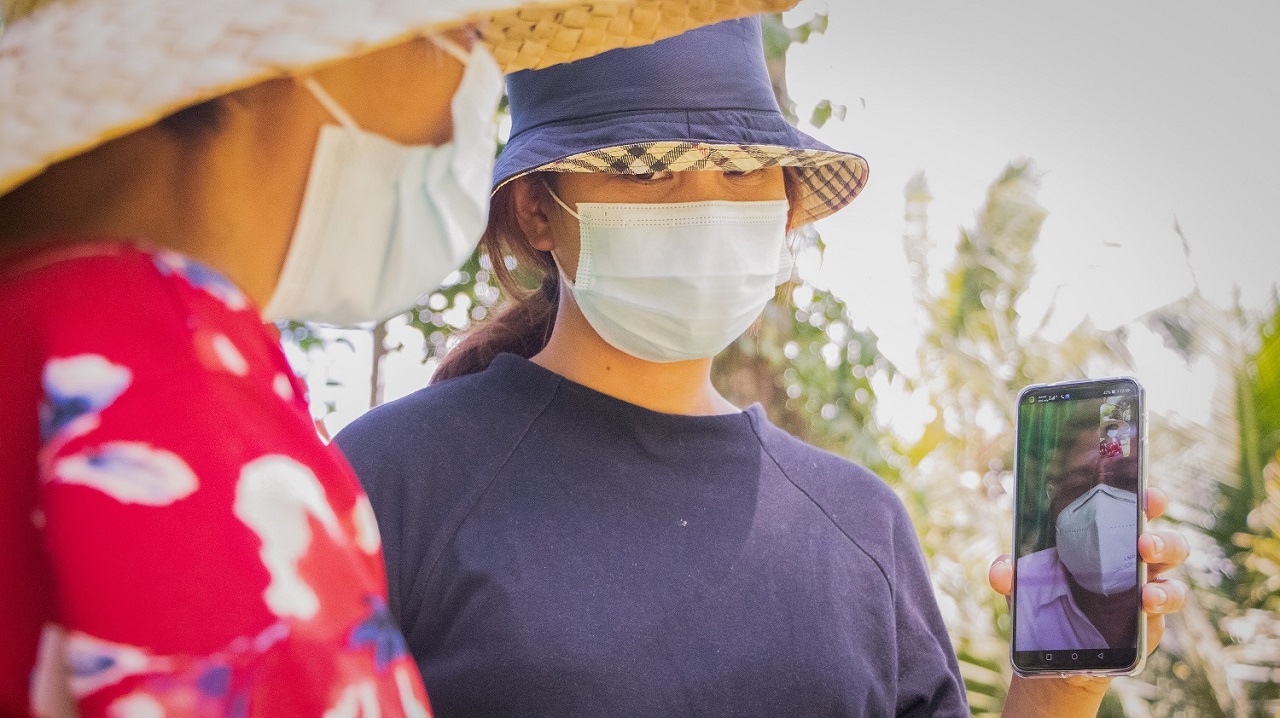 With a commitment to deliver the fastest and widest 5G network in the country, Smart fired up several 5G sites even in far-flung and mountainous areas, which include Brgy. Linut-od in Argao, Cebu. This enables residents to stay connected and have a taste of the convenience offered by the super-fast speeds of Smart 5G.
True enough, its residents now enjoy an upgraded lifestyle and service. In fact, one of its locals and a dialysis patient, Elena Camson was able to have a telemedicine service.
Their community previously had no signal, so, Camson used to walks before she could catch a ride going to the clinic, located 23-kilometer away from the town proper.
Fortunately, through Smart 5G, she can now consult via telemedicine services.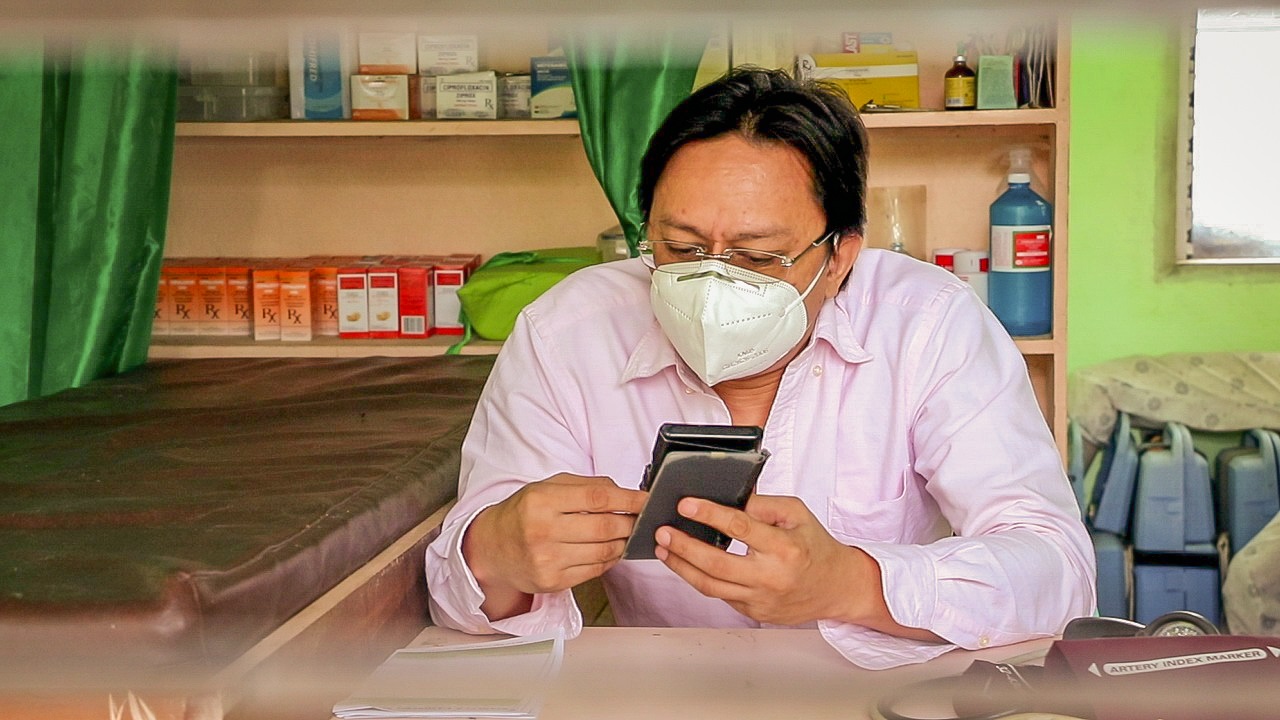 "A strong network is a huge help for us especially for telemedicine," said Dr. Stanley Caminero, Argao's community doctor, whom Camson consults with regularly. "Instead of traveling to town, patients can consult virtually via Smart 5G."
BIG PUSH FOR SMART 5G EXPANSION
Smart recently revealed that they plan on firing up more 5G sites in the country. Not only that, but they also expanded its Unli 5G offer to cover all Smart 5G sites nationwide to enable more Filipinos to enjoy Smart's fastest network.
The Unli 5G offer is available exclusively via the GigaLife App, which has a feature that shows the location of 5G coverage in the country.
Smart's Unli 5G offer has no data-capping or speed-throttling. It also comes with data for non-5G use so subscribers can stay connected even when they move from a 5G-covered location to a non-5G-covered site or switch between Smart 5G and 4G/LTE networks.
Meanwhile, Smart said that all Smart LTE SIMS are already 5G-ready.
Smart's Unli 5G offer is now available to customers at over 3,000 Smart 5G locations around the country, including Metro Manila, Angeles City, Baguio City, Cavite City, Cebu City, Clark City, Davao City Batangas, Bacolod, Boracay, Cagayan de Oro, Laguna, Pampanga, Pangasinan, and Quezon.