The Huawei Nova 3 was recently launched in the Philippines and yes, the smartphone is coming tomorrow, and yes it, the smartphone is really hot and we really love it in our first look. But what are the best things about this smartphone? Check out my list below.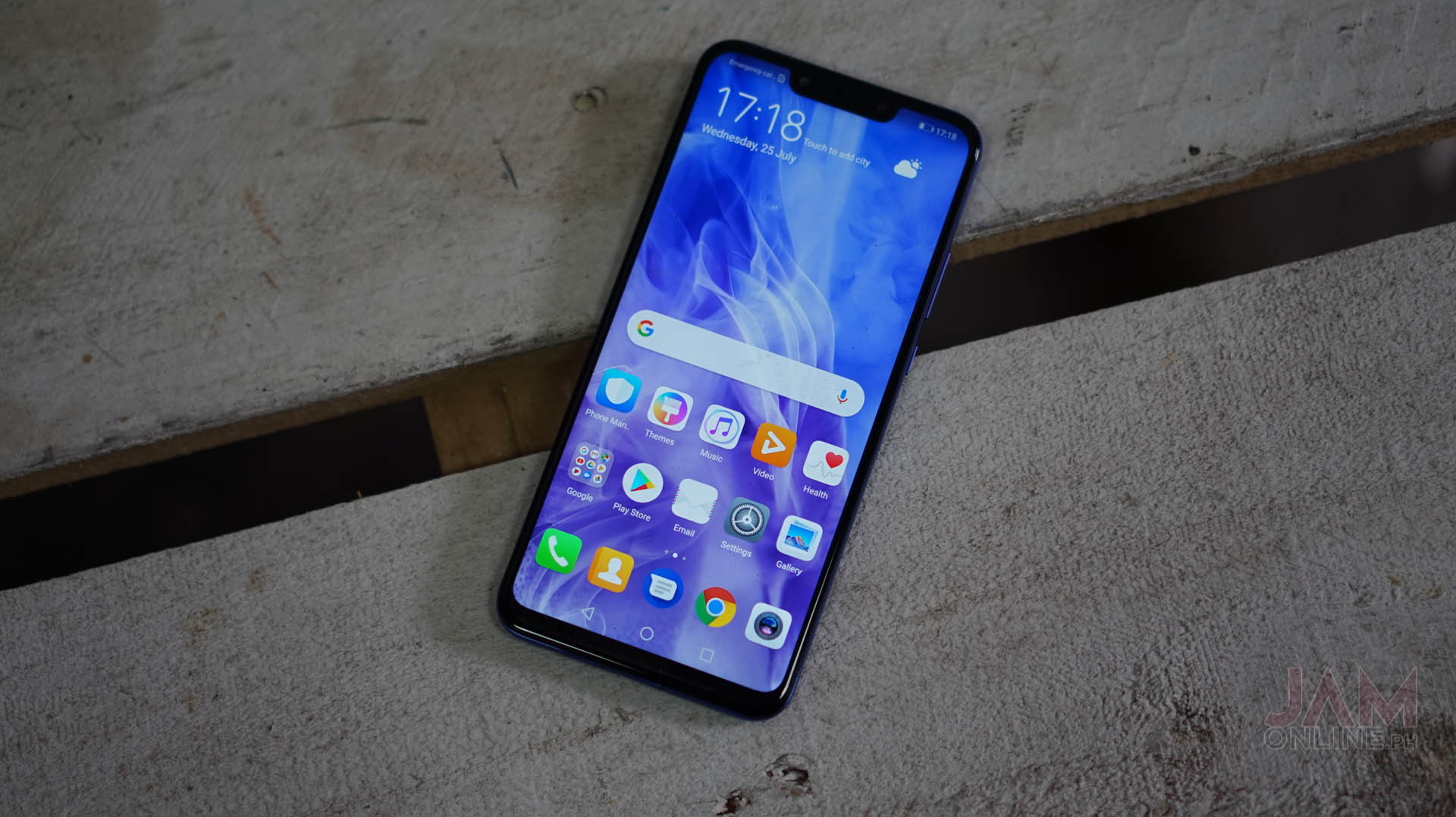 A sexy and lovely design – the Huawei Nova 3 doesn't fail to impress us when it comes to design. If you think that the smartphone is just the same as the Huawei Nova 3i, well, you're wrong. Yes, it does have a similar look but the Huawei Nova 3 does pack a curved back which makes the smartphone sleek and sexy. Oh and did I say that this one will also come in Iris Purple Gradient color
Better camera – The Huawei Nova 3 not packs a Quad-camera setup but the smartphone also has a better camera compared to the Huawei Nova 3i. The smartphone does pack a 24MP+16MP rear camera in where the smartphone gives you a camera experience near or even on par with a flagship smartphone. Oh, and did I say that the smartphone will also come with Qmoji in where it gives you animated emojis.
Kirin 970 SoC – For non-techies, the processor is an essential part of your smartphone as the Kirin 970 of the Huawei Nova 3 gives you the power to run different applications and also some games. And yes, the Kirin 970 processor is also the same processor that was used in the Huawei Mate 10 series and the Huawei P20 series.
GPU Turbo – The GPU turbo of the Kirin processors is one of the most awaited features on Huawei smartphones and yes, the Huawei Nova 3 will come with that feature and they're promising that the smartphone will have this feature which promises a 60% performance increase and 30% increase in processor performance. That's a lot of power especially if you love games.
Battery and fast charging – One of the advantages of the Nova 3 over the Nova 3i is that the smartphone packs fast charging and yes, it does come out of the box and you don't have to worry about the battery life of the Huawei Nova 3 as it was able to last a day of work usage.
The Huawei Nova 3 will be available this weekend and it has an SRP of Php25,990.