Vivo Philippines has recently announced their most recent venture in the country – a partnership with NBA Philippines. Which signals a stronger presence in the country as the Philippines is one of the countries who really loves basketball.
Vivo and NBA Philippines executives detailed the partnership that both companies will benefit as NBA Philippines will be able to bring exciting digital content to its audiences and also increase the engagements among fans of NBA and basketball in general.
For Vivo, this will open doors to consumers wanting to gain access to Filipino sports community especially the basketball sector which is the most popular sport in the country and it will help the smartphone brand to strengthen its position in the market.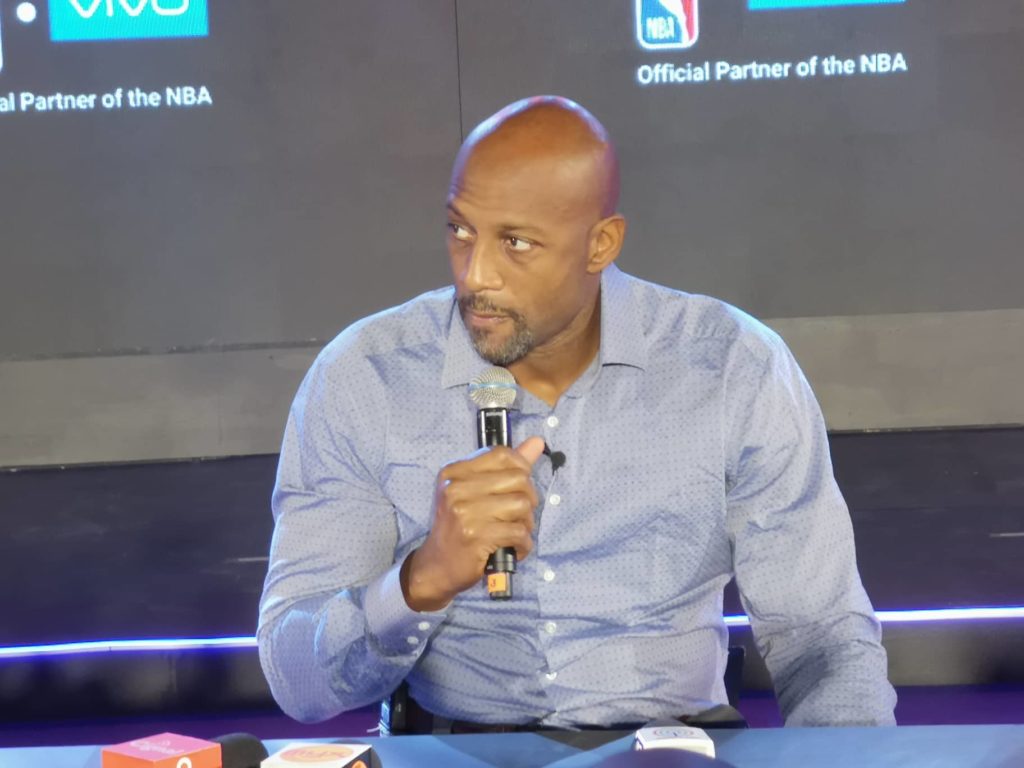 Alonzo Mourning also graced the event and he emphasized the importance of this partnership and also building strong relationships between technology companies and the organization. "Now more than ever, technology is allowing us to expose our players even more on a much broader stage. We have a lot of excitement to see our players and brand grow through technology, so Vivo is going to help out with that tremendously." Stated by Mourning.