Vivo has just unveiled their coolest tech at CES in Las Vegas and it's the world's first ready-to-produce in-display fingerprint scanning smartphone. Yes, the fingerprint scanner is placed on the display and it's hiding in plain sight.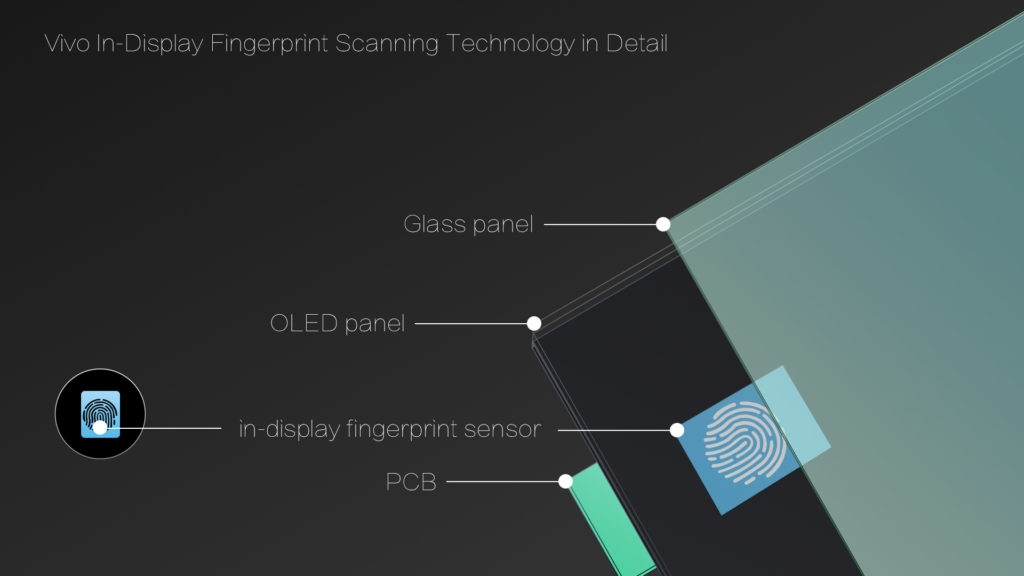 This is a game changer in the mobile experience as you can unlock a smartphone on the display itself. This technology is supported by Vivo's global partner Synaptics.
So how does this work? A graphical UI will show up on the Vivo Smartphone display in where the fingerprint can be recognized and it will work even when the screen is off.
The In-Display Technology in Vivo just shows us the future of security in our smartphones. It's really interesting to see this tech and hopefully, we could get a smartphone soon with this technology from Vivo.