One of the features that you'll love on the Vivo V11 is the Halo FullView display. Vivo has made advances in their display technology for years making it more cost-effective and also functional at the same time. Since our smartphones are mostly used these days as our daily driver, it is essential to have a maximize display on your smartphone and with Vivo V11's Halo FullView display, you got a more immersive viewing and productivity on the smartphone.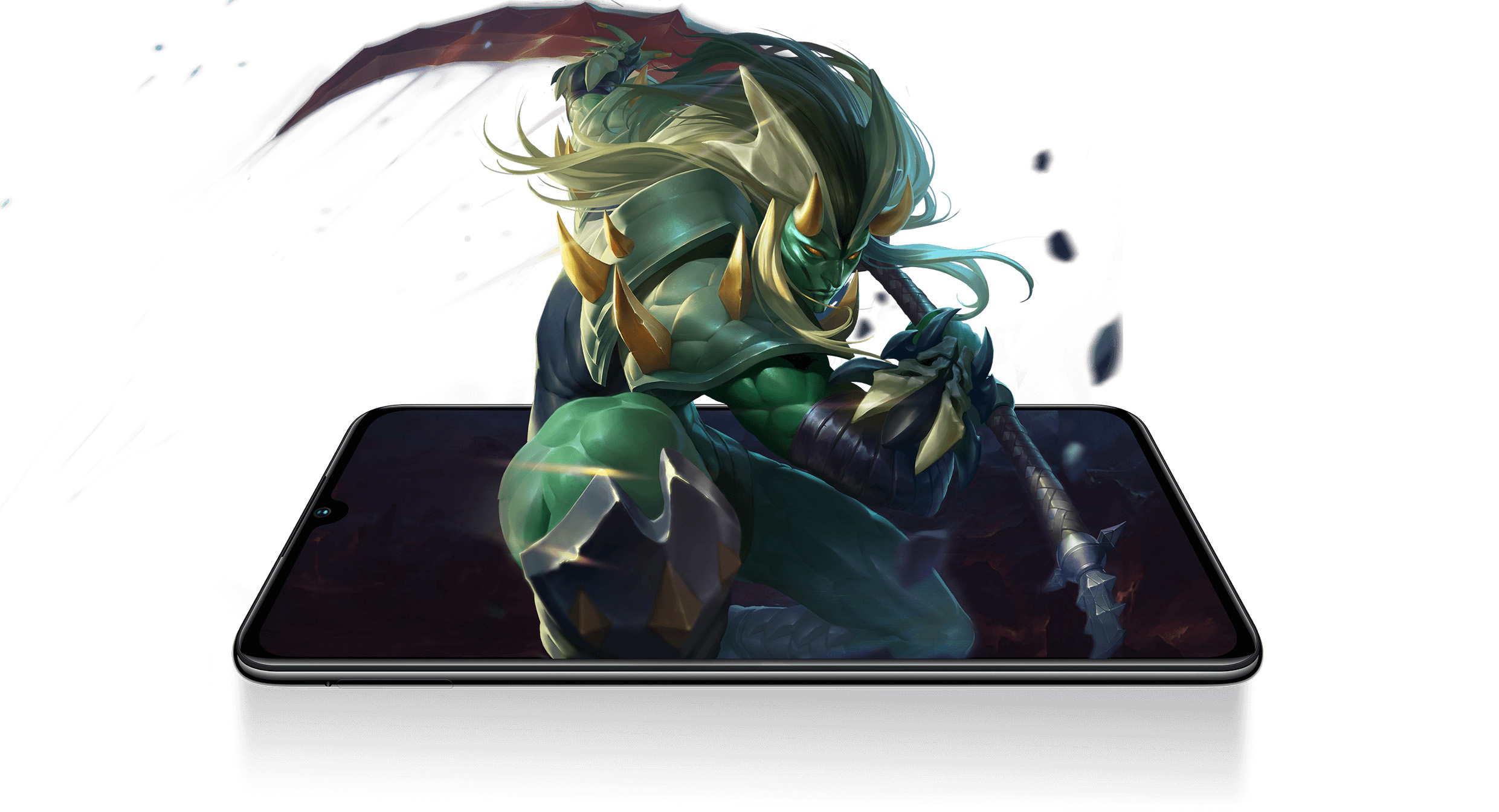 So why is the Vivo V11's Halo FullView display amazing? Check out our lists below.
It's AMOLED – Since we have an AMOLED display on the Vivo V11, we do have better colors that are produced here and the AMOLED Halo FullView's color reproduction are really popping out on the display of the smartphone. This gives a joy to the eyes whenever you're looking at media files.
Immersive experience – Since we got a small notch here and the smartphone got a large display, the experience on the Vivo V11 is more immersive and it is a lot better than the most display on a smartphone
Better gaming experience – One of the advantages of having a large display is that when it comes to gaming, you would have more space which means that you can have more space to see the game. This is really essential when you're playing MOBA games and Battle Royale games. And oh, speaking of gaming, the Vivo V11's Snapdragon 660 processor is pretty powerful enough for gaming.
Better experience and productivity – Since we got a large display here, multi-window and browsing the web is a lot better on the Vivo V11. Typing is a breeze too on the smartphone as the display is responsive which makes it a perfect partner for productivity.
So there you go. Those are just some of the awesome things about the smartphone. The Vivo V11 is now available for Php19,999