It's expected that the Xiaomi Mi 7 will be outed this year and the latest leak suggests that the next generation flagship smartphone will have a large 8GB RAM, 128GB RAM, and also a large 4,480mAh battery.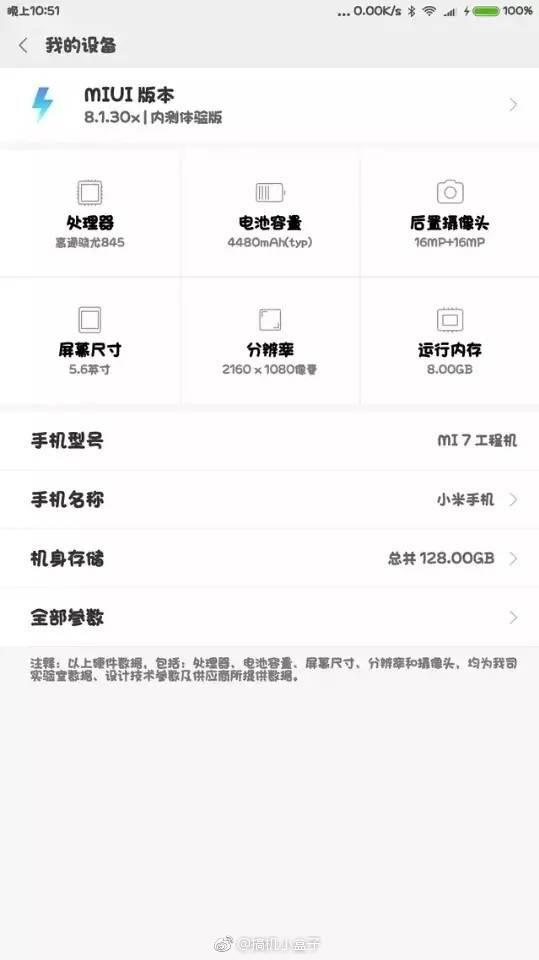 The Xiaomi Mi 7 is also expected to run on the latest Snapdragon 845 Processor which is still not yet in the market and there's the dual lens camera setup which is a 16MP + 16MP.
The smartphone will also have a 5.6-inch display with FullHD+ resolution.