Looks like Xiaomi fans will clamor for the new "best phone ever" as the Xiaomi Redmi 5 and Redmi 5 Plus have gone official. Both smartphones will sport an 18:9 display ratio and of course, both smartphones will have a really affordable price that everybody would surely love.
The Xiaomi Redmi 5 is the smaller of the two but despite that, the smartphone is still fairly large as the smartphone sports a 5.7-inch HD+ display while the Redmi 5 Plus sports a larger 5.99-inch Full HD+ Display.
The Xiaomi Redmi 5 will come with a Qualcomm Snapdragon 450 processor while the Xiaomi Redmi 5 Plus will come with an older but still powerful Qualcomm Snapdragon 625 processor.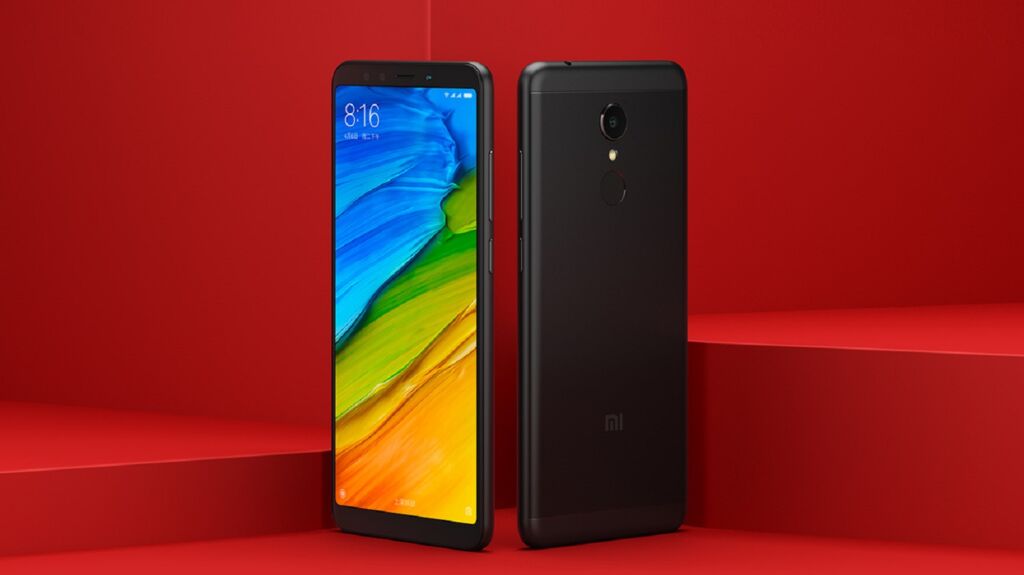 Xiaomi Redmi 5 Specs
Qualcomm Snapdragon 450 Processor
5.7-inch HD+ LCD with 18:9 Display Aspect Ratio
2GB/3GBRAM
16GB/32GB Internal Storage with MicroSD Card Slot
12-megapixel rear camera with LED FLash
5-megapixel front camera with selfie light
LTE
Dual Sim
Bluetooth, Wi-Fi, GPS, A-GPS
Fingerprint Scanner
3300mAh Battery
Android 7.1.2 Nougat with MIUI 9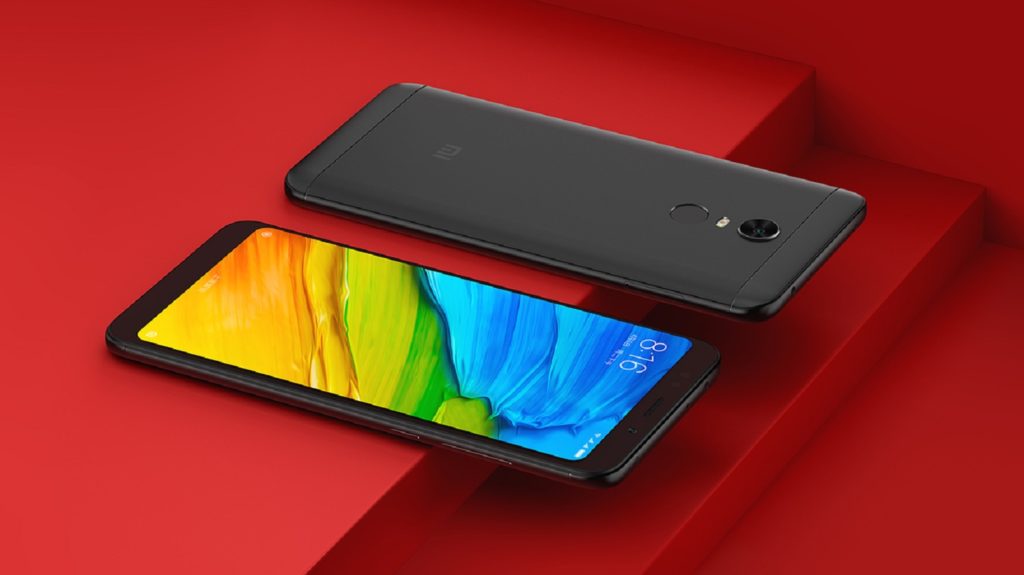 Xiaomi Redmi 5 Plus Specs
Qualcomm Snapdragon 625 Processor
5.99-inch FHD+ LCD with 18:9 Display Aspect Ratio
3GB/4GB RAM
32GB/64GB Internal Storage with MicroSD Card Slot
12-megapixel rear camera with LED FLash
5-megapixel front camera with selfie light
LTE
Dual Sim
Bluetooth, Wi-Fi, GPS, A-GPS
Fingerprint Scanner
4000mAh Battery
Android 7.1.2 Nougat with MIUI 9
The Xiaomi Redmi 5 comes in these variants
2GB/16GB – CNY799 (Php6,112~)
3GB/32GB – CNY899 (Php6,877~)
While the Xiaomi Redmi 5 Plus comes in these variants
3GB/32GB – CNY999 (Php7.643~)
4GB/64GB – CNY1299 (Php9,938~)