Samsung flagship store at SM Megamall is now open and you can now experience the tech giant's interactive zones and also their state-of-the-art displays. Not only that, you'll also get to experience their innovations and products with their Newness table that is designed to showcase the latest Samsung innovations.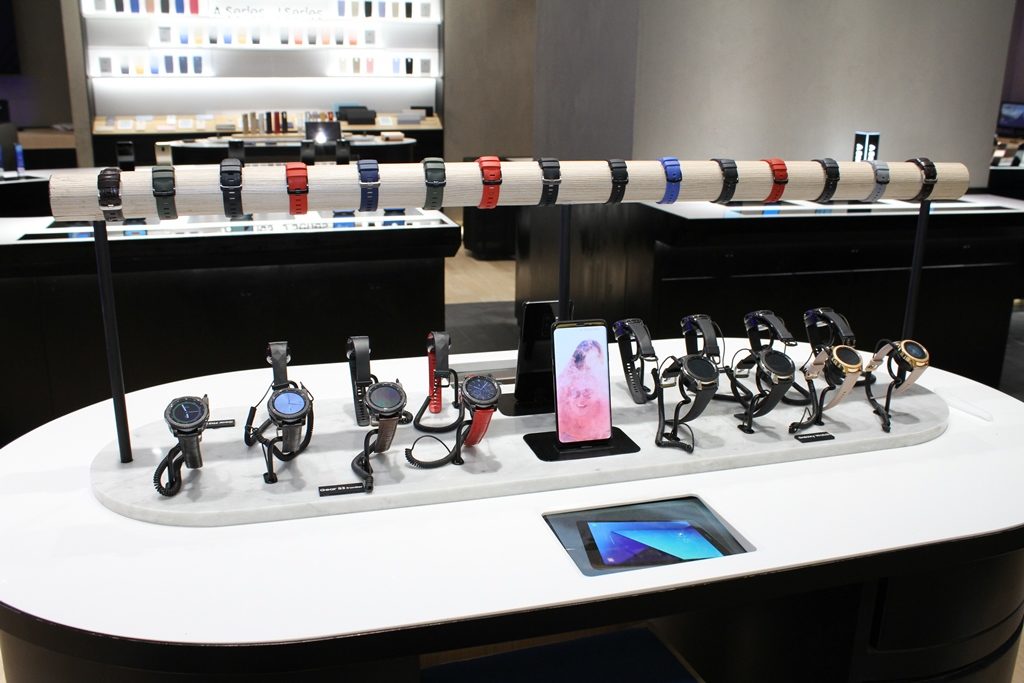 There's the U-shaped center bars too that can facilitate one-on-one communication with the customers about the devices that are on display. There are also accessory walls in where you can experience and touch these products. There's the Gear Tablet too which is a dedicated hands-on station featuring the Gear S watches and straps too.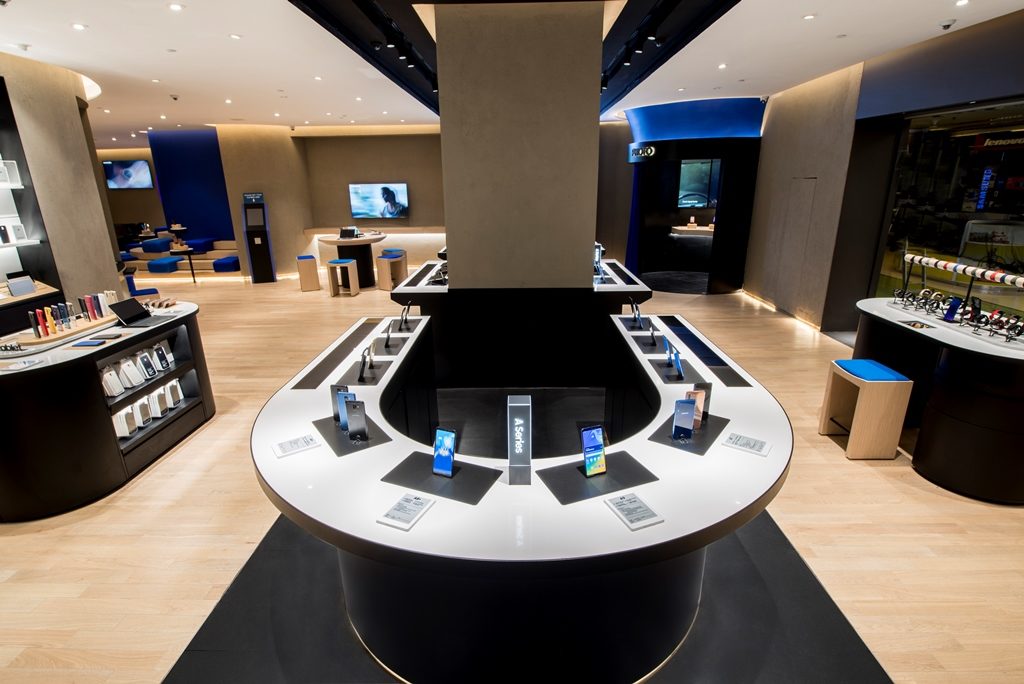 Guests can also check out the Samsung Gear VR at the 4D VR lounge and also their audio products at the music section. There's a gaming corner too in where you can experience their Curved gaming monitor and TVs. Finally, you can also get to try out Samsung Galaxy S9 & S9+ and Galaxy Note9's intelligent camers at the photo booth and try out the AR emojis.
If you want to check out and experience the latest Samsung products, you can visit the store at the 4/F CyberZone, Building B, SM Megamall.