Apple has just revealed the prices of the iPhone XS, XS Max, and the XR in the Philippines and damn, a single kidney won't be enough for you guys as the starting price of the new iPhones is crazy expensive. Just a refresher, the iPhone XS and XS Max are the new premium iPhones and basically, it's the refreshed version of the iPhone X while the XS Max is a slightly larger iPhone XS.
The iPhone XR has the same processor of the iPhone XS and the XS Max, however, there's only a single camera on this smartphone but don't worry because the smartphone will still sport a portrait mode similar to the XS and the XS Max. So the question still remains, what are the prices of the new iPhones? Check them out below.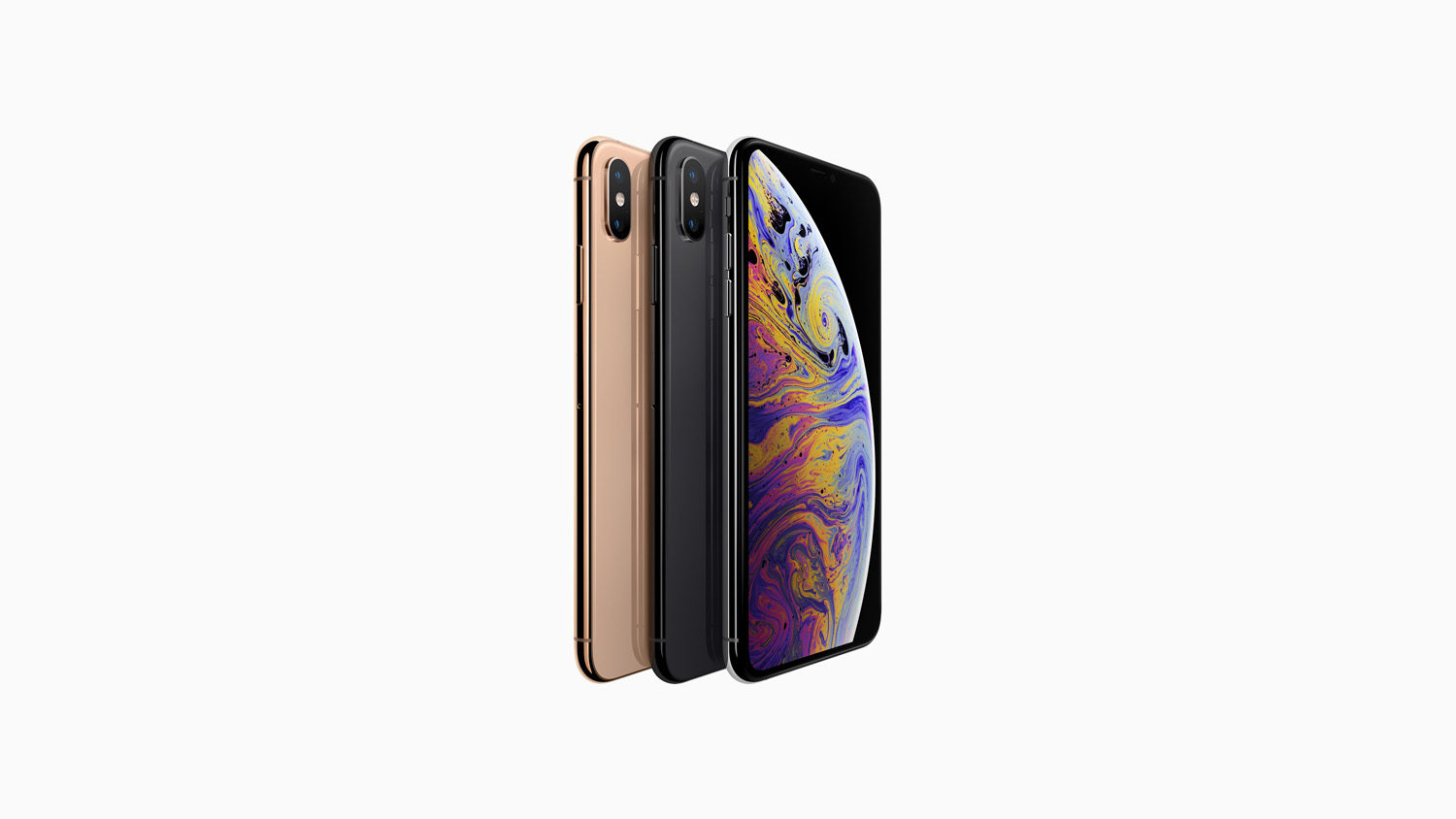 iPhone Xs:
64GB – Php67,990
256GB – Php77,490
512GB – Php90,490
iPhone Xs Max:
64GB – Php74,990
256GB – Php84,490
512GB – Php97,490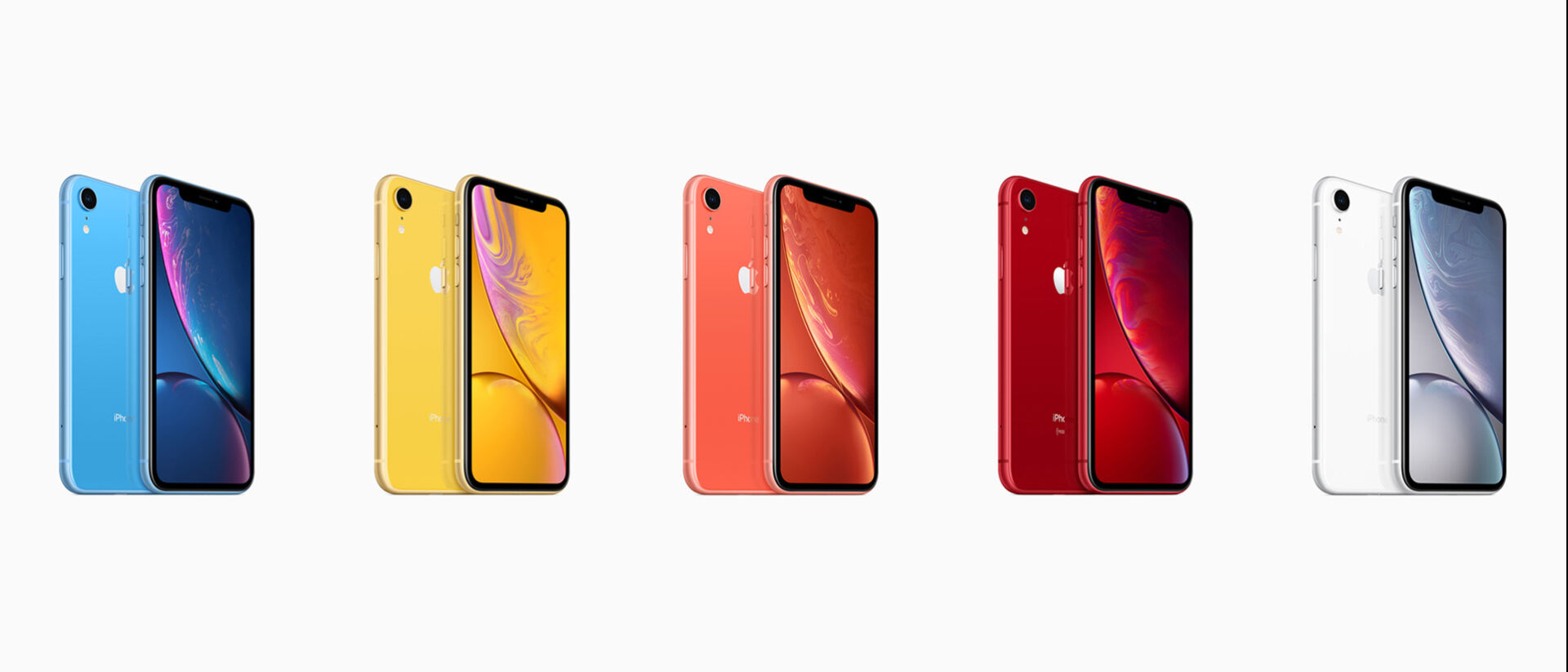 iPhone Xr:
64GB – Php50,990
256GB – Php53,990
512GB – Php60,490
Well, they're really steep and I'm pretty sure that these iPhones will definitely cost you not one but two kidneys.