Realme 3 Pro has been making waves in the mid-range segment due to its affordable price tag and also the hardware inside it which is really made for gaming. Not just that, the company has also made partnerships with Mobile Legends which cements the smartphone as the go-to smartphone for the popular MOBA game.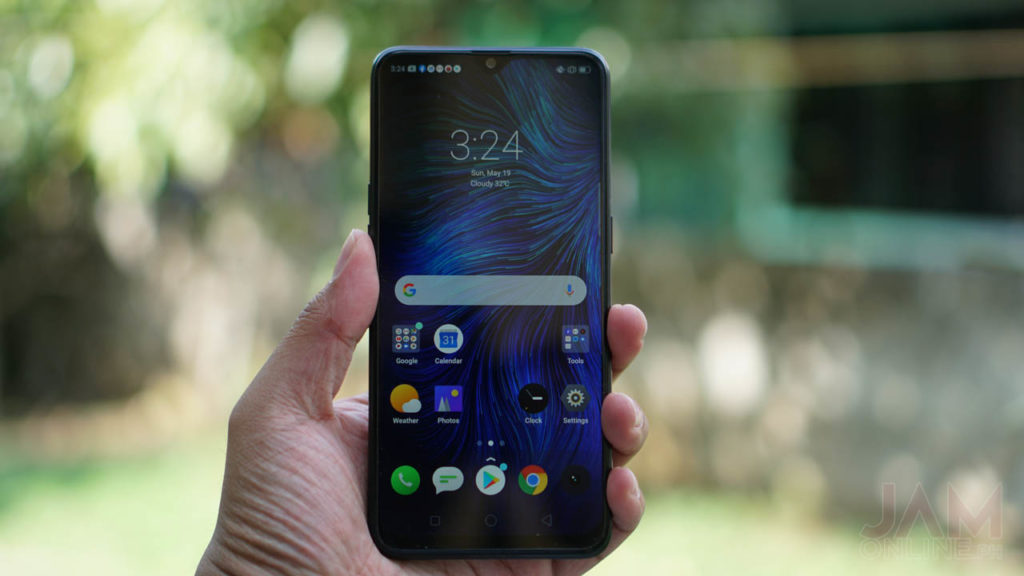 It's powerful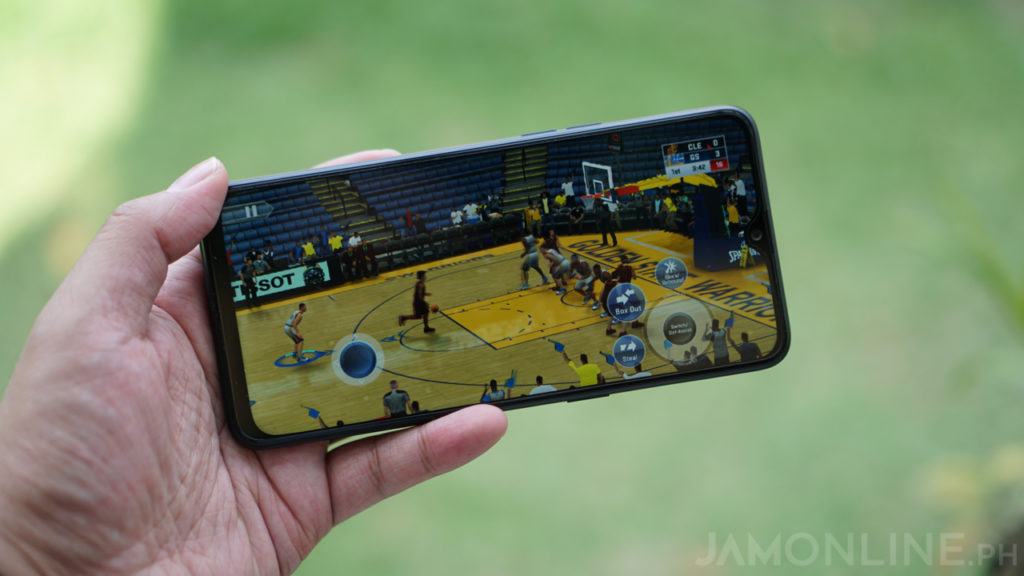 The Realme 3 Pro runs on Kirin 710 processor and it also comes with 4GB or 6GB of RAM which is both powerful enough to run most games at decent settings. I was able to play PUBG Mobile at ultra framerates and also Mobile Legends with a smooth 60fps which is crucial for gaming.
Killer price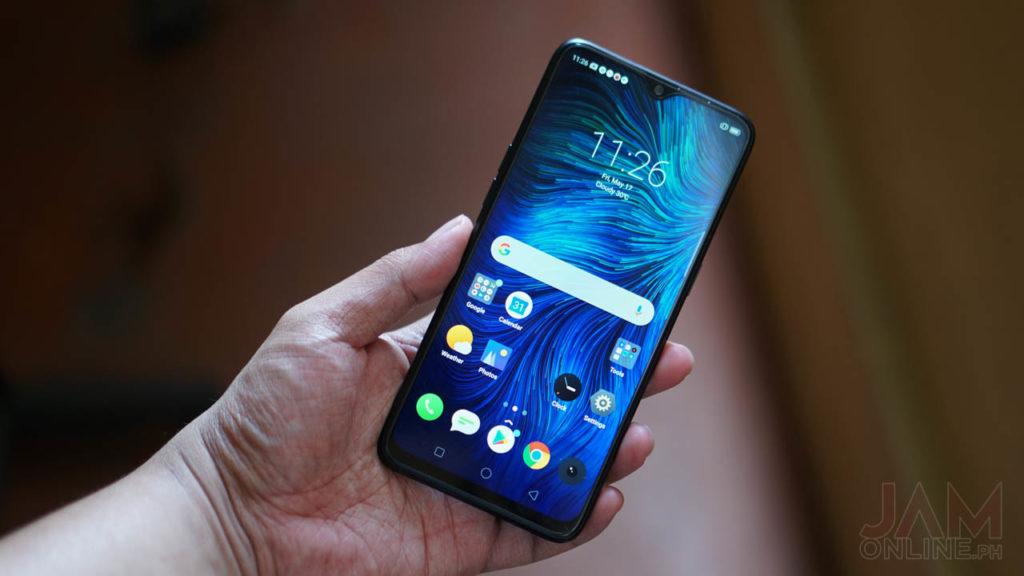 At P12,990, the Realme 3 Pro is a killer smartphone. You'll be getting a smartphone with a fine and stylish design and compared to other smartphones, the Realme 3 Pro is far more powerful and it has a pretty balance features in all aspects
Long battery life and fast charging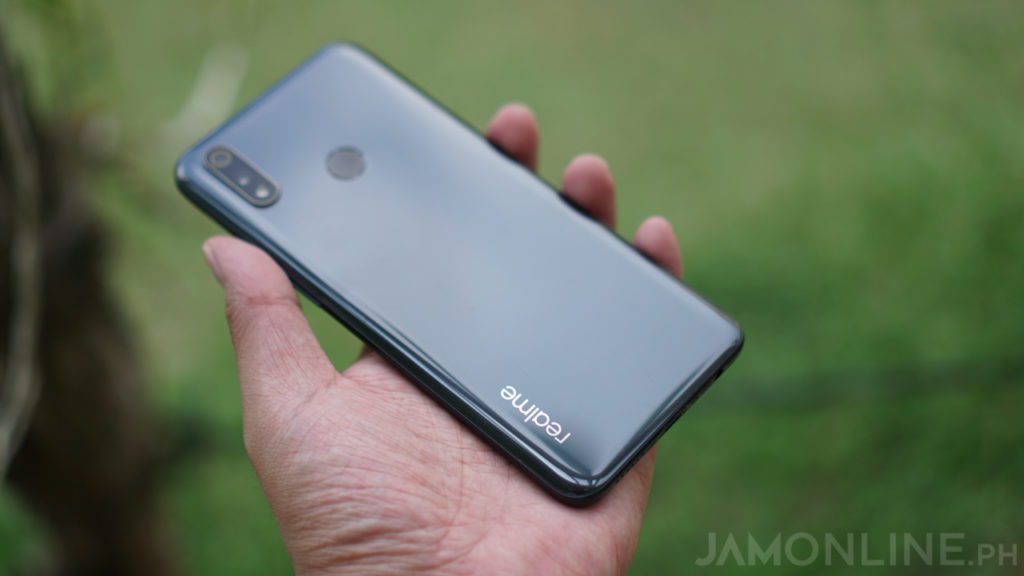 The Realme 3 Pro also comes with 20W VOOC fast charging which will make sure that you can get back to your game really fast. The smartphone also comes with 4045mAh battery which can last up to a day of normal usage on a smartphone.
Competition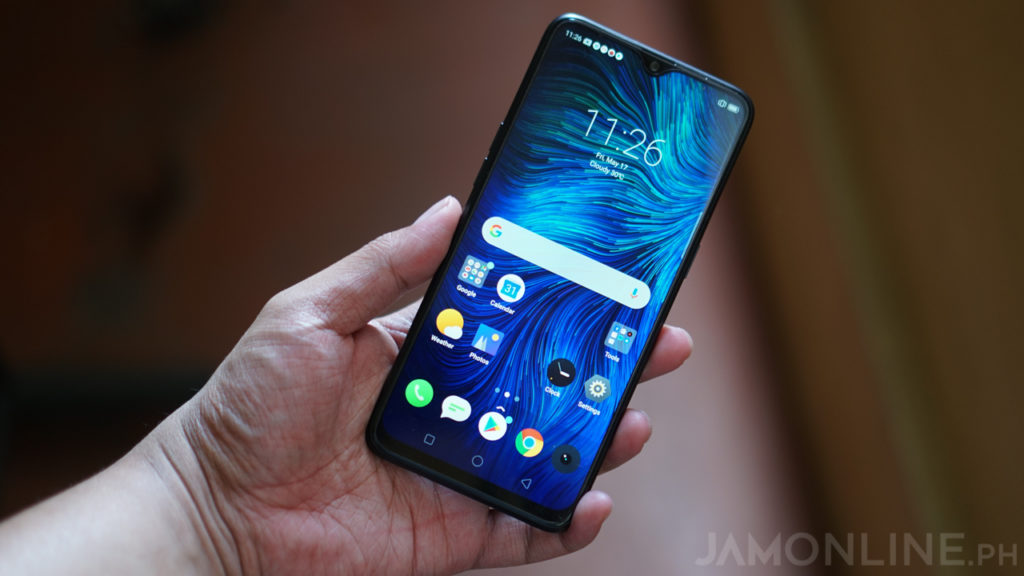 Most of the smartphones in the competition still runs on a processor that are less powerful and there are some compromises. The thing that set the Realme 3 Pro apart from others is that the smartphone is powerful and it has a set of balance features. Whether you want a smartphone that has a fine camera, a long battery life, a good gaming smartphone, or a great display. The Realme 3 Pro is the one for you.
The Realme 3 Pro is now available and it starts at Php12,990