Blizzard has just updated Heartstone to 19.2 and it brings a lot of features including an update to the battlegrounds and also some new solo experience and brawls just in time for Christmas!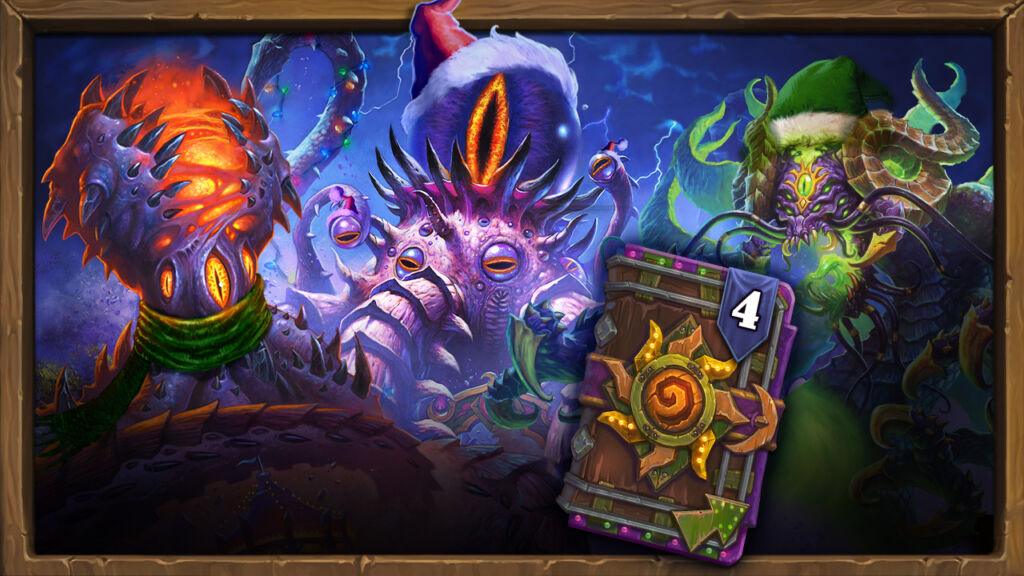 So what are the Christmas surprises Blizzard has in store for us?
First, players who will log in from December 16 to January 18 will get a reward of 500 gold and five madness at the Darkmoon Faire Card packs.
Then, there's the Battlegrounds update that will channel the power of the Old Gods with three new Heroes, 10 new minions, and special Darkmoon Prizes.  Including new  and powerful spells that are a limited-time mechanic in Battlegrounds. You'll also discover a Darkmoon prize and you can add it to your hand.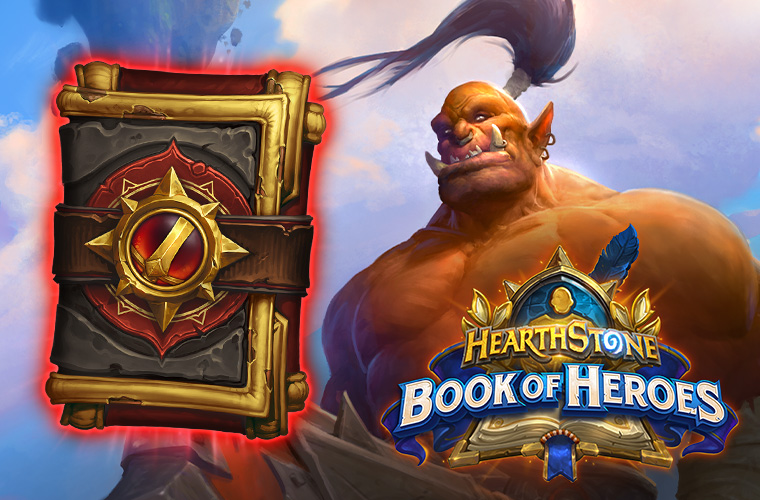 There will also be a new solo experience in the New Book of Heroes: Garrosh in where you can discover the struggle in his family's legacy and it's the third chapter in Hearthstone's Book of Heroes which is free to all players. This adventure will award you 1 Warrior pack.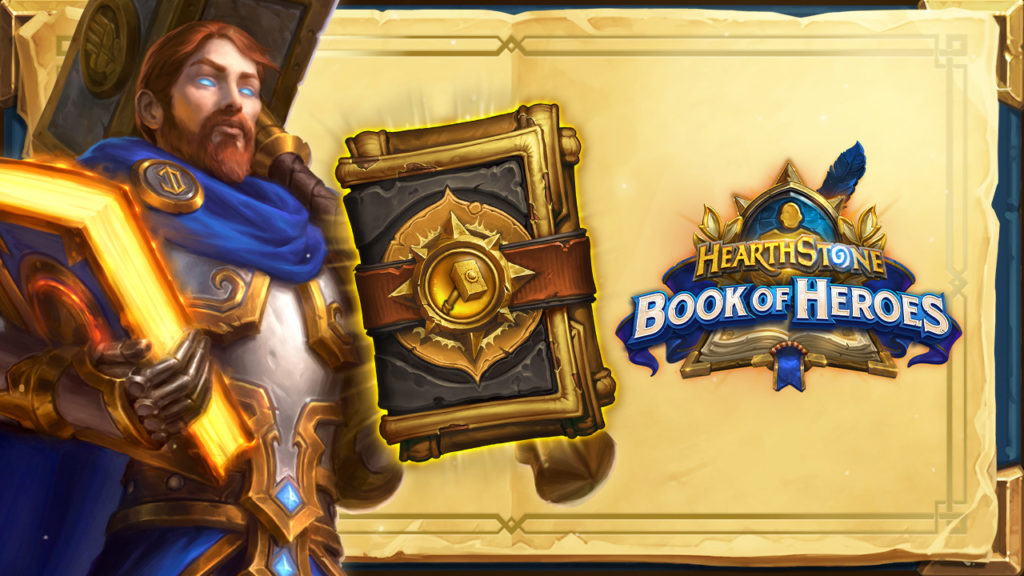 This January 6, you can also experience the New Book of Heroes: Uther who is the first paladin in the order of the silver hand and went on to defend Lordaeron from the Horde during the Second war. It is the fourth chapter in Hearthstone's Book of Heroes and it's free to play to everyone. Just like Garrosh, this one will award you 1 paladin pack
If you want to know more about it, head over to the patch notes over here: https://playhearthstone.com/en-us/news/23584141