Samsung has unveiled another smartwatch running on Tizen and now, it will have a curved display. Not only that, the Samsung Galaxy Gear S will also support 3G. Yep, you can do calls and answer it via bluetooth or just forward it to your phone and reply to incoming messages. There's also WiFi so you'll always get connected to your social networks and applications that requires internet.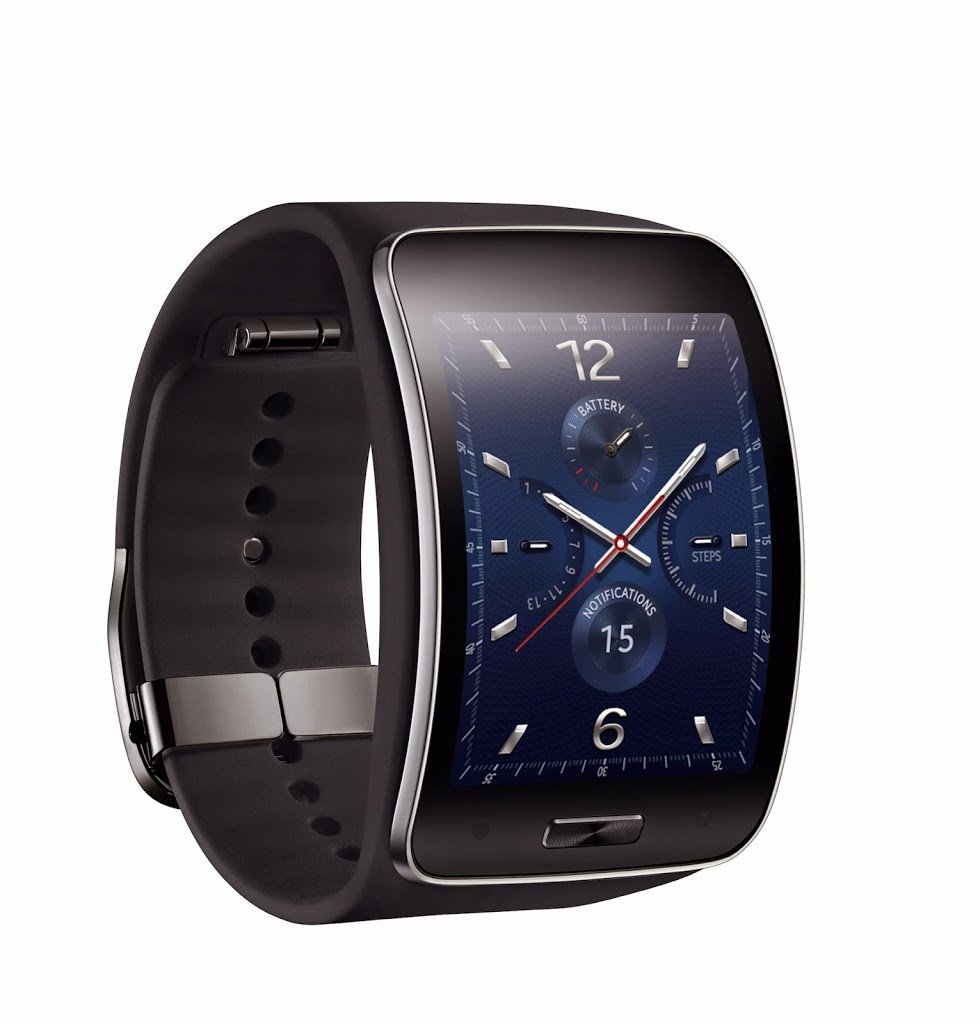 Just like the former Gear smartwatches, this one would have a heart rate sensor and you could connect it to the S Health on your smartphone. Samsung Gear S also has a turn by turn navigation provided by HERE which was use on Nokia smartphones and there will be a Nike+ Running app on the smartwatch.
Samsung Gear S Specifications
2.0" Super AMOLED (360 x 480)
1.0GHz Dual-Core Processor
512MB RAM
4GB Internal Storage
3G
Heart Rate Sensor
Tizen
300mAh
According to Samsung, this baby could last up to 2 days. I'm just worried how small the QWERTY keyboard on this device while texting but yeah, I like that curve display. No word when will the Samsung Gear S will be release and how much it will cost.