Here's a surprise from Playstation! The company has just unveiled the look of their next generation PlayStation VR controllers and they promised that it will have a better immersion and adaptive triggers which are the features known in their dualsense controllers. Aside from that, the controller also features a finger-touch detection.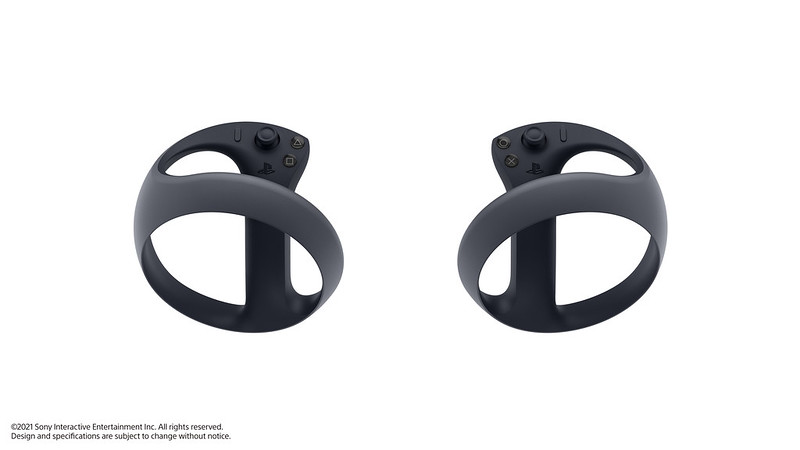 The VR controller also comes with tracking that is tracked by the new VR headset with its tracking ring across the bottom of the controller and it will still have the adaptive triggers, action, button, and analog sticks.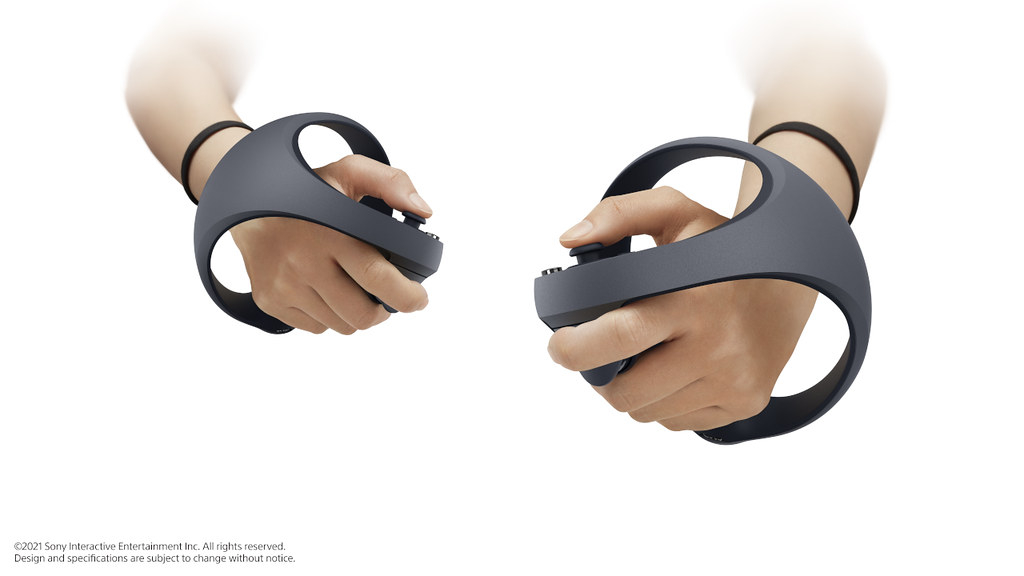 The PSVR for PS5 will only require one cord to connect to the system and it won't launch this year but expect the PSVR for the PS5 in the future.