It's fast!
Solid-state drives or SSD have become more popular over the years due to the fast speeds of this storage which has a substantial upgrade of performance versus hard disk drives that come with spinning drives. SSDs are known to be expensive before but today, SSDs are getting common already and now, we now have an external SSD like the Seagate Fast 500GB which I use right now and boy, this thing is fast.

How fast? Well, Seagate promised that this one comes with a read/write transfer speeds of up to 540/500 MB/s. This means that this one can handle faster speeds compared to conventional external hard disks and it's really a far cry when it comes to speeds.

First, let's get down to the looks of this one. We have a very thin and sleek design on this one and it's shock-resistant so you won't be worried about what will happen to your external drive. Well, it's not completely shock resistant as this one comes with SSD instead of the spinning disks.

This one features an aluminum square with rounded edges that is placed a black plastic body with rounded edges too. It looks sleek thanks to the minimalistic Seagate logo in the middle. And yes, this one looks pretty fine to me and it might not be the smallest but this one is pretty portable.

Thankfully, the Seagate Fast SSD 500GB is future proof as we got here a USB-C port which means that this one is future proof as more devices are switching to USB-C port especially on the Macbook and yes, it does support my iPad OS.
Aside from the Seagate Fast SSD 500GB, there are two included cables in the box. One is a USB-C to USB-C while the other one is USB-C to USB-A which means that you can use the external SSD wherever you like.

In our benchmarks, the Seagate Fast SSD 500GB easily decimated the game compared to the 1TB Seagate Backup Plus Slim. The synthetic benchmark showed that the Seagate Fast 500GB SSD managed to get almost 10x faster read and write speeds compared to the traditional hard disks.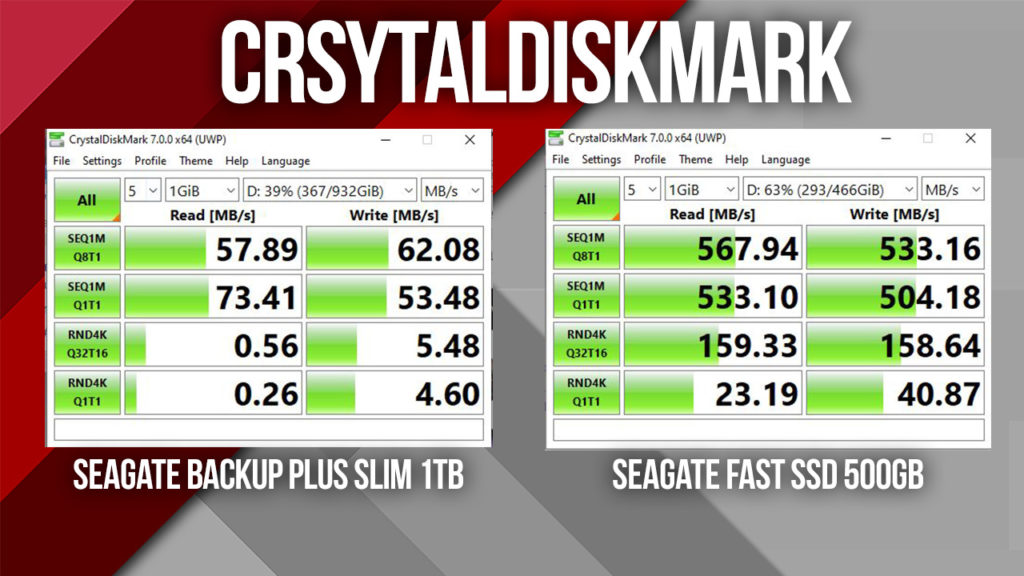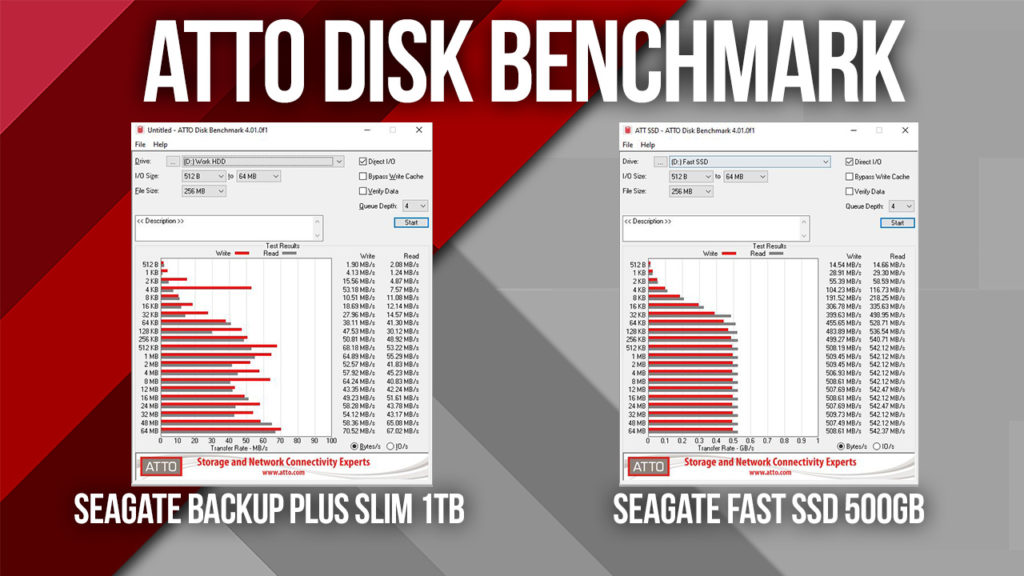 This benchmark showed that the promised speeds by Seagate were met by the Seagate Fast SSD 500GB external SSD and it has decimated the 1TB Seagate Backup Plus Slim which is still using spinning disks.
Why do you need this?
Well, these days in where files such as videos can do 4K and even 8K, it's essential to have an SSD like this so you can easily store your files on your portable SSD. In my usage, I save my videos on the Seagate Fast SSD 500GB and connect it to my Macbook and save storage on my Macbook as I save it on my Seagate Fast SSD 500GB.
Verdict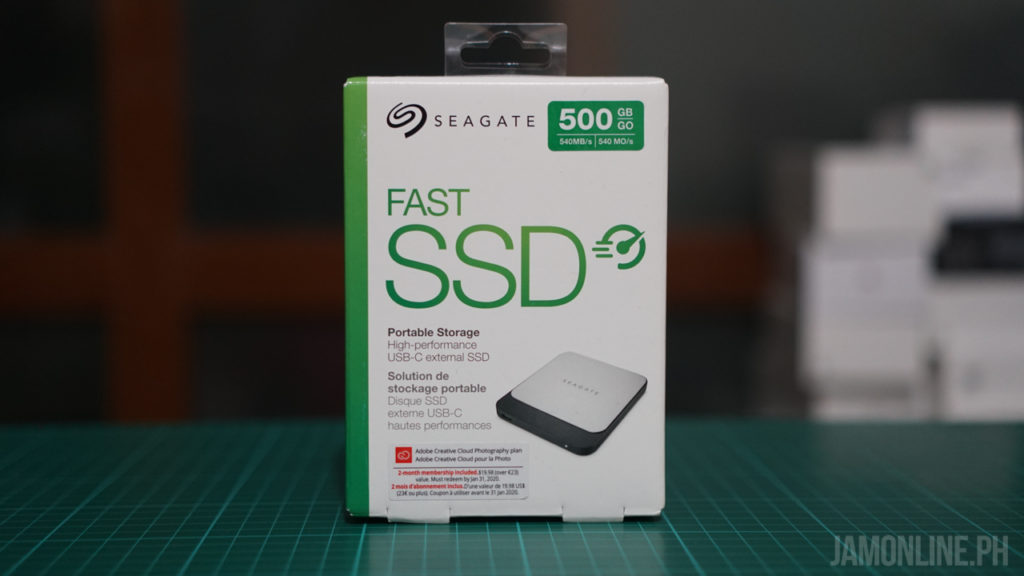 The Seagate Fast SSD is a content creator's best friend. You can store files really fast and safe because this one is SSD and it has a smaller footprint. The design of this one is something that you should really take a look at as this one is beautiful, fast and really useful.
It might not be the best one in the market but it will do just fine especially if you're a content creator or you always save your large files on external disks.