Looks like Angkas and Joyride is about to get more competitive as Grab is considering the comeback of GrabBike, the company's motorcycle taxi service. And it looks like Grab is really serious about this as the option for GrabBike has appeared in their app.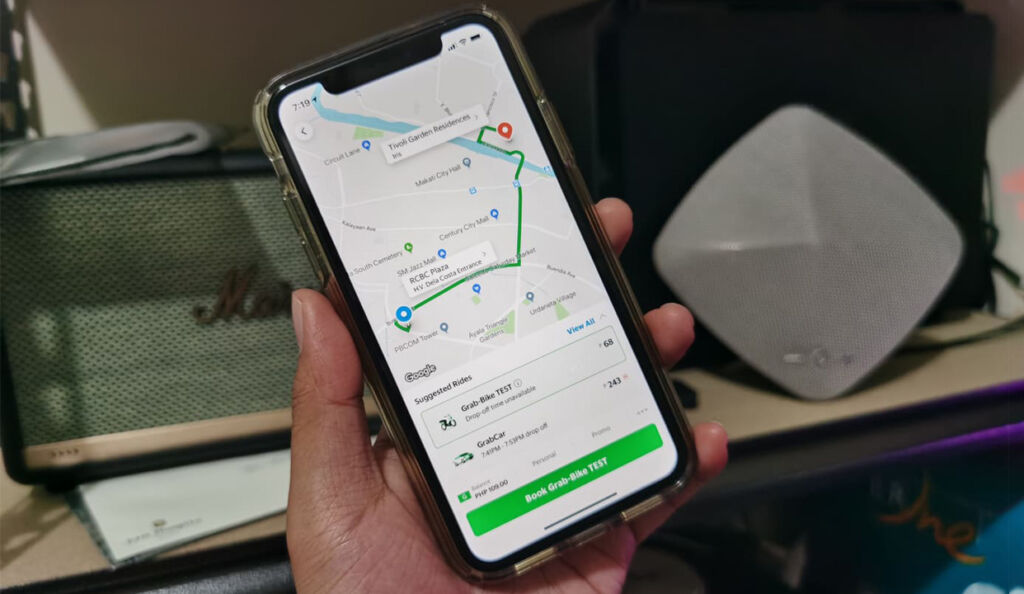 Well, it's not really usable as this one shows the bike option on the main screen of the app and you can choose it from the suggested rides on the menu, however, you won't be able to book any motorcycle taxi right now.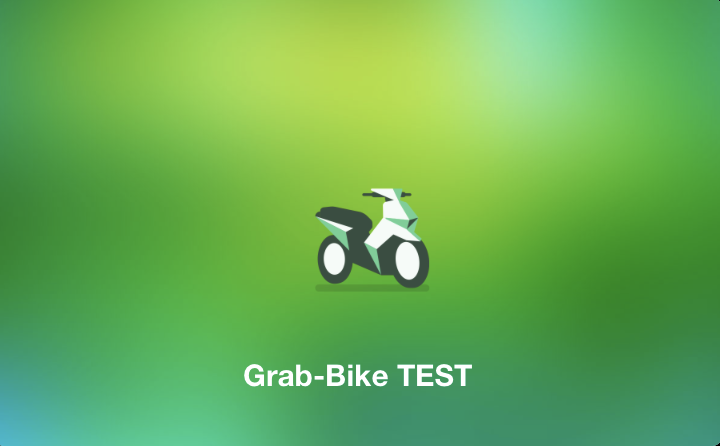 The app also shows "Grab-Bike TEST" which means that they're still testing the service again and there are no currently available drivers in the road right now. Hopefully, we can get to see their GrabBike service back again soon and of course, I hope that Grab can get more competitors in the market soon.