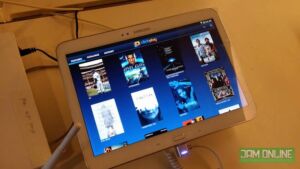 Who doesn't love watching movies on their phones, tablets or even at their computers right? Well, the only thing that I really hate about it is that I have to download it before watching it. Well, if you really love watching movies wherever you are then better check out Clickplay. So what does this service do? Basically, it allows you to rent a movie that you can watch and play for unlimited times in 48 hours. And no, you don't need to download anything just to watch the movie, all you need is a Wi-Fi or a 3G. Why don't you check it out after the break.

The Clickplay app is now available on Android, Mac and Samsung Smart TVs while the iOS app is scheduled to be released next month. There are already a lot of movies that are available like The Hangover 3, After Earth, The Great Gatsby, Evil Dead, Incredible Burt Wonderstone and Jack the Giant Slayer.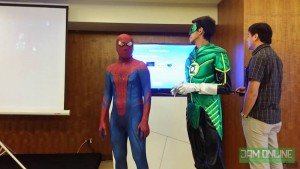 Hi there, Spidey!
You might wonder why they choose to opt for streaming rather than download. Don't worry guys, the Philippines might have a very very verryyyy slow internet but Clickplay has this feature called adaptive streaming which lets you watch a movie flawlessly without hiccups. They showed us a demo of the Clickplay PH app playing a movie on 3G at 1 Mbps and it was pretty good. No stuttering or buffering.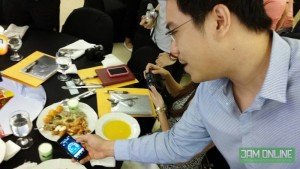 And yes, the movies are very cheap and it won't hurt your pocket that much. If you're interested then better visit www.clickplay.ph or download the app now!