Last wednesday (the day before my birthday). HTC invited us to witness the launching of the 3 newest phones in their 2011 family of phones — HTC Radar, Rhyme and Explorer. The HTC Rhyme and Explorer are equipped with Android with the latest HTC Sense while the HTC Radar is a Windows Phone 7 Mango phone. The Explorer targets those people who have a tight budget while the HTC Rhyme are made especially for girls (Yeah thanks to that charm accessory).
A lot of bloggers that I know and some celebrities attended the event. Anyway, here are some of the pictures in the event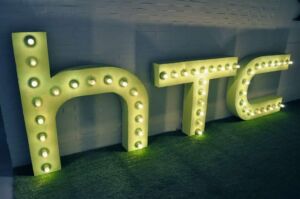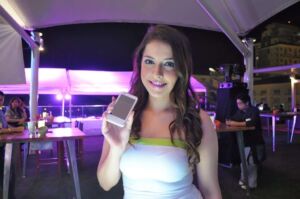 HTC Radar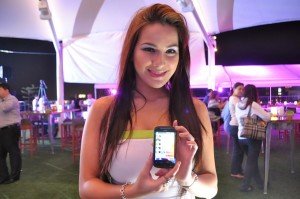 HTC Explorer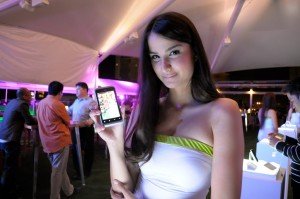 HTC Rhyme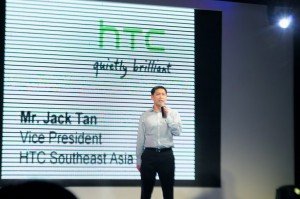 Mr. Jack Tan of HTC SEA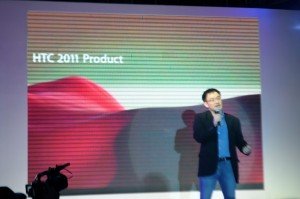 The ambassadors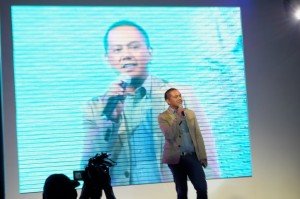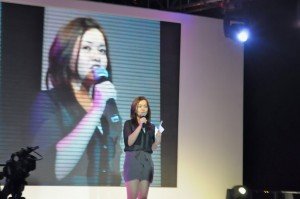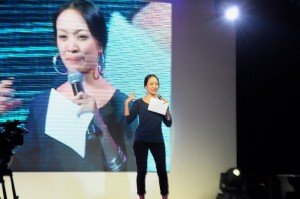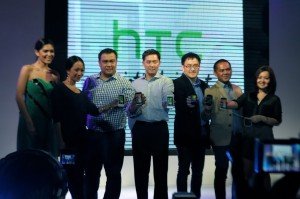 HTC Execs, the host w/ the ambassadors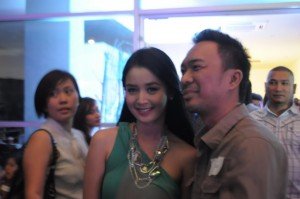 Kris Bernal!
More about the phones soon.
---
Enter your email address:
Delivered by FeedBurner
---