It is now possible to join the online cockfight thru the GCash application. This is legal and it is licensed by PAGCOR and you only need a Gcash app and account in order to bet at the Pitmasters Live.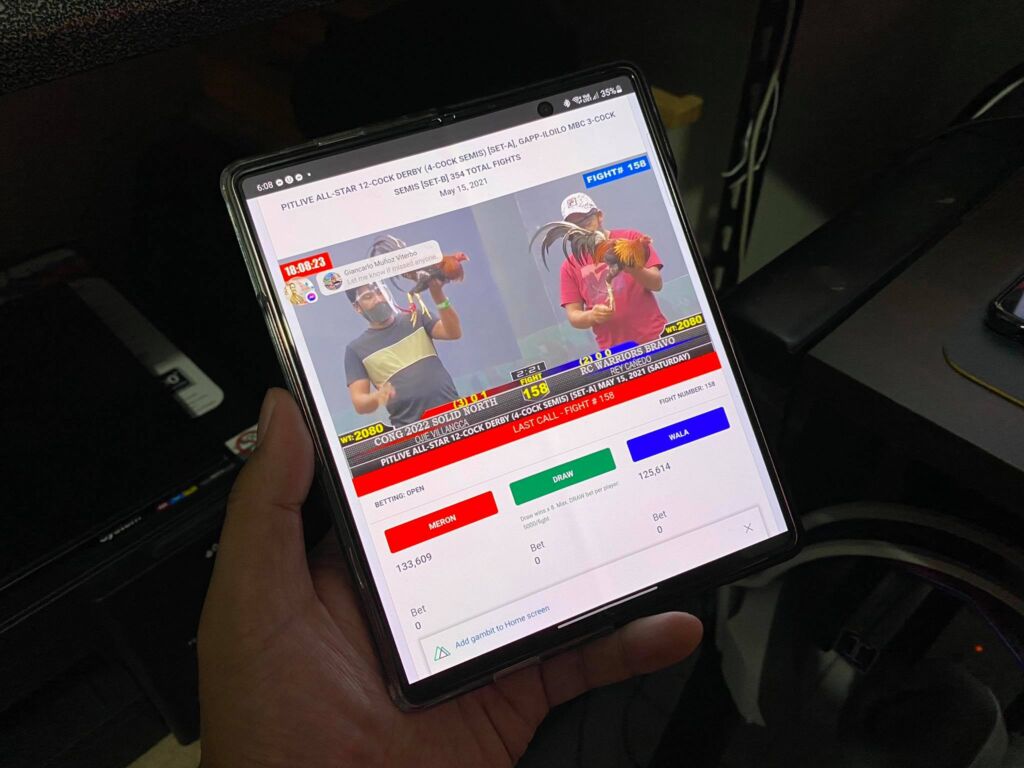 How to play Pitmasters Live in Gcash
Be sure that you're 21 years old 😉

Open your Gcash application and tap on the Glife app

2. Find Pitmasters Live

3. Tap top-up to get points

4. Tap on the play button
5. If you do not have an account, you can register for an account and it will automatically be connected to your Gcash account

6. You'll be redirected to the Pitmasters live application and you can now bet on MERON, WALA or DRAW.
7. After the fight, your winning bets will be credited to your points

8. You can withdraw your points to your Gcash accounts on same page where you top-up points
There you go, it's easy as that and you can now play the online cockfight on your smartphone.