As more users are becoming more inclined to gaming, dedicated gaming accessories, such as keyboards, mouse, and chairs, are also getting their spotlight in the market. However, gamers somehow compromise their monitor when doing an upgrade.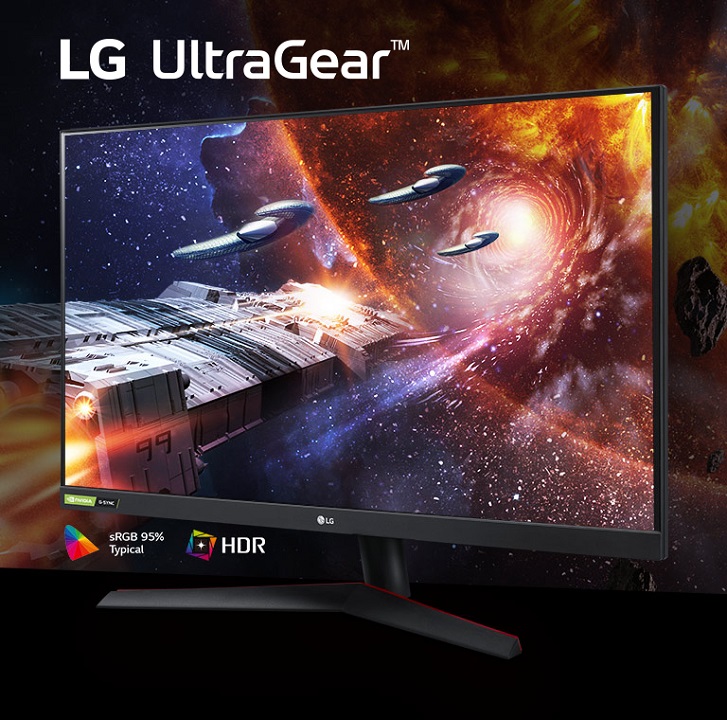 A regular monitor and a gaming one do not share the same quality, especially if we're talking about LG's UltraGear line.
For instance, a regular monitor has a slower refresh rate, while the Ultragear series has a blazing fast 165Hz refresh rate. This allows gamers to see the next frame quickly, making the image appears smoothly. In addition, it enables gamers to respond rapidly to opponents and aim at targets easily.
In addition, its 1m MBR helps smoother gameplay as it reduces blur and ghosting.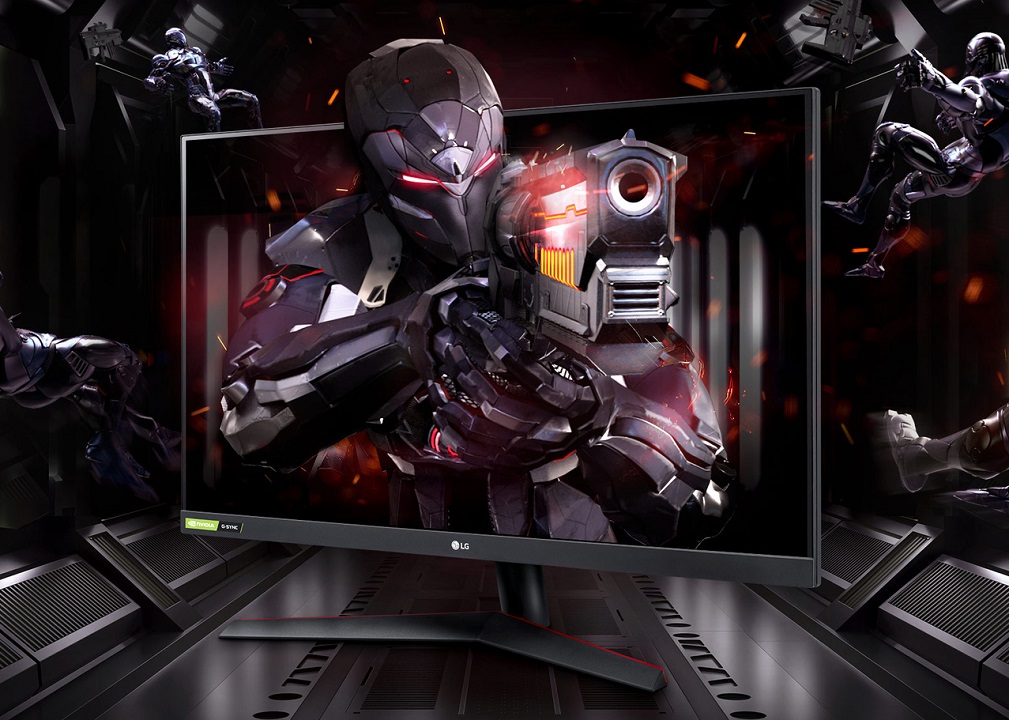 The LG UltraGear monitor also supports HDR10 with sRGB 95% (TYP.) This enables realistic visual immersion with rich colors and contrast.
Moreover, the LG UtraGear 32GN500 is a NVIDIA-tested and officially validated G-SYNC Compatible monitor. It comes with AMD FreeSync Premium too.
Aside from its sleek and immersive design, users can also adjust its base to change the monitor's tilt.
Interested in the LG UltraGear monitor? Visit LG's official flagship store on Lazada and Shopee to learn more about the gaming monitors.