The rise of gaming and the wide adoption of games have allowed lifestyle brands to collaborate with designers, publishers, and even gamers themselves for limited edition clothing or sneakers. The rise of eSports, especially in the mobile market thanks to Mobile Legends: Bang Bang, Rules of Survival, and PUBG: M, compelled Puma to release the first-ever sneaker for gamers. I honestly thought Razer will be the first one to do it, but boy I was wrong.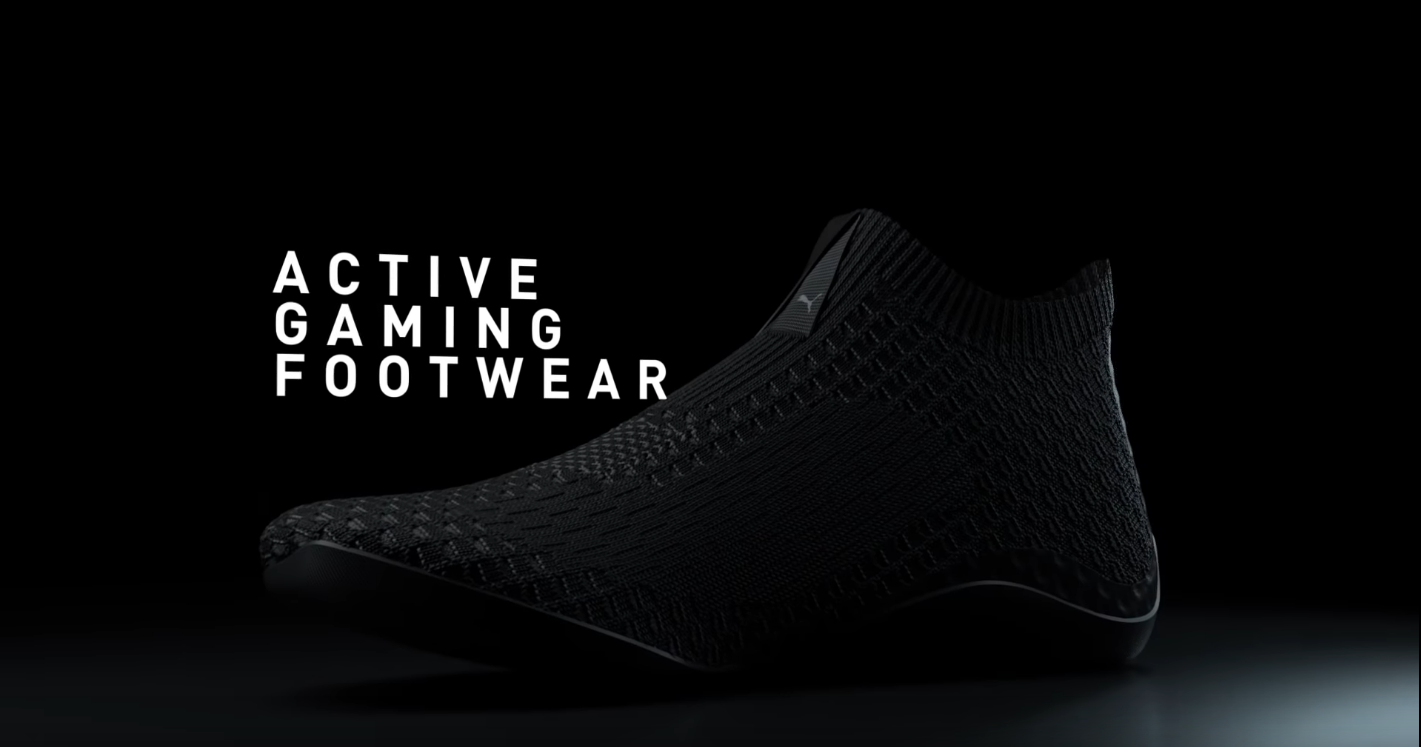 Puma's gaming sneaker official name si the Active Gaming Footwear. It retails for $105 and is first launched in the UK and Australia.
"Created with console gamers in mind, the gaming sock is the first edition Active Gaming Footwear. Designed for indoor and in-arena use, it delivers seamless comfort, support and grip so gamers can adapt to different active gaming modes and game their best," – PUMA
It has a special full knit upper for a sock-like fit similar to Adidas' Primeknit technology. The active gaming footwear is designed for indoor and in-arena use thanks to its gamer-centric features. Here are the exclusive "gaming features" of the new Puma Active Gaming Footwear(according to their press release):
Medial wrap-up grip in SEEK mode
Lateral wrap-up support in ATTACK mode
Heel wrap-up stability in CRUISE and DEFENSE mode
While this is Puma's first Gaming sneaker, it's not the brand's first venture in the gaming industry. Months back, Puma and Playseat collaborated to develop a gaming chair with a price tag of $255.
https://www.playseatstore.com/playseat-puma-game-seat.html