Tonik, the country's first digital-only neobank, celebrated its first anniversary in the Philippines. To mark this milestone, the brand shared its future expansion plans for the local market.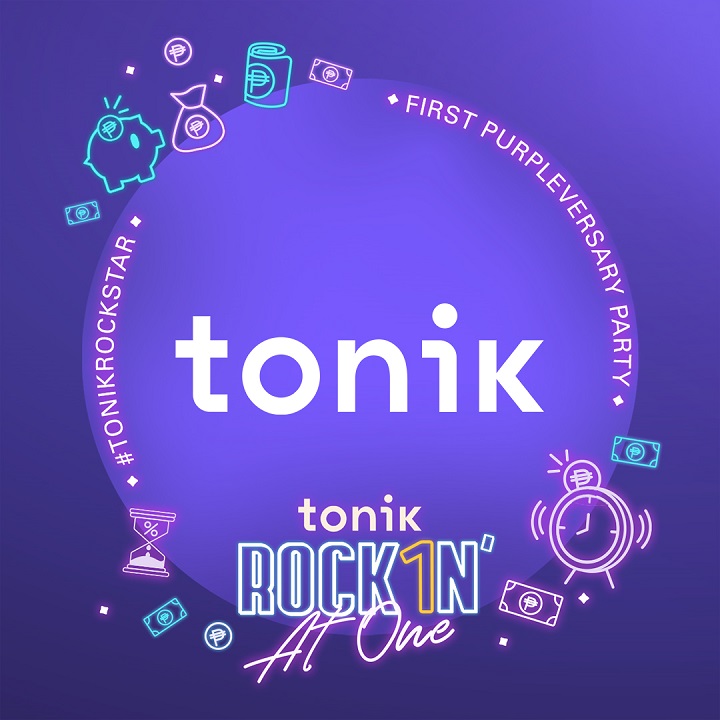 TONIK CELEBRATES ITS FIRST ANNIVERSARY IN PH
Since its public launch, Tonik has captured consumers' attention through its industry-leading deposit rates of up to 6% per annum. This allows Tonik to help Filipinos manage their finance through a revolutionary neobank app.
Tonik also shared its milestone as the first digital-only neobank and one of the few to secure a license from the Bangko Sentral ng Pilipinas (BSP). In addition, the neobank brand noted that they secured over Php1B in retail deposits in just a month of operations in the country. Then, after a few months, it gathered over Php5B in deposits—a historical record for any new bank in the country.
Meanwhile, some of its notable offerings include:
Time Deposit rates of up to 6% per annum
Stashes, nameless, and highly secure physical debit cards
Quick Loan, its first cash loan product
Game-changing deposit and payment
WHAT'S NEXT FOR TONIK?
Tonik announced its plan to expand its lending portfolio in the next 12 months. The neobank said it will venture into buy now, pay later, and home loans for up to Php2.5M.
In addition, the company revealed its plan to integrate cryptocurrency into its app.
"Armed with our unwavering dedication to accelerate financial inclusion in the country, Tonik assures that more accessible, simplified and customer-centric banking products will be available to more Filipinos in many more years to come," adds Krasnov. "The Philippines is one of the biggest markets in demand of crypto and lending services in the world, and we are laser focused on making these available soon in our app."
Learn more about Tonik bank at this link.