Looks like the guys at DxOMark was able to test a unit of the still unannounced ASUS ROG Phone 5. Yep, the smartphone hasn't been launched and yet, DxOMark still managed to test out a lot of things including a benchmark for its audio.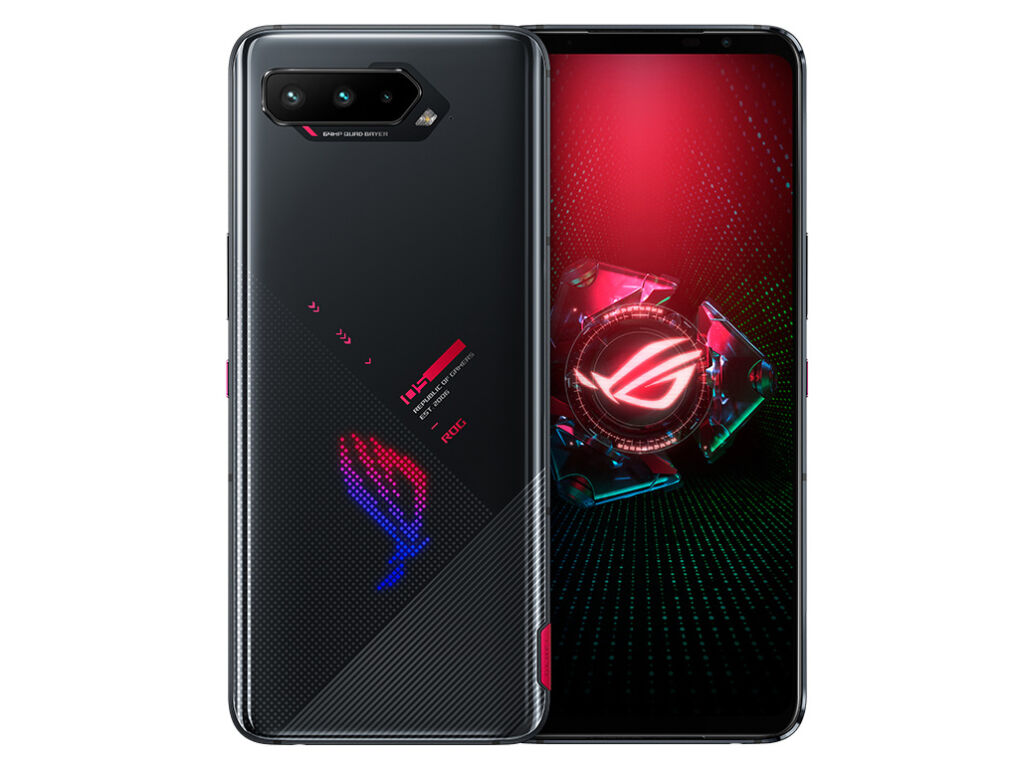 The benchmark by DxOMark has confirmed that the ASUS ROG Phone 5 will definitely come with Snapdragon 888 5G Chipset inside and since we're getting here an audio benchmark, they've also confirmed that it will come with Symmetrical dual front-facing speakers on the top and bottom of the smartphone. It will also come with Dirac tuning technology including frequency response correction and virtual bass technology. But what surprised me is that the smartphone comes with 3.5mm headphone jack with ESS DAC again.
All in all, the DxOMark team was impressed with its audio as the ROG Phone 5 delivers the best audio performance in all of their smartphones that was tested to date. This makes sense as audio is a essential part in creating a good gaming smartphone.
The ASUS ROG Phone 5 is expected to launch this March 10.
Source: DxOMark