Mihoyo, the creators of the popular Honkai: Impact 3rd and Genshin Impact, has just recently launched Honkai: Star Rail. The game is a RPG Gacha video game but unlike their previous games, this one comes with a turn-based combat but Honkai: Star Rail still share some elements from the two games including some mechanics and also their graphics and design.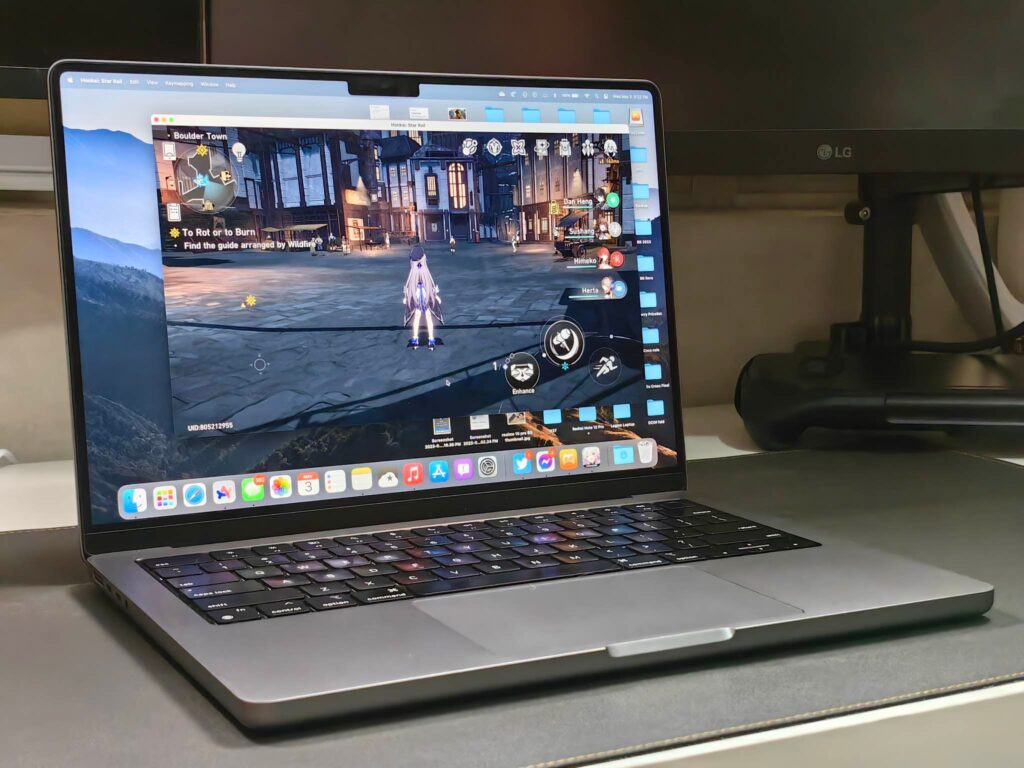 Before you proceed to our guide, be sure that you're using an Apple Silicon Mac. Playcover works on only M1 CPUs and if you're still using an Intel Mac, it's recommended that you install Windows and install the Windows client of the game instead.
Note: This might fall under client modification so use it at your own risk!
Download the latest PlayCover Nightly version here
Install PlayCover and drag it into your Applications folder
Open the PlayCover nightly app and click open on the system prompt
Click Install when prompted regarding the installation of Xcode Command Line Tools (This may take some time to install)
Authenticate the installation of osascript with Touch ID or password
Download an unencrypted Honkai: Star Rail from external sources or from your device. (You can check other external sources here)
Drag the .ipa of Honkai Star Rail and install the .ipa
Right click on the Honkai: Star Rail App and click on settings

Click on the the Bypasses tab and be sure to tick Enable Playchain and click on OK
Download the latest keymap here
Right click on the Honkai: Star Rail App again on the PlayCover app and click Import Keymapping and choose the Honkai: Star Rail Keymapping folder
Open and enjoy playing Honkai: Star Rail on your Mac!
It's little bit problematic as this one is an iPad app so the keymapping isn't perfect unlike the PC Client and you still have to rely on disabling the keymapping sometimes by pressing the option button on your keyboard to navigate on conversations and click thru the puzzles in game.