Samsung has just unveiled their newest processor made for their next flagship smartphone, the Exynos 2100. Unlike the predecessors, the Exynos 2100 can finally compete with Qualcomm Snapdragon 888 and others as this one finally takes advantage of the Cortex-X1 core for its prime core and Cortex-78 for high performing core and four efficient Cortex-A55 cores.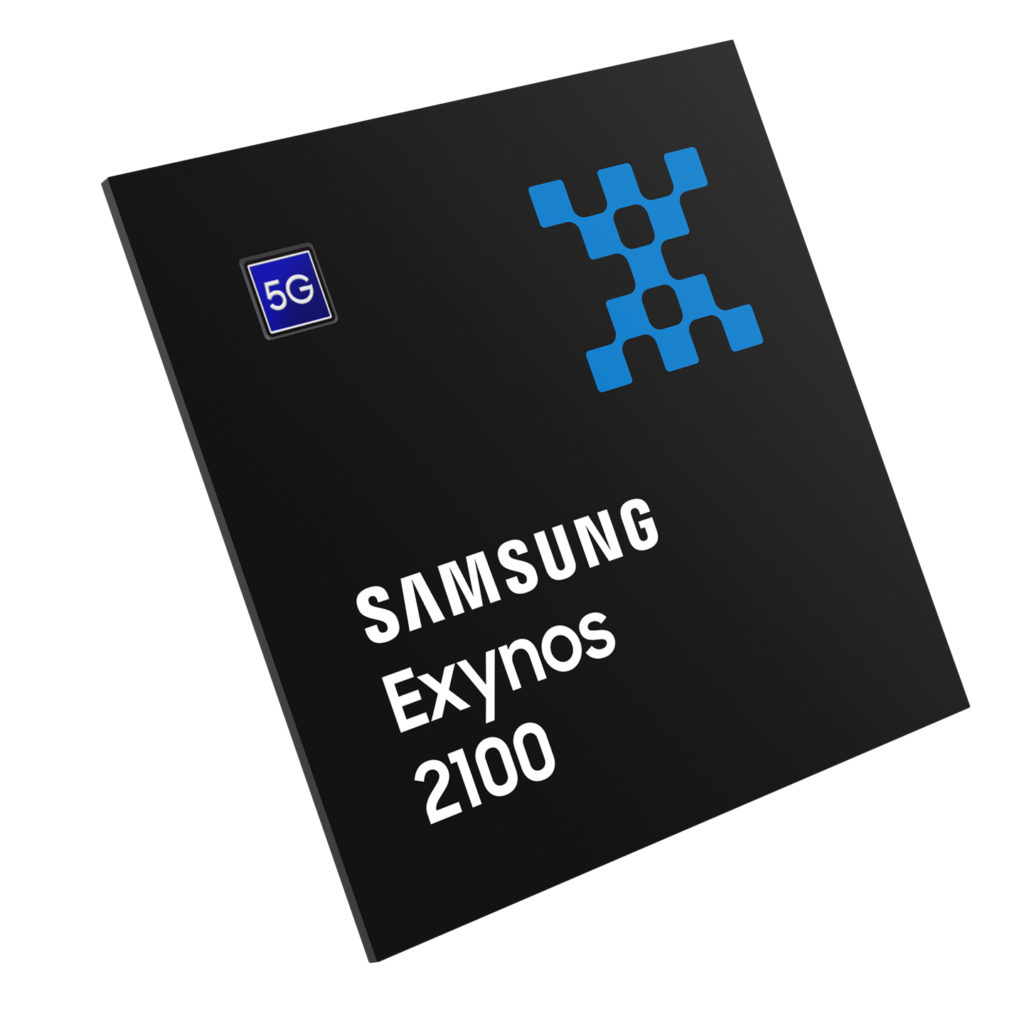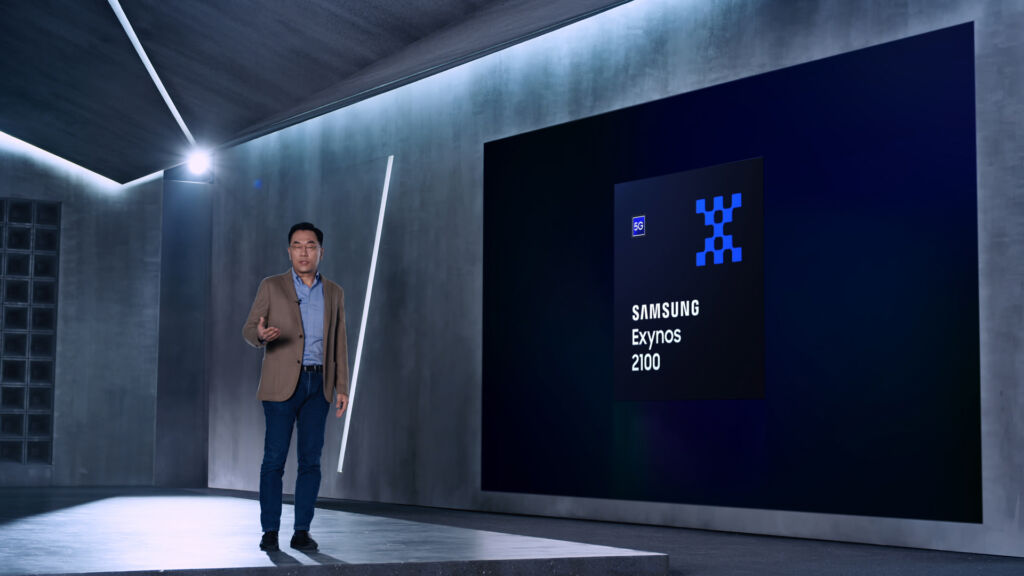 Aside from that, this 5nm chipset will also take advantage of the ARM Mali-G78 GPU inside which is 40% better than the predecessor. There's a feature called AMIGO technology which is short for advanced multi-IP governor that can optimize the CPU, GPU and other processes.
For the AI, the Exynos 2100 can perform up to 26 trillion operations per second which can compete against the Snapdragon 888 and it does have twice the power efficiency than the previous generation. lastly, the chipset comes with the latest ISP that can support of up to 200MP sensors.
The Exynos 2100 comes with 5G modem inside and it supports sub-6GHz and mmWave spectrums. Expect the Exynos 2100 on the next flagship smartphone of Samsung which is probably the Samsung Galaxy S21 series.