Aside from the Samsung Galaxy Tab S7 series and the Galaxy Note20 series, the Korean company has also announced the successor of the Samsung Galaxy Fold — the Samsung Galaxy Z Fold 2. I know, the name is kinda long but we're looking here the same form factor of the original Samsung Galaxy Fold but we have here a larger cover display and better features overall.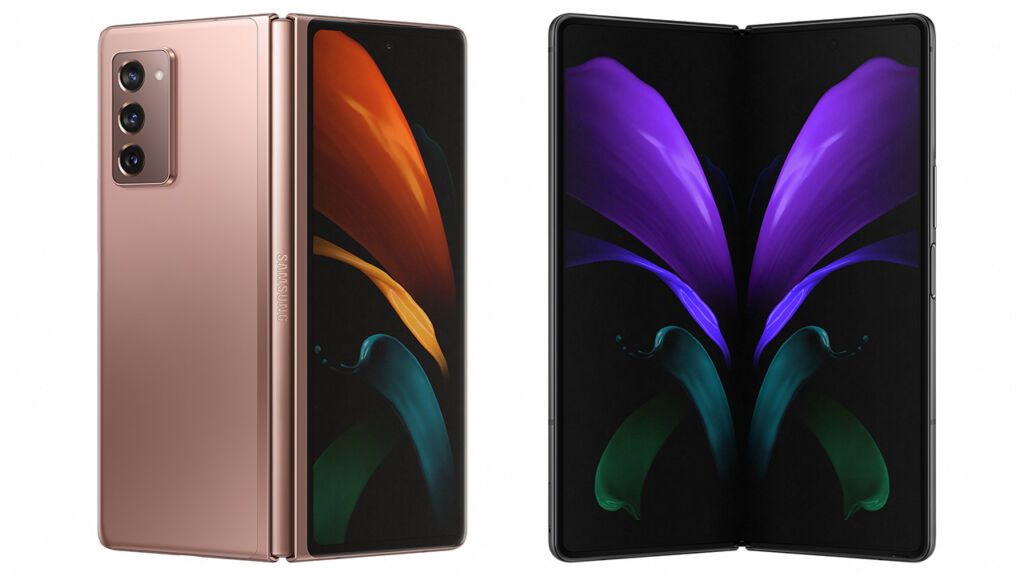 Unlike the original Galaxy Fold, this one comes with an Infinity-O display on the smartphone so we don't have a large notch on the larger display anymore but this time, we're getting here a 7.6-inch display with a 120Hz refresh rate and also an infinity-o display on the 6.2-inch cover display of the smartphone that looks a lot cleaner than ever.
There's the CAM mechanism too that drastically improves the folding process on the smartphone compared to the previous generation but this time, we got here a folding mechanism that lets you fold the smartphone from different angles.
Unfortunately, there were only a few details regarding the Samsung Galaxy Z Fold2 and Samsung didn't discuss the internals of the Samsung Galaxy Z Fold2 but they'll be unveiling more about the device this September 1
The Samsung Galaxy Z Fold 2 will come in Mystic Bronze and Mystic Black