The Samsung Galaxy Note10 and the Note10+ is here but one thing that caught my attention is that the smartphone is now aimed towards gaming. It might not be a full-fledged gaming smartphone but Samsung has definitely set its sights on making the Galaxy Note10+ a smartphone that is aimed towards gaming. Why? Check out some of the reasons below.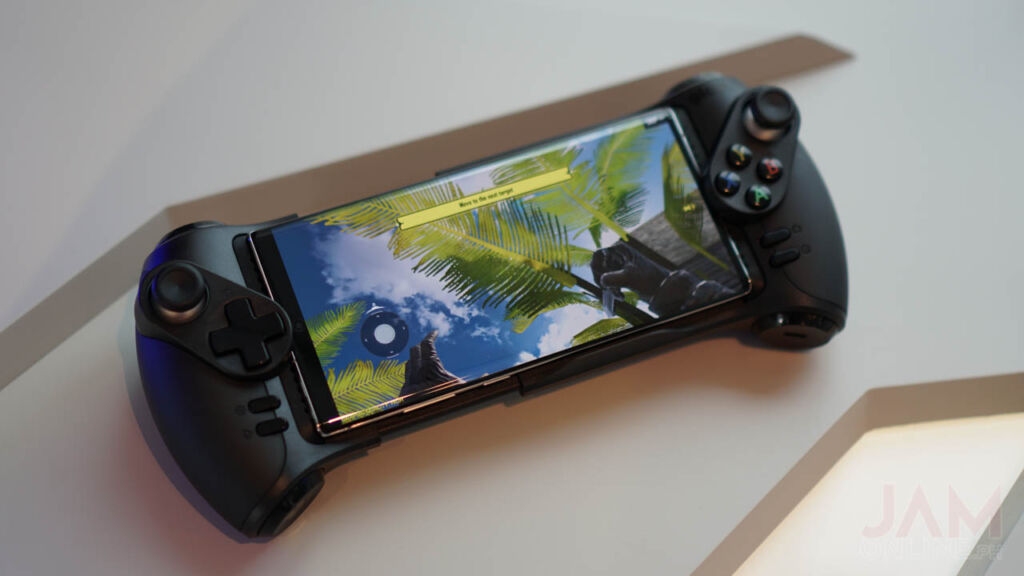 There's a new processor inside
Unlike the recent Galaxy Note series smartphones, the processor inside these Galaxy Notes have the same processor as the one on the Samsung Galaxy S series but this time, they opted for a newer 7nm Exynos 9825 processor which promises a better performance compared to the previous generation.  Which means that we can get better gaming experience on this smartphone especially on 3D heavy games.
Built-in Discord
Samsung has also announced that the Samsung Galaxy Note10 series smartphones will come with Discord built-in the device. This is actually a big deal as Discord offers a better commmunications when playing games like PUBG Mobile and Fortnite.
Vapor Chamber Cooling system
The Samsung Galaxy Note10 is also is the first smartphone series in the company to sport a vapor cooling chamber and this definitely helps in toning down the heat of the smartphone when playing games. This will definitely help in gaming and also to avoid frame drops when playing games
Large storage
The Samsung Galaxy Note10 and the Galaxy Note10+ starts at 256GB Internal storage with the latter supporting a MicroSD card slot and also an up to 512GB storage in the Philippines. But hey, I don't think you need more than 256GB storage if you're into games.
Better PC Synchronization and PlayGalaxy Link
One of the things that PC gamers will really appreciate is that there's a better PC synchronization on the Samsung Galaxy Note10 and Galaxy Note10+ as you can check notifications, answer calls, and even reply to messages on your PC by connecting your smartphone your PC.
Samsung has also introduced a new feature called PlayGalaxy Link in where you can stream your PC games directly to your Samsung Galaxy Note10 device.
Although there are still some features that are missing that mobile gamers will definitely like on a smartphone including a 90Hz display and also the headphone jack but hey, at least Samsung is getting serious in mobile gaming.
But of course, those are just some of the features made for the Samsung Galaxy Note10 and the Galaxy Note10+. Be sure to check out JamOnline.ph soon for our review of the Samsung Galaxy Note10 and the Galaxy Note10+.