OPPO has finally unveiled their most powerful and most innovative smartphone yet – the OPPO Find X. The smartphone is the sexiest OPPO smartphone and probably the sexiest Android in the market right now as it ditches the notch on the display and it uses a motorized front camera instead. Not just that, the smartphone also features a curved display similar to the Galaxy S9.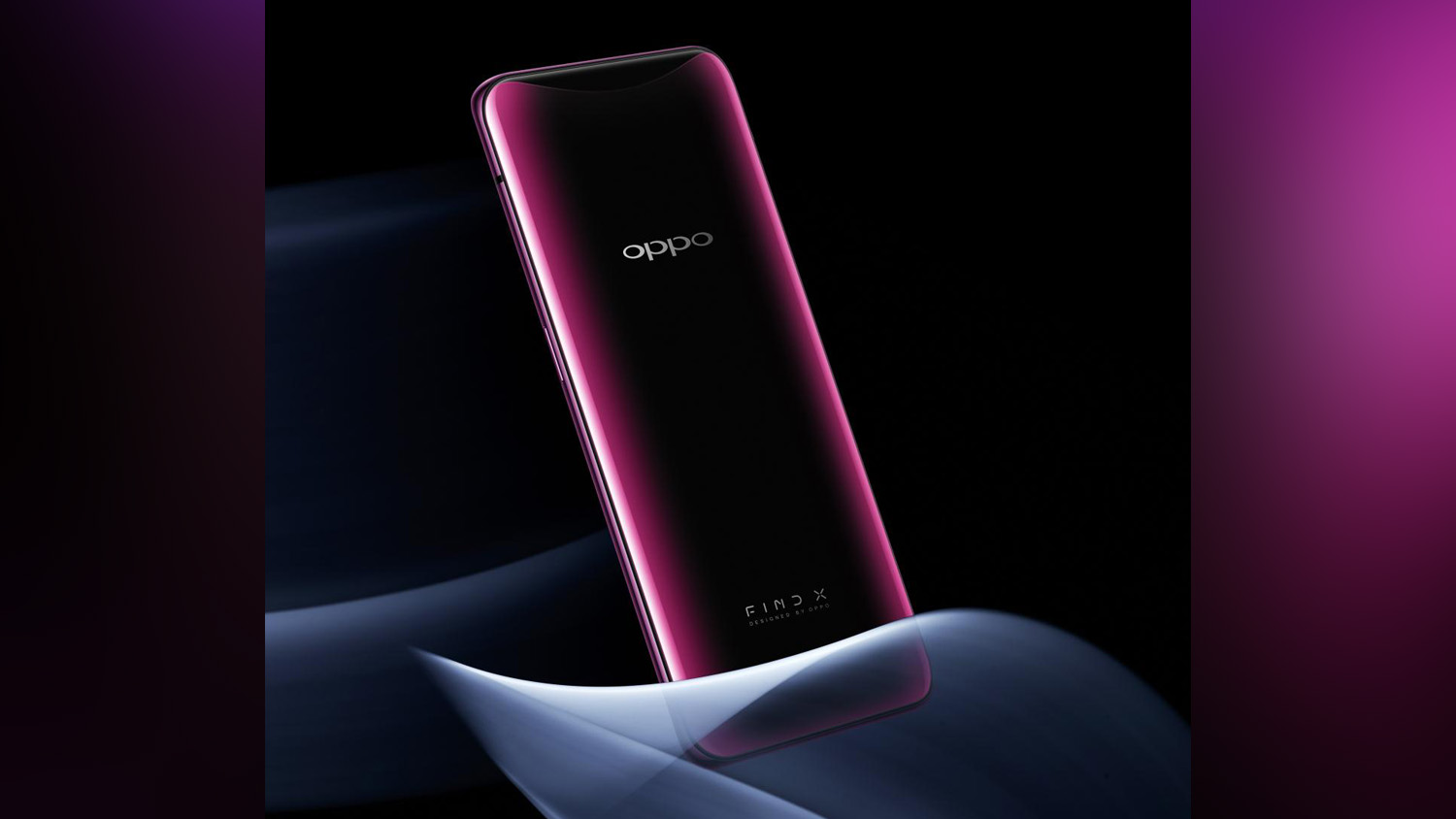 The smartphone will have a screen-to-body ratio of 93.8% which is amazing. It was achieved as the smartphone's camera system is hidden in plain sight when off or when the camera is close but if you turn on the camera app of the smartphone, the camera section will motorize up and it will reveal the 25-megapixel front camera, 3D facial scanning system and the 16-megapixel + 20-megapixel dual rear camera of the smartphone. Don't worry too much about it as the smartphone can open in just 0.5 seconds.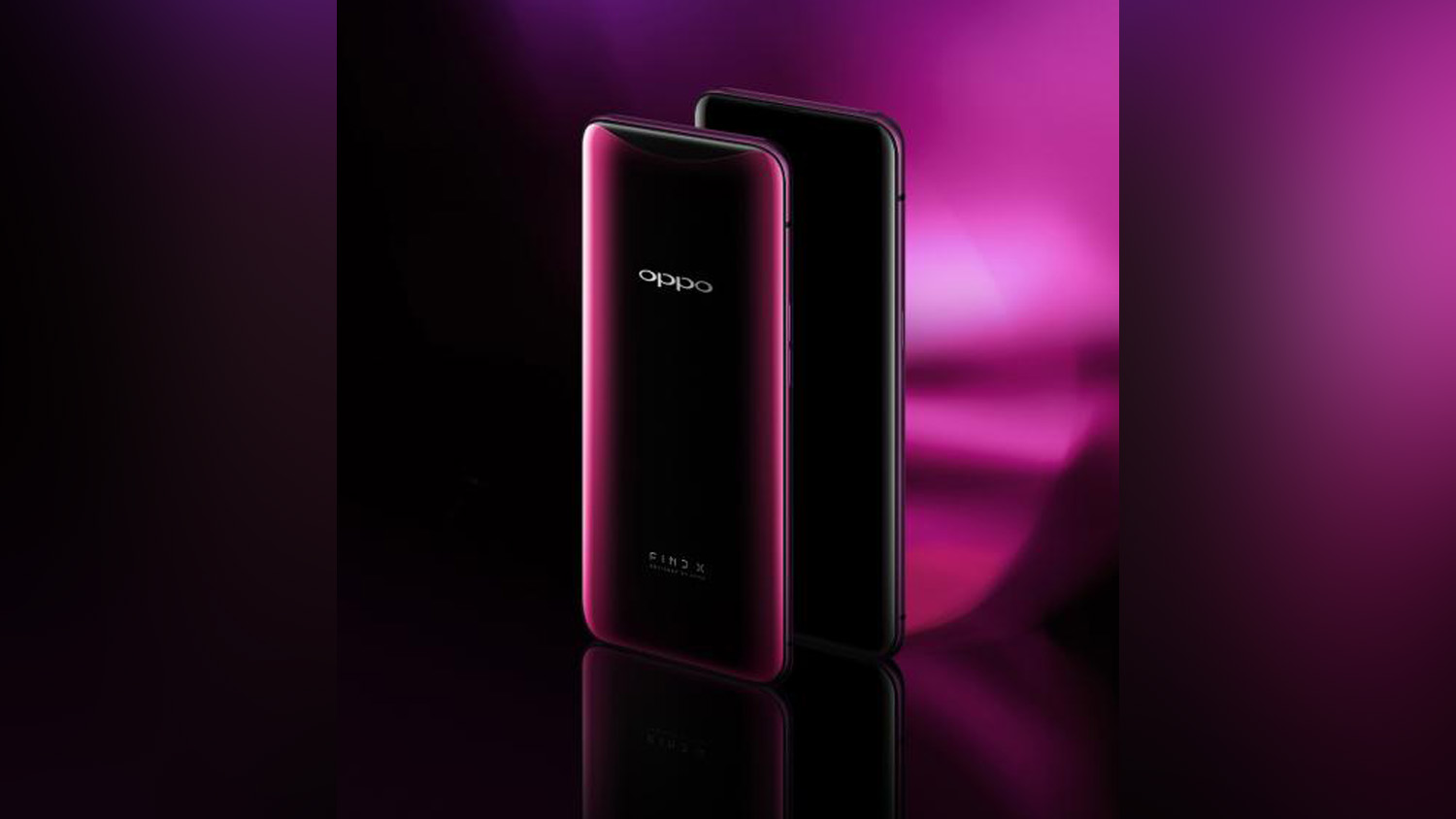 The smartphone doesn't have a fingerprint scanner but the 3D facial scanner can do the job to authenticate your face. Oh and there's a new feature too called 3D Omoji that lets you create your own images and create your own avatar.
Inside the smartphone is a Qualcomm Snapdragon 845 Processor, 8GB RAM, up to 256GB of storage and a 3730mAh battery with VOOC fast charging. Of course, the smartphone will still run on Color OS on Android 8.1
The OPPO Find X will be available in China today and it is expected to be available in the Philippines too soon.