The future of smartphones
Vivo Philippines has just launched Vivo NEX 3 in the Philippines and it is filled with a lot of technological innovations, software developments and product designs that will shape the smartphone technology in the future.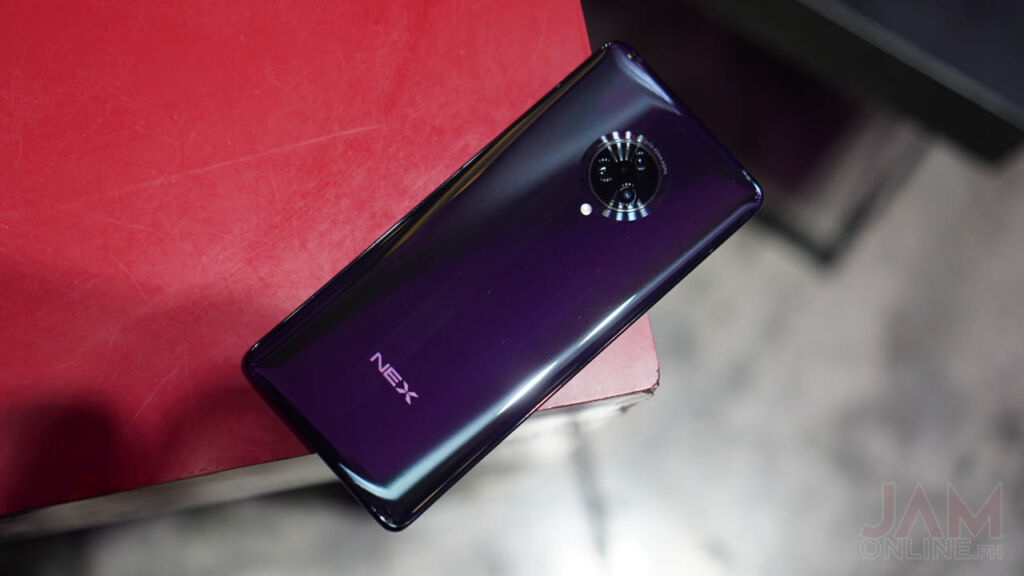 Vivo is committed to bringing the world-class and ground-breaking innovations for future technologies that will be the best smartphone experience for their users and with the Vivo NEX 3, the company will show us that they break the limits of the present technology with their next-generation innovations which makes it the "device of the future"
Breakthrough design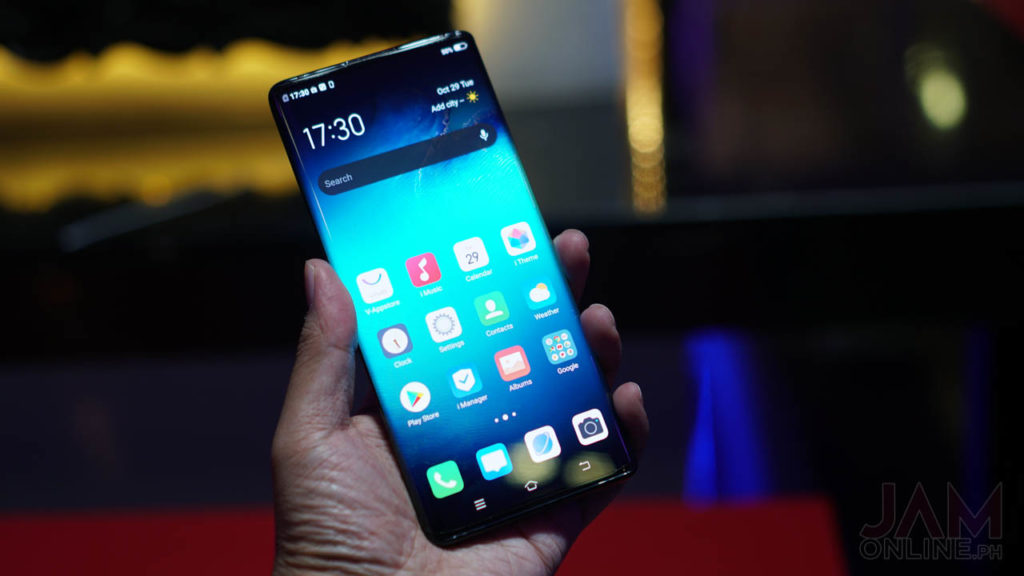 The Vivo NEX 3 features an AMOLED Waterfall FullView Display that stretches out the display of the smartphone to give you borderless views. There's a 6.89-inch notch-free display with a 99.6% screen-to-body ratio that offers breathtaking visual experience.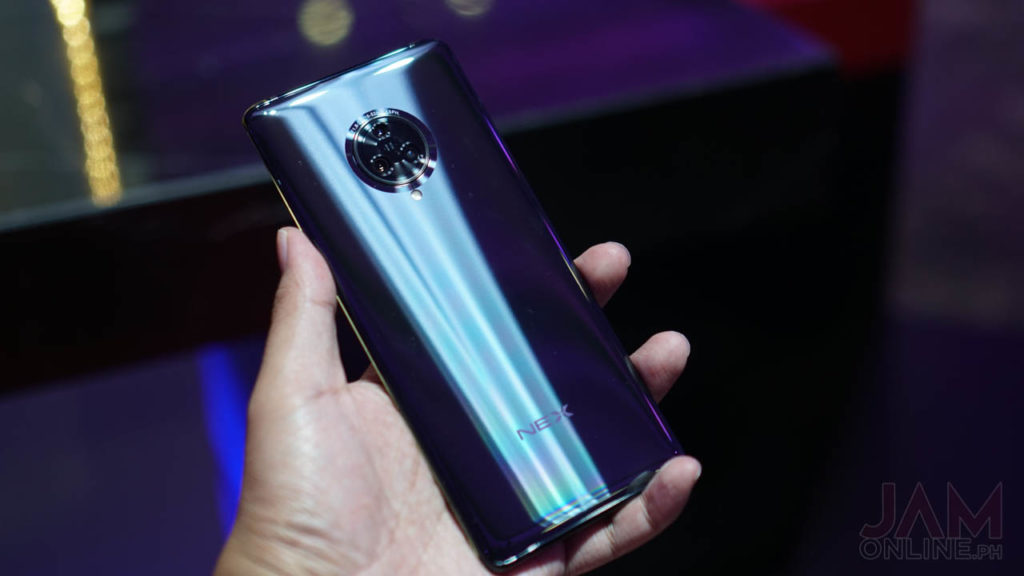 Another innovation that we'll see on the Vivo NEX 3 is the lack of the physical power and volume buttons from the eyes as this one features a seamless, touch-controlled unibody design with X-axis Haptic Vibration motor, Touch Sense that can respond with haptic feedback giving you a tangible and comfortable and futuristic experience on the smartphone. Aside from that, the smartphone will also pack an in-display fingerprint scanner.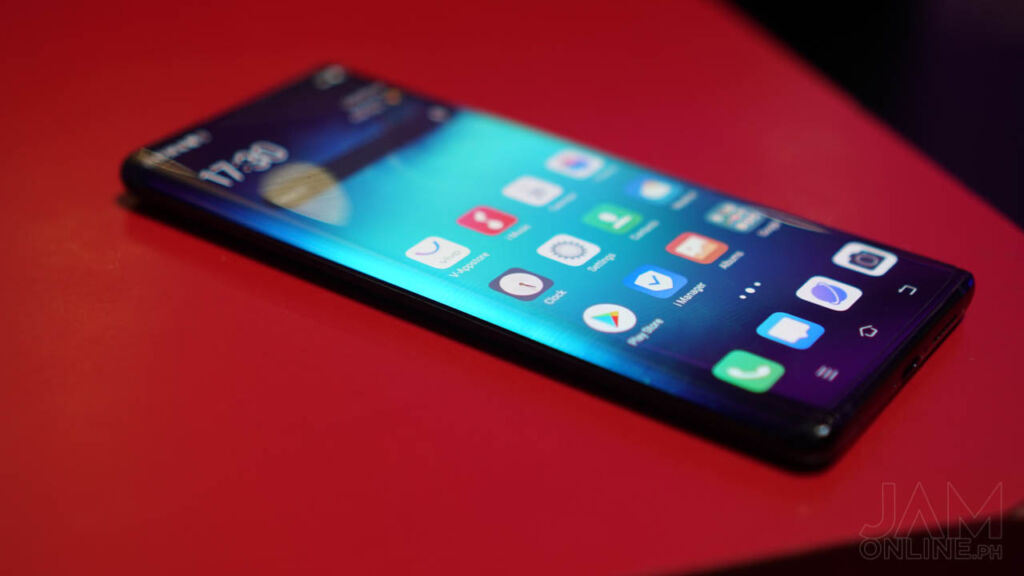 The smartphone is powered by Snapdragon 855 Plus along with the 8GB RAM and 128GB internal storage. There's  5G solution too. Of course, there's the UFS 3.0 high-speed flash memory. There's WLAN acceleration too that gives you two Wi-Fi signal networks at the same time so you can have better and smoother use.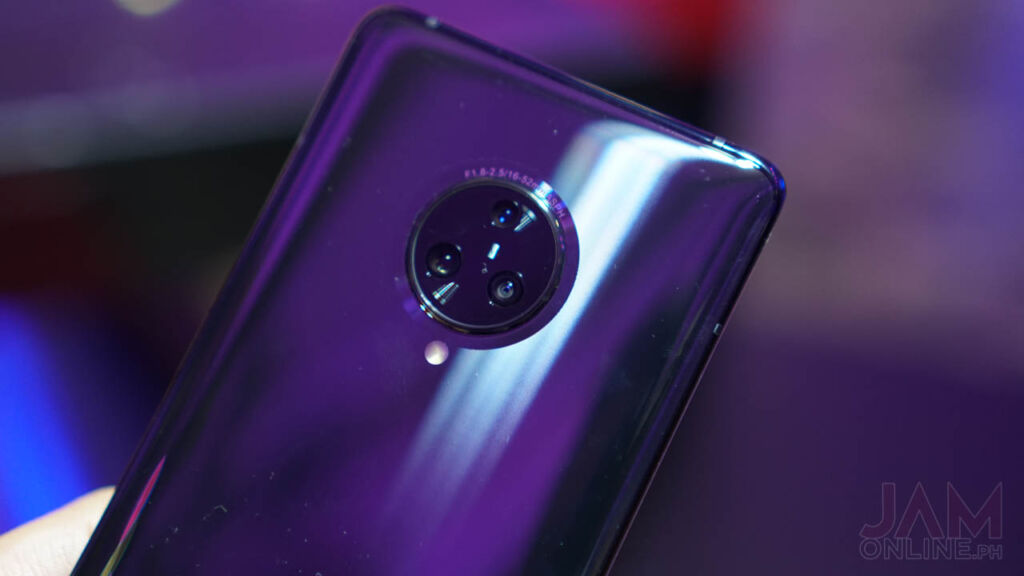 There's a 4500mah battery that can give you a long battery life along with Vivo Super FlashCharge 44W. There's a Vapor Chamber Cooling System that cools down the smartphone.  The smartphone also comes with Vivo AI assistant, Jovi, that has been upgraded with Vivo Computation Acceleration Platform or VCAP that offers AI algorithms for software optimization and enhanced user habit learning for deeper AI integration which will give you a  speed boost with a better experience. 
The Vivo NEX 3 will be available soon at all authorized Vivo outlets nationwide for Php39,999 which is very competitive for the specifications.